The Jacksonville Chapter of the Federal Bar Association was focused on the U.S. Supreme Court at its meeting Tuesday at the Bryan Simpson U.S. Courthouse.
The keynote speaker was Anthony Shelley, a member with the Miller & Chevalier law firm in Washington, D.C. He's a 1987 Harvard Law School graduate who specializes in appellate practice on the federal level.
Shelley, who has argued numerous times before myriad federal appellate courts and the Supreme Court, studies the justices' legal philosophy trends and the full spectrum of their political leanings.
He said Chief Justice John Roberts and Associate Justice Brett Kavanaugh are seen as "moving more toward the center."
Associate Justices Stephen Breyer and Elena Kagan are "liberal, but closer to the center," compared with Associate Justices Ruth Bader Ginsburg and Sonia Sotomayor, who are "on the far left."
Shelley described Sotomayor as "a champion of the little guy who protects the rights of individuals."
He said Associate Justice Clarence Thomas may be the most conservative member of the high court in the past century.
Associate Justice Neil Gorsuch generally is aligned with Thomas. Shelley considers Associate Justice Samuel Alito "not quite as far right" and more closely aligned with Roberts and Kavanaugh.
Based on his analysis, Shelley said that Roberts and Kavanaugh vote together about 94% of the time; Ginsburg and Sotomayor concur about 95% of the time; and Gorsuch and Kavanaugh end up on the same side of an issue in about 72% of the cases heard by the court.
"Gorsuch is more libertarian and Kavanaugh is more willing to trust the establishment," Shelley said.
The Supreme Court adjourned its 2018-19 term Monday and will reconvene in October.
Shelley said he expects issues that will be considered by the court in its next session will include whether Title VII of the Civil Rights Act of 1964 protects transgender people from discrimination.
The recent bans of abortions enacted by certain states also may appear on the court's docket, in addition to another challenge of the constitutionality of the Affordable Care Act.
"Ten years later, and it's still an issue," Shelley said.
Attorneys to be honored for 50 years of practice
At The Florida Bar Annual Convention this week at the Boca Raton Resort and Club, 375 attorneys will be honored for 50 years of dedication to the practice of law. 
To be recognized, attorneys must be members in good standing of The Florida Bar, active or inactive, and attain their 50th anniversary of admittance to the practice of law in 2019. Twenty of the lawyers practice or practiced in the 4th Judicial Circuit:
• Henry Lee Adams Jr., Jacksonville
• Allison Graham Allen Jr., Jacksonville
• Douglas Knowles Bischoff, Fernandina Beach
• Stephen Donald Busey, Jacksonville
• Robert Lawrence Cowles, Jacksonville
• Stephen Henry Davis, Jacksonville
• Michael Francis Dawes, Jacksonville
• Jeffrey David Dunn, Jacksonville
• William Ernest Falck, Jacksonville
• Lyman T. Fletcher, Jacksonville
• Stephen Orner Hart, Keystone Heights
• Richard Craig Hemphill, Jacksonville
• Fred Cromwell Isaac, Jacksonville
• Young Thomas Kirby, Jacksonville
• Samuel Louis LePrell, Jacksonville
• Terrence Joseph Russell, Jacksonville
• Howard Towsend Snyder, Amelia Island
• Thomas Roy Spencer Jr., Middleburg
• Courtney Wilder Stanton, Jacksonville
• Quentin Thomas Till, Jacksonville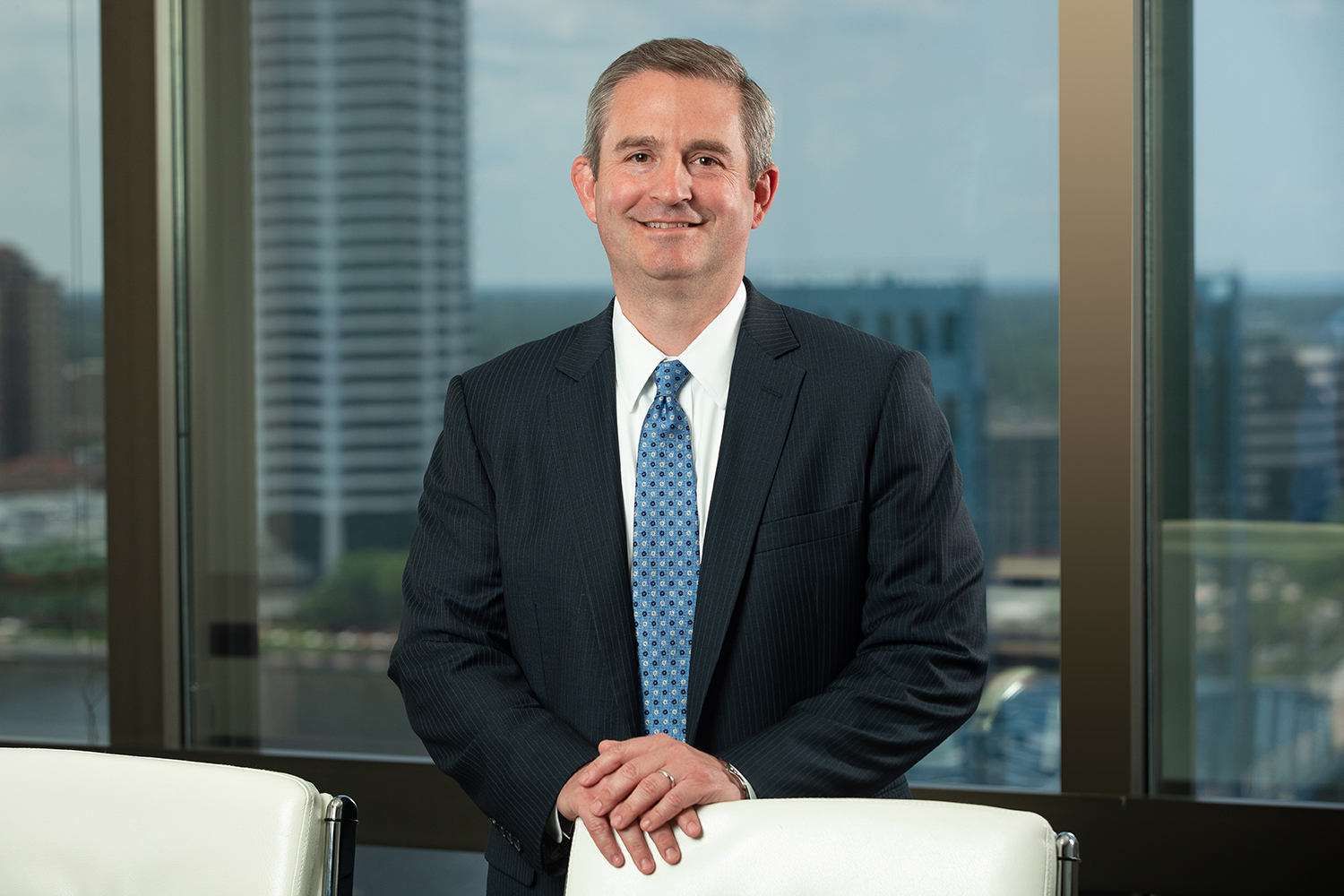 Maloney joins Jimerson Birr
Attorney C. Ryan Maloney joined Jimerson Birr as a partner.
He is board-certified in construction law by The Florida Bar, has practiced law for more than 15 years and focuses his practice on construction and business litigation.
Maloney was a litigation partner at Foley & Lardner, where he served as vice chair of the construction practice group and was the litigation department chair in the Jacksonville office.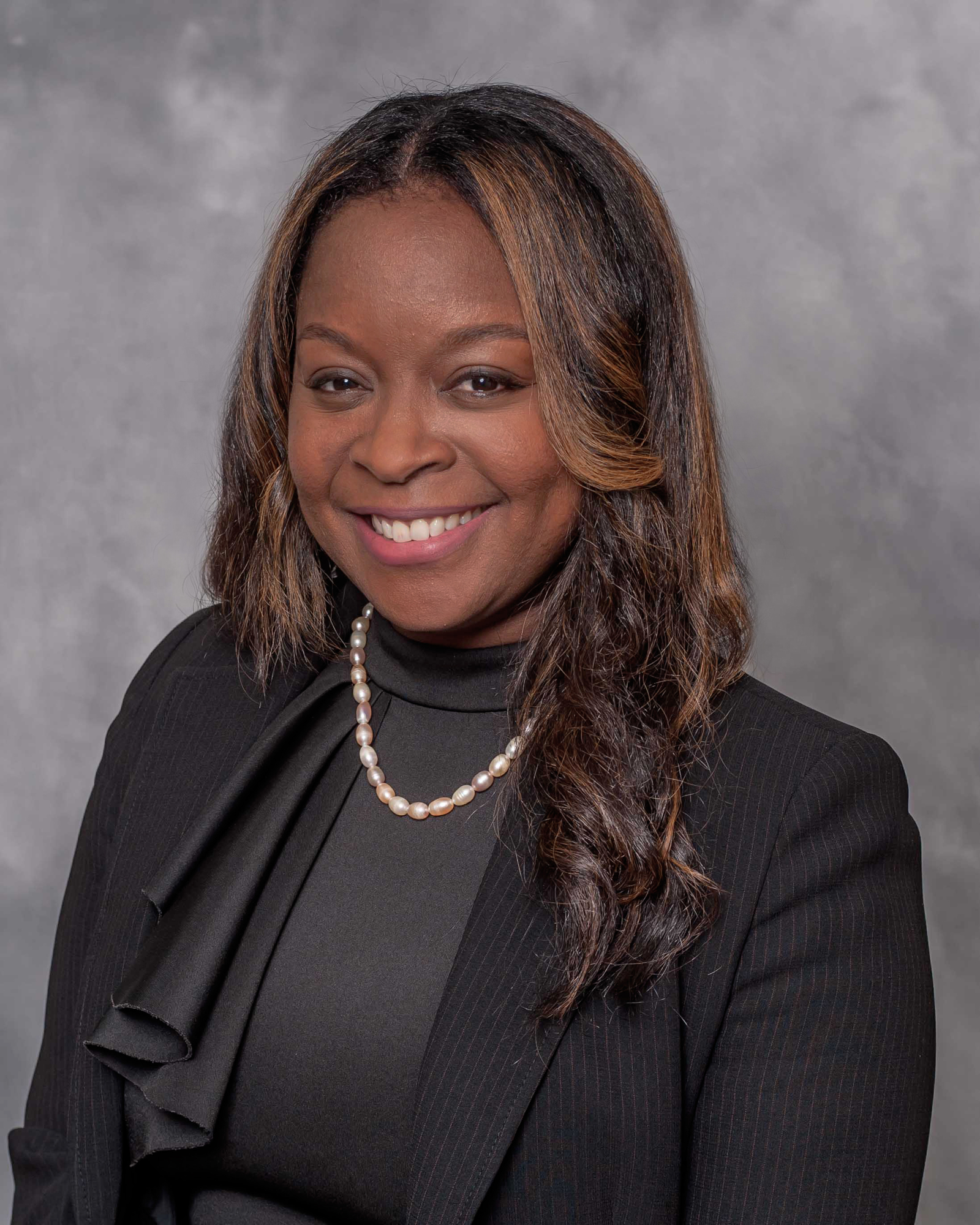 Benjamin joins Cordell & Cordell
Litigation attorney Iana Benjamin joined Cordell & Cordell's Jacksonville office.  
She received her J.D. from Florida Coastal School of Law and her bachelor's in corporate psychology from The City University of New York.