The condominium association that owns the Downtown Blackstone Building filed a lawsuit against the two companies that in January demolished the old City Hall across the street.
The complaint seeks compensation for damage caused by shrapnel from the implosion that struck and entered the Blackstone Building, at 233 E. Bay St., across from the demolition site.
The defendants, Environmental Holdings Group LLC and Controlled Demolition Inc., did not immediately respond to requests for comment.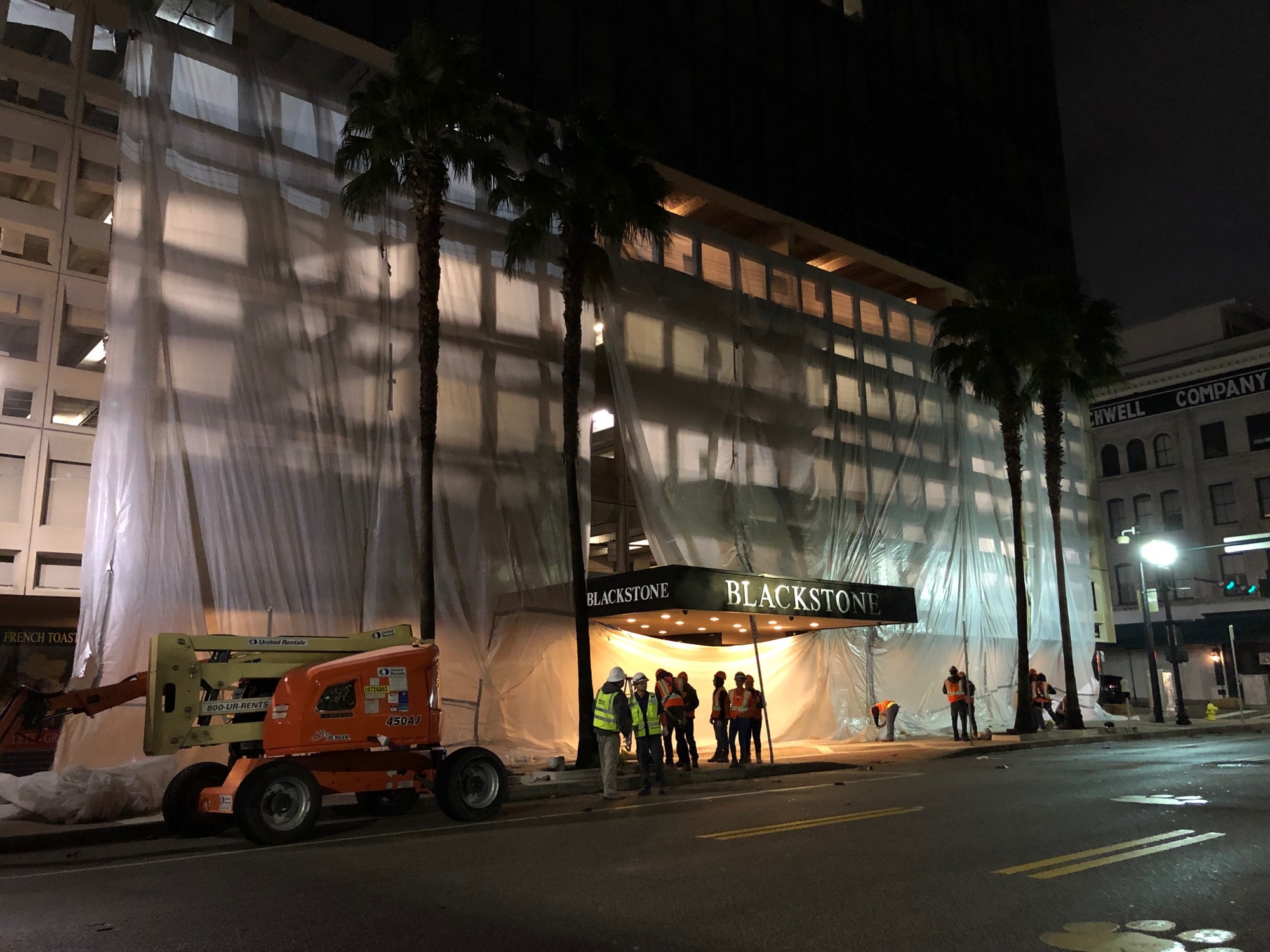 According to the lawsuit, while the Blackstone Building owners and tenants were advised to evacuate on Jan. 20 when the former City Hall was to be imploded, there were no warnings about possible property damage.
The complaint alleges that the owners asked the defendants to install a protective curtain on the side of Blackstone Building facing the implosion to prevent flying debris from striking the building.
The defendants initially indicated that they would install the curtain, but the day before the implosion "changed their minds" and informed the owners that the curtain would not be installed, according to the complaint.
Shrapnel from the implosion broke building windows and damaged aluminum panels. Blast fragments blew through the interior of several units, damaging walls, carpets and other personal property.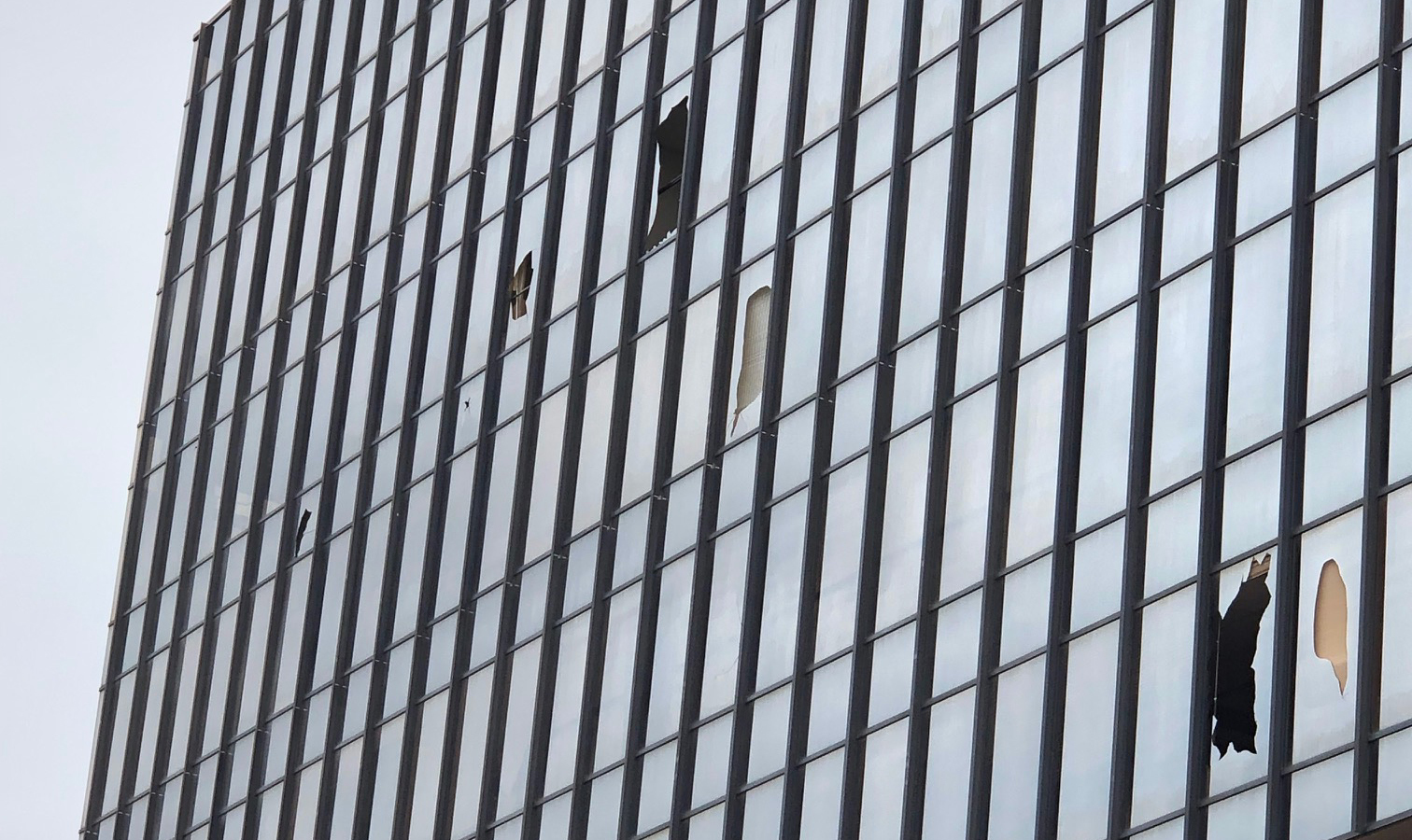 The plaintiffs contend that the defendants are liable because the possibility of damage to surrounding structures was known, but the defendants failed to take precautions to limit the zone of the blast and protect the surrounding area from flying debris.
The owners state that they are entitled to reimbursement for having the Blackstone Building repaired to the condition and aesthetic it was in before the implosion, reimbursement for attorney and court costs associated with filing the lawsuit and pre- and post-judgment interest.
The plaintiffs are represented by the Orr | Cook law firm. The case is assigned to Circuit Judge Adrian Soud.