A delegation of judges and court officers from Malaysia spent three days in Jacksonville last week learning about the American legal system.
The group came to Jacksonville through the U.S. Department of State International Visitor Leadership Program in partnership with GlobalJax, a nonprofit that since 1990 has been facilitating interaction between Northeast Florida professionals and world leaders.
Four judges from Malaysian federal and regional courts met members of the local legal community including Circuit Judge Waddell Wallace and Chief Assistant State Attorney Mac Heavener.
Also on the itinerary was a stop at Jacksonville Area Legal Aid and a meeting with members of the American Immigration Lawyers Association, followed by a naturalization ceremony at the Bryan Simpson U.S. Courthouse.
But it wasn't all work and no play for the visitors.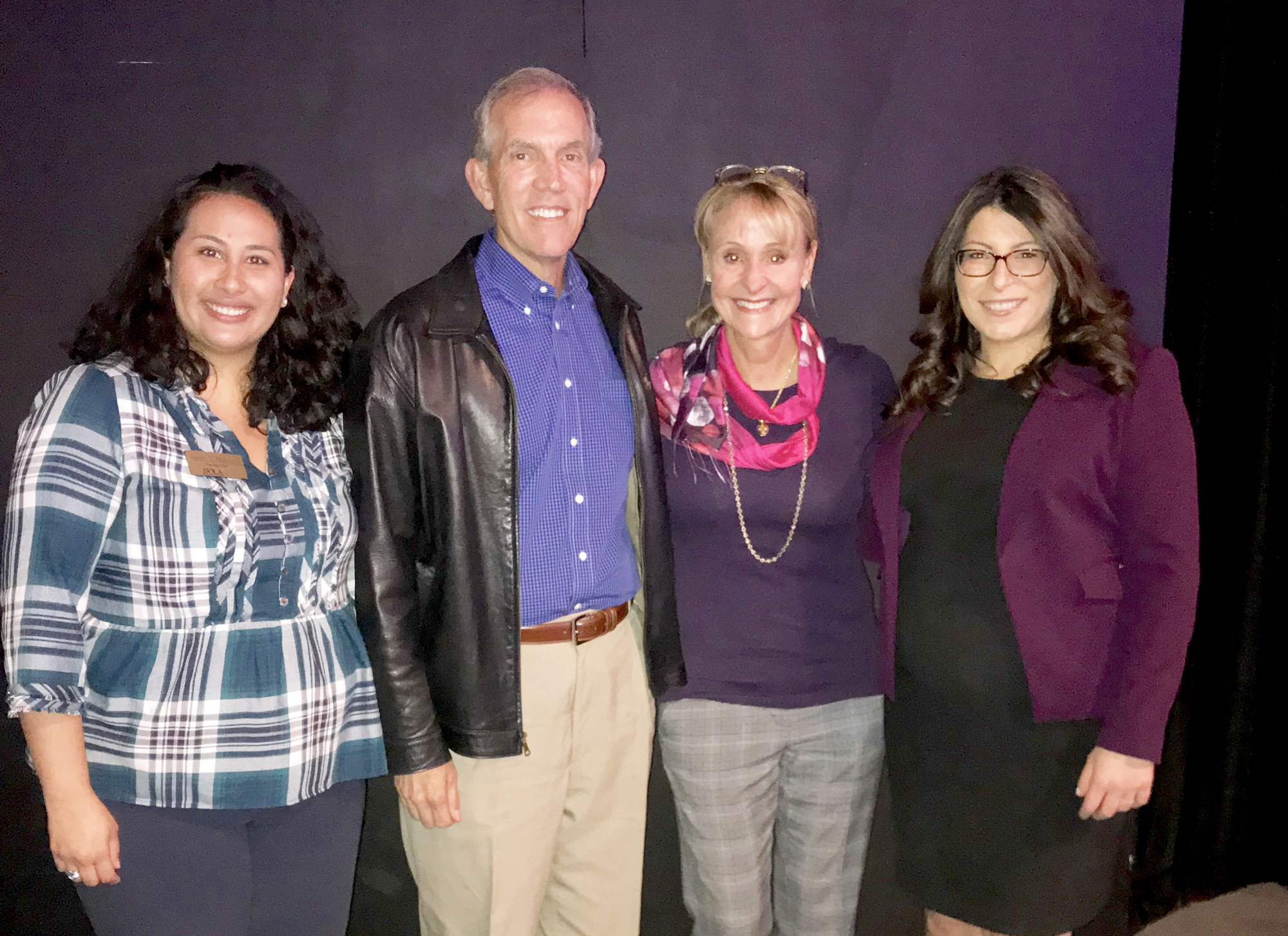 The Jacksonville Women Lawyers Association hosted the delegation at a private screening of the award-winning documentary "The Judge," a film about Judge Kholoud Al-Faqih, the first woman appointed to a Sharia law court in the Middle East.
The film highlights her journey as a lawyer and her fight for justice for women.
"It was an honor to have the visiting Malaysian judges join JWLA for our screening," said JWLA President Jamie Karpman.
"At the conclusion of the film, Malaysian Judge Edwin Paramjothy Michael Muniandy briefly educated the audience about the gender equality efforts and high percentage of women civil law judges in his own country, where judges are appointed rather than elected."
The visiting judges also spent a day observing law enforcement, including first appearance court, a tour of the Pre-Trial Detention Facility and a ride-along with the Jacksonville Sheriff's Office.
'Presentation of the Pins' Friday
Jacksonville Area Legal Aid's "Presentation of the Pins" pro bono service ceremony will be at noon Friday in the jury assembly room at the Duval County Courthouse.
The annual event recognizes local lawyers who have in the past year donated 20 or more hours to helping people who cannot afford to hire an attorney for a legal matter.
More than 300 volunteer attorneys qualified this year. They will be recognized by circuit and county judges who serve on the bench in Clay, Duval and Nassau counties.
Also, on JALA's schedule from 9 a.m. to noon Saturday, the organization, in partnership with Florida Coastal School of Law and the Jacksonville Bar Association, will conduct "Ask-A-Lawyer" at the SOS Academy at 6974 Wilson Blvd., next door to the Mary Lena Gibbs Community Center in West Jacksonville.
Volunteer attorneys will be available to provide free legal advice on aspects of civil and criminal law such as bankruptcy, employment, family law, foreclosure, landlord-tenant, personal injury, probate and Social Security law.
Appointments are not required. Call (904) 356-8371 for details.
Rogers Towers adds attorneys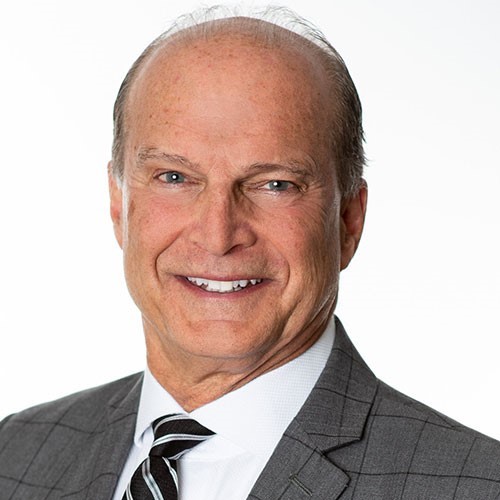 Rogers Towers added four attorneys to the law firm's labor and employment practice.
Robert Riegel Jr. has practiced employment law for more than 35 years, including jury trials, administrative trials and hearings, and arbitrations.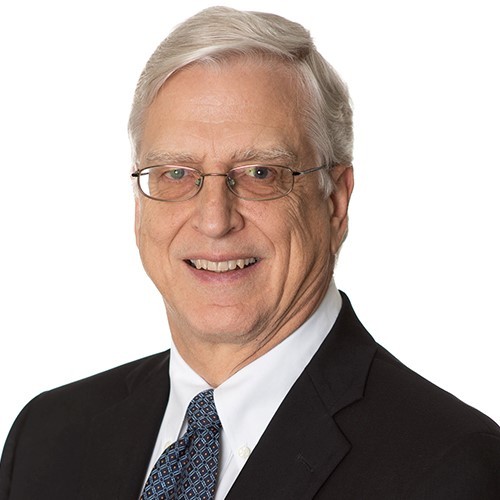 Eric Holshouser practices in equal employment opportunity, wage and hour, health and safety, employee benefits, noncompete, trade secret and wrongful discharge law, as well as legal matters involving union-company relations.
He serves as president of the Academy of Florida Management Attorneys.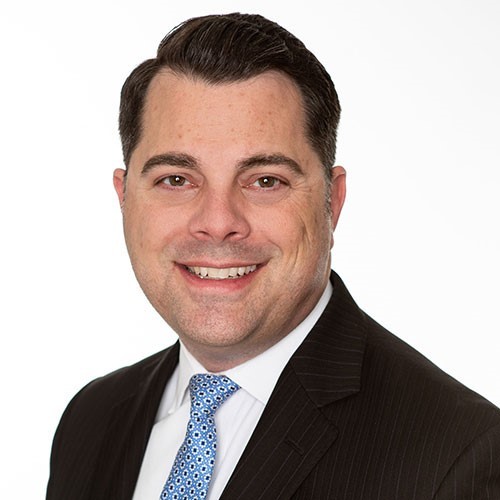 Michael Lufkin also practices all aspects of labor and employment law, representing employers in agency investigations, state and federal single-plaintiff cases, class and collective actions and arbitration involving issues such as harassment, discrimination and retaliation.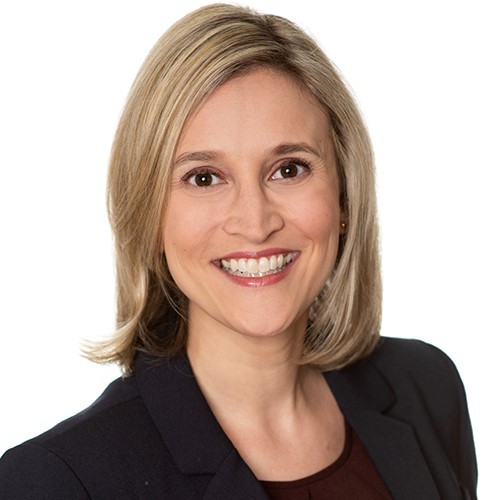 Kathryn Rudderman counsels employers on best practices to ensure employment law compliance and helps employers develop policies and procedures.
She also works with employers to defend against charges of discrimination and lawsuits filed by current and former employees.
Rogers Towers has offices in Jacksonville, Ponte Vedra Beach, St. Augustine, Amelia Island and Fort Lauderdale.