The Downtown Investment Authority will vote Wednesday on a $2.6 million offer from Ryan Companies US Inc. to purchase the city-owned property planned for the next JEA headquarters.
A DIA request for proposals with a 30-day deadline for other interested parties to bid on the vacant parcel at 325 W. Adams St. expired Tuesday.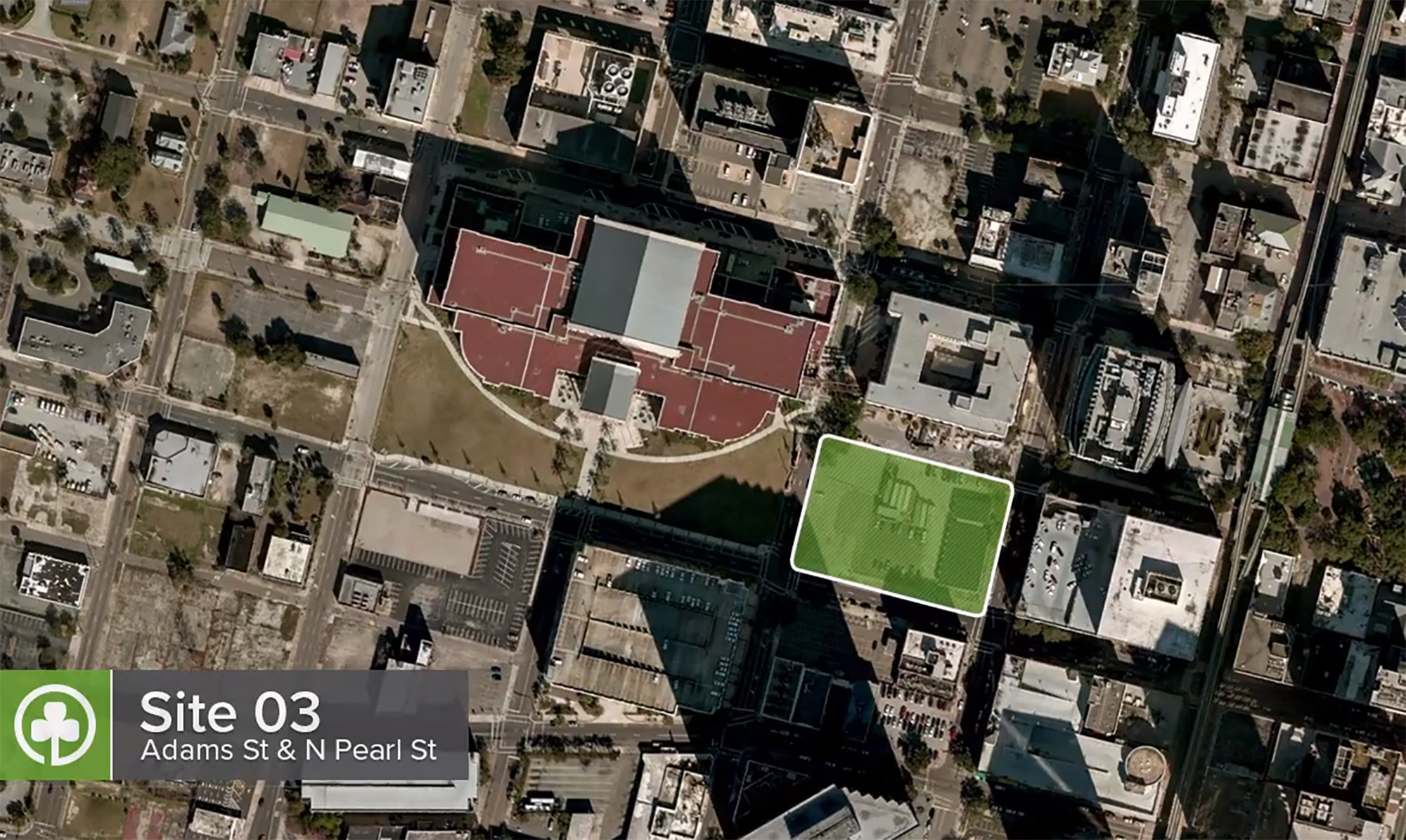 According to DIA Board Secretary Ron Moody, Jacksonville-based Buzz Wagand & Associates Real Estate Appraisers & Advisors valued the Adams Street site at $2.3 million, putting the bid from Ryan Companies US $300,000 above the appraisal price.
The board voted 6-0 to publish the RFP and consider the Ryan Companies' unsolicited offer at an April 12 special DIA board meeting.
JEA selected Minneapolis-based Ryan Companies US in April to build a nine-story office tower on the property near the Duval County Courthouse, passing over a proposed deal with Iguana Investments to put the new JEA headquarters in the Lot J development near TIAA Bank Field.
Iguana Investments is the development company of Jacksonville Jaguars owner Shad Khan.
The new JEA headquarters is expected to cost $72.2 million. JEA has been at 21 W. Church St. since 1988.
Moody said plans to sell the existing headquarters site have not been drafted. That also will require a public bidding process.