The Mudville Grille in the Regency area will become Southern Coast Seafood, a restaurant that also will offer steak and barbecue specials, possibly by Nov. 1.
"The neighborhood was great to me the last 20 years," said Mudville owner Louis M. Joseph.
He closed it in June.
"We just wanted to change the concept and give Arlington a game-changing restaurant," he said.
Joseph owned the Regency Mudville at 1301 Monument Road and will own Southern Coast Seafood with his cousins, brothers Louis J. Joseph and Matt Joseph.
It is independent of Mudville.
The 150-seat restaurant will be remodeled with plans to better use the fenced outside deck with seating and family-friendly games and activities.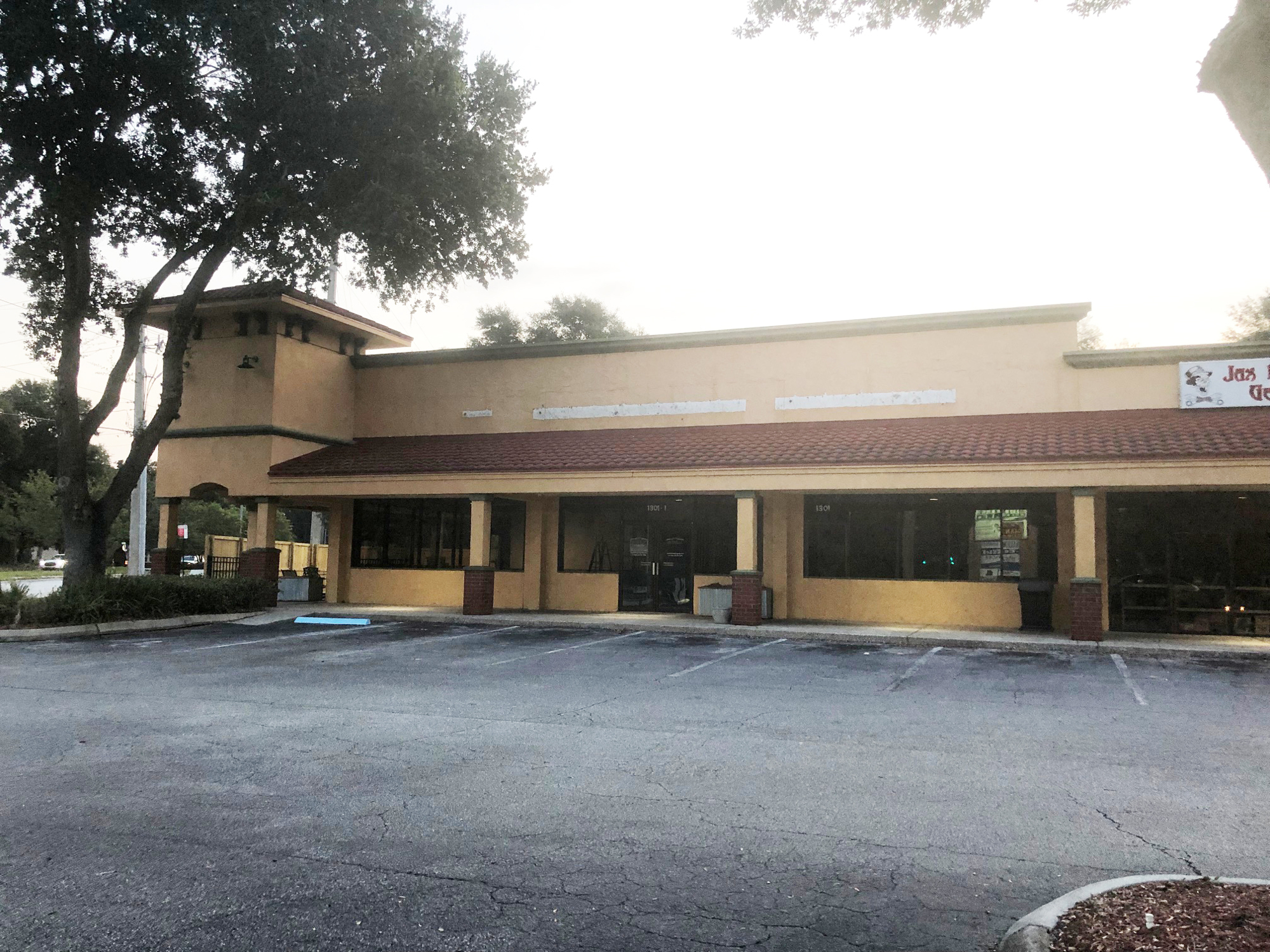 Like Mudville, Southern Coast will include a full bar and employ 35-40 people.
The partners are putting in new flooring, wall coverings, kitchen and bar equipment and bathroom fixtures.
The Mudville furniture that will be reused is being re-stained and upholstered by Antique & Modern Cabinets.
Instead of booths, banquette seating will line the side wall. A corkboard "brag wall" will go up for customers to post fishing photos.
"From top to bottom, it's going to be brand new," Joseph said.
"Anything and everything we wanted to change, we said let's do it now," said Louis J. Joseph.
The partners declined to provide an estimate of their investment.
Louis M. Joseph said hours probably will be 10 a.m.-10 p.m. There will be a few TVs, but the setup will focus on dining, not sports.
The menu will feature fresh fish from Mayport, along with beef and barbecue items. He said the fish will be "all local, ocean to table."
Some of that will come from Matt and Louis J. Joseph, who run Outta Line Fisheries LLC. Other products will be bought locally as well.
The partners plan for a second Southern Coast Seafood restaurant close by, but out of the market.
 Louis M. Joseph also owns the St. Nicholas Mudville Grille, which is not affected by the Regency concept change. 
The Josephs are deeply rooted in Jacksonville. They trace their Duval heritage to 1897, when their great great-grandfather arrived from Syria.
The cousins grew up in Arlington and said they wanted to take part in efforts to reinvigorate the neighborhood. 
They said the city's Renew Arlington redevelopment along with more private investment is encouraging.
Arlington was one of the city's first suburbs when the Mathews Bridge opened in 1953, linking it to Downtown across the St. Johns River. 
Private investment includes JWB Real Estate Companies LLC's August purchase of the Town & Country Shopping Center near the base of the bridge.
JWB is led by urban redeveloper Alex Sifakis.