Tim Baker, Jacksonville Mayor Lenny Curry's former political consultant, agreed to provide a sworn deposition to the City Council committee investigating JEA's 2019 attempt to privatize. 
Council independent attorney Steve Busey of the Smith Hulsey & Busey firm told the Rules Committee on Aug. 4 that Baker and four other key witnesses have agreed to testify and that a vote on subpoenas requested July 27 by the Council investigatory committee was not needed. 
Baker joins former city Chief Administrative Officer Sam Mousa; The Dalton Agency PR and Social Media President Michael Munz; former JEA board member and attorney Alan Howard; and Foley & Lardner LLP partner Kevin Hyde in agreeing to answer questions under oath.
They will testify about their knowledge of events leading up to JEA's canceled invitation to negotiate with private companies vying to buy the city-owned utility.
Florida Power & Light Co. parent NextEra Energy Inc. listed Mousa Consulting and public consultancy firm Bold City Strategic Partners LLC, co-founded by Baker, as lobbying firms the company employed as it took part in JEA's invitation to negotiate a sale.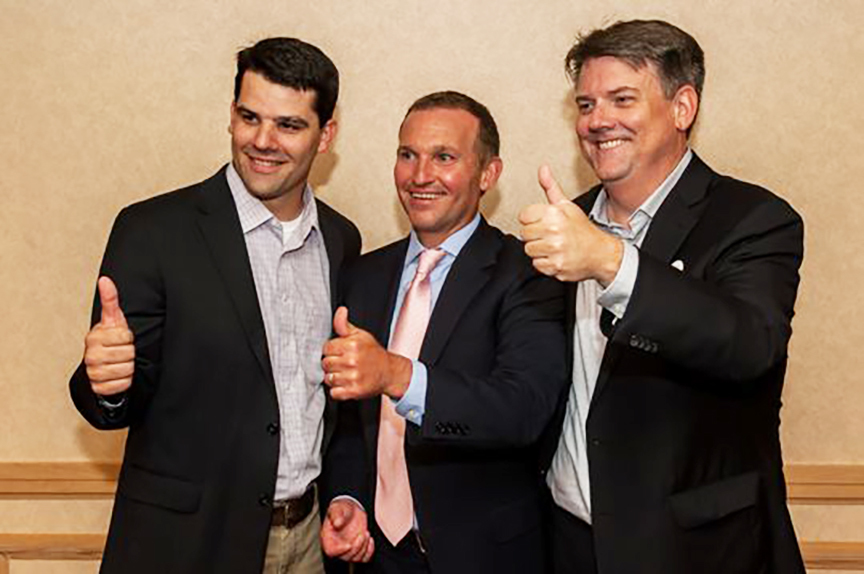 Baker and Mousa were seen on camera with Curry, Hughes, fired JEA CEO Aaron Zahn and then-Council President Scott Wilson at an Oct. 4 Atlanta Braves game while Curry administration officials were negotiating with the nine private companies, including NextEra.
Busey called the five witnesses "central figures" in the privatization attempt during the July 27 committee meeting.
Busey said Aug. 4 that, in exchange for sworn testimony and documents, the witnesses can forgo subpoenas and public testimony in front of the Council investigative committee. 
"We are in the process of scheduling ... those sworn interviews and communicating with the witnesses Council regarding the documents that we'd like to see that are in the witnesses' possession," Busey said. 
Busey said attorneys for the five witnesses indicated their clients will cooperate with Council investigators. 
The depositions will be taken under oath with a court reporter present. The interviews likely will happen in August, according to Busey. Verbatim transcripts will be released to the public.
Council member Matt Carlucci asked Busey during the Aug. 4 committee agenda meeting if it's possible for any of the witnesses to invoke their right against self-incrimination.
"Just to let you know, councilman, I have not received any inquiry or any suggestion yet from any of the lawyers representing these witnesses that they intend to take the Fifth. They tell me they're all going to be cooperative," Busey said. "So, we'll see." 
The Fifth Amendment to the U.S. Constitution protects people from being compelled to testify against themselves.
Council member Randy DeFoor said Aug. 4 she wants to revisit questioning former JEA board member and Jacksonville Jaguars CFO Kelly Flanagan, who was on the city-owned utility's board of directors July 23, 2019, when it voted to explore a sale.
Flanagan told Busey through her attorney in June she would speak only under threat of subpoena.
Brenda Priestly Jackson, who chairs both the Rules and JEA special investigatory committees, asked Busey to reach out to Flanagan in advance of the investigative committee's Aug. 10 meeting.