A group led by former Florida Lt. Gov. Carlos Lopez-Cantera bought 24.6 acres along Lane Avenue North from sellers led by lobbyist Deno Hicks and former JEA CEO Aaron Zahn.
According to a deed made Nov. 18 and recorded Nov. 30 with the Duval County Clerk of Courts, Jax Industrial One Ltd. paid $1.15 million for the Northwest Jacksonville property.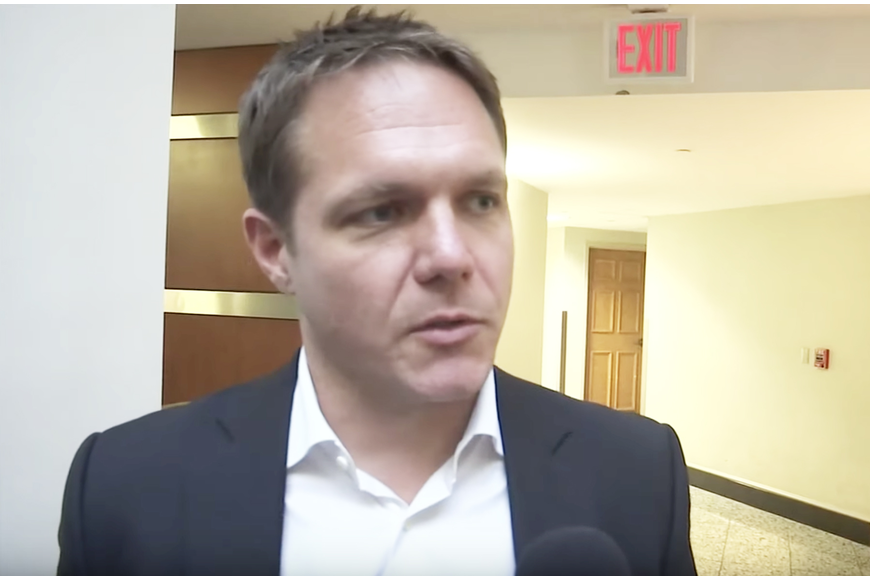 The Coral Gables-based group bought the land from Plomari Investments LLC and Gnosis Management Group LLC, who each owned 50% as tenants in common, according to the deed.
Hicks is on the deed as manager of Plomari and Zahn is on the document as manager of Gnosis.
Plomari is a Delaware company. Gnosis is a Florida LLC that Zahn filed with the state in January 2018.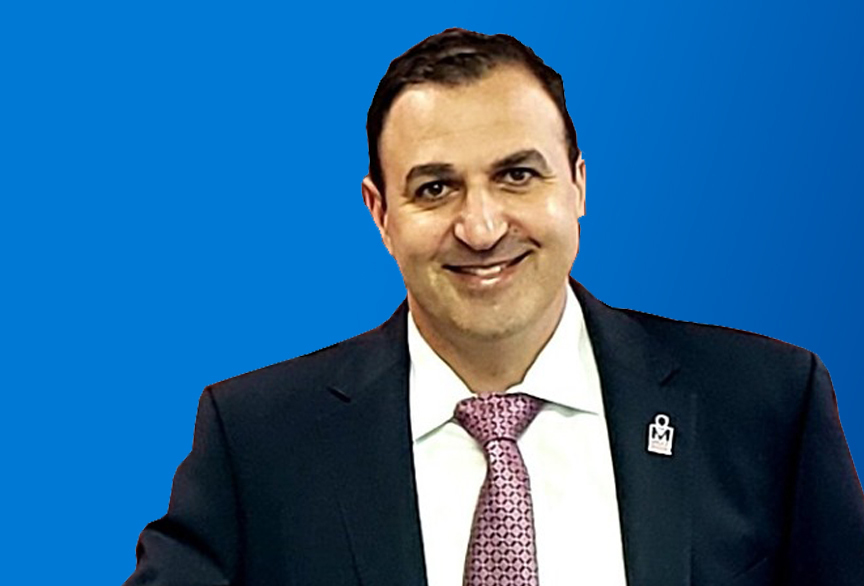 Pan American Equity Partners 3 LLC is the general partner of Jax Industrial One Ltd. State records show Lopez-Cantera is Pan American Equity Partners 3's director. 
First American Bank of Elk Grove, Illinois, issued a $19.5 million construction mortgage and security agreement to Jax Industrial One Ltd. Nov. 18.
Lopez-Cantera is listed as the contact for Jax Industrial One Ltd. in the mortgage documents. He served as lieutenant governor from 2014-19 with Gov. Rick Scott.
The site, at northwest Lane Avenue North and West 12th Street, is called Lane Industrial Park.
The city is reviewing building permit applications for two industrial buildings that total 322,670 square feet of warehouse space.
Foresight Construction Group Inc. of Jacksonville is the contractor for the proposed $15.71 million construction project at 2282 Lane Ave. N.
Kasper Architects is the architect.
Building 100 comprises 161,335 square feet with office space totaling $9.16 million.
Building 200 also is shown at 161,335 square feet at a cost of $6.55 million.
Colliers International Executive Director Guy Preston and Senior Associate Seda Preston comprise the leasing team for the property.
 A site brochure says the project offers multitenant industrial warehouse buildings that can offer spaces from 20,000 square feet to the entire structure.
The brochure says there are dock-high doors, a shared concrete truck court, and parking expandable to 468 autos.
Regulatory agencies have been reviewing plans for the project. 
The Duval County Property Appraiser site shows Legacy Industries of Jax LLC as owner of the property.
Legacy purchased the timberland from CSX Transportation Inc. on April 24, 2018, for $300,000, according to the property appraiser's site.
On the site, Legacy has the same Jacksonville Beach mailing address as that listed on the deed for Plomari and Gnosis.
Legacy Industries' Oct. 25, 2019, filing with the Florida Department of State Division of Corporations listed Zahn as the manager. 
Following a revelation that Zahn's co-ownership could be a conflict of interest with his role as JEA CEO, Legacy Industries filed an amended annual report with the state Dec. 12 that lists Hicks as the sole managing member.
The April 2020 filing also lists Hicks as the managing member.
The JEA board fired Zahn on Jan. 28 after the Office of General Counsel said that an investigation found evidence of willful misconduct or other misconduct, gross negligence/gross neglect of duties and/or breach of fiduciary obligations. 
JEA sued Zahn on June 5. His lawyer said the claims of the lawsuit "have no factual basis and are a rehash of largely disproven conspiracy theories."
Hicks was the Jacksonville managing partner of The Southern Group, a lobbying firm contracted by JEA and several Northeast Florida political candidates. 
He resigned from the group Jan. 17 and registered his own consulting firm with the state Jan. 22 — River North Strategies LLC.