Balch & Bingham, a corporate law firm with more than 200 lawyers across the Southeast and Texas, including an office in Jacksonville, is offering Balch Business Boost, a program to support women and minority-owned business owners by providing free or low-cost legal services.
Balch's attorneys will assist participating entrepreneurs and small businesses with employment, real estate and corporate matters, financing, intellectual property and data privacy issues.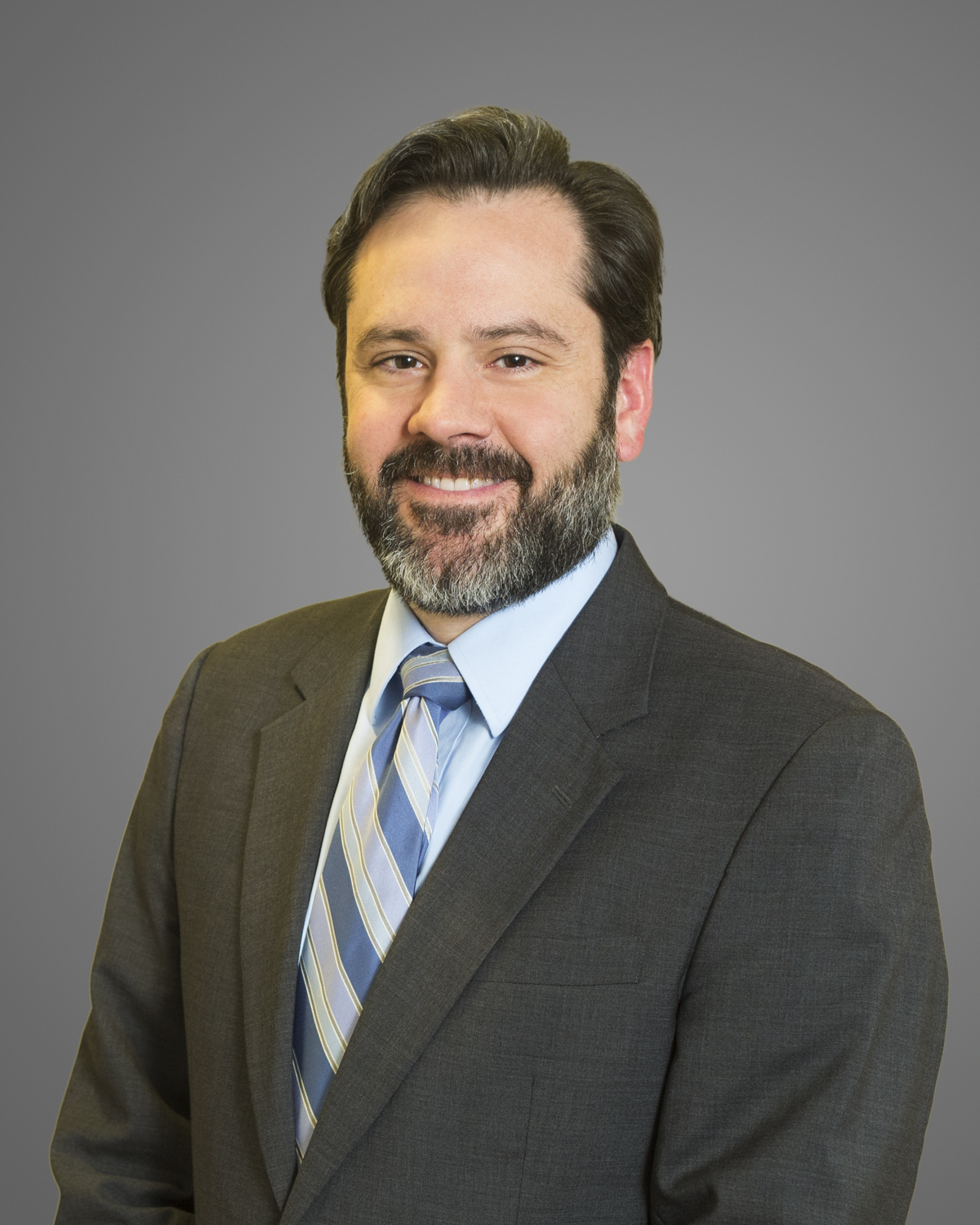 "We won't be doing complex litigation," said Geremy Gregory, managing partner in Jacksonville.
Balch attorneys will work initially with the Jacksonville Women's Business Center at JAX Chamber, the organization that offers economic development, education, mentorship and other resources.
"We help women business owners from the idea to sale to succession planning," said Jackie Geary, director of the center.
In addition to being minority or women-owned, businesses seeking assistance must have an average of less than $400,000 in annual operating revenue over the past two years, or less than $500,000 in assets or $250,000 in liquid assets.
In addition to Jacksonville, the Balch & Bingham program also is available at the firm's offices in Birmingham and Montgomery, Alabama; Atlanta and Augusta, Georgia; Gulfport and Jackson, Mississippi; and Houston.
"The events of the last few months have refocused our attention on the inequities that remain in our society. It is imperative that we all work together to improve the lives of people and groups who have been forced to overcome unnecessary barriers to achieving success," said Stan Blanton, Balch & Bingham managing partner, in a statement posted on the firm's website.
"We believe diversity and equality bring important value to our communities. We are undertaking this effort to help entrepreneurs and businesses thrive, which in turn benefits our entire community. Through this program, we hope to promote entrepreneurship and economic growth that will unlock the potential for advancement for many across our footprint."
Visit balch.com for more information or to apply for the program.