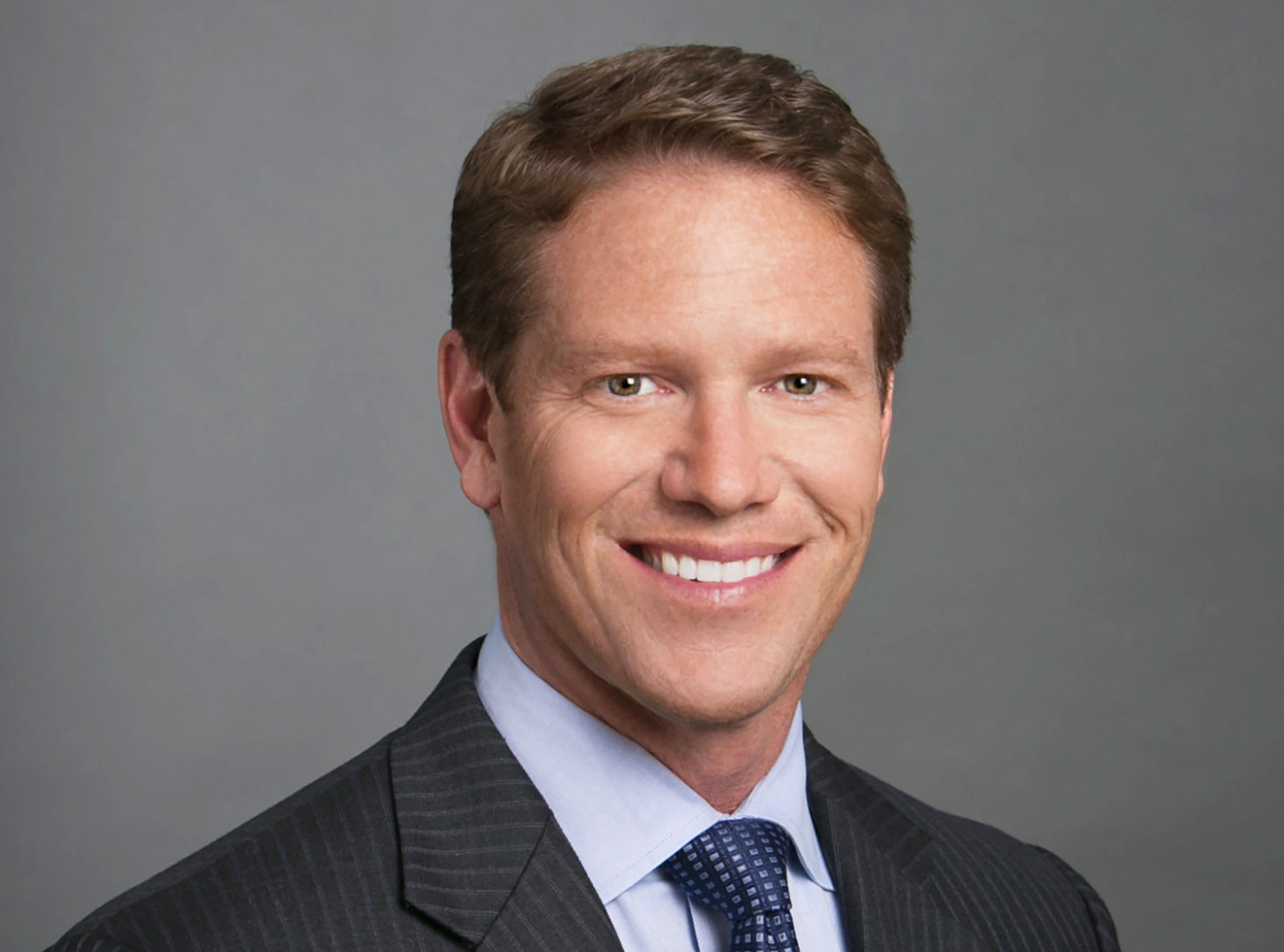 Daniel Davis
Age: 46 |  President and CEO of JAX Chamber
When it comes time for a Jacksonville mayoral election in 2023, JAX Chamber CEO Daniel Davis is one name that many think may show up on the ballot. 
He's served in his Chamber position since 2013. In the past year, he's been making more public appearances, standing alongside Mayor Lenny Curry and at times, Gov. Ron DeSantis, at major announcements. DeSantis also appointed him to the St. Johns River Water Management board in August. 
Before taking on his role at the Chamber, Davis served two terms on the Jacksonville City Council, then two terms in the Florida House of Representatives.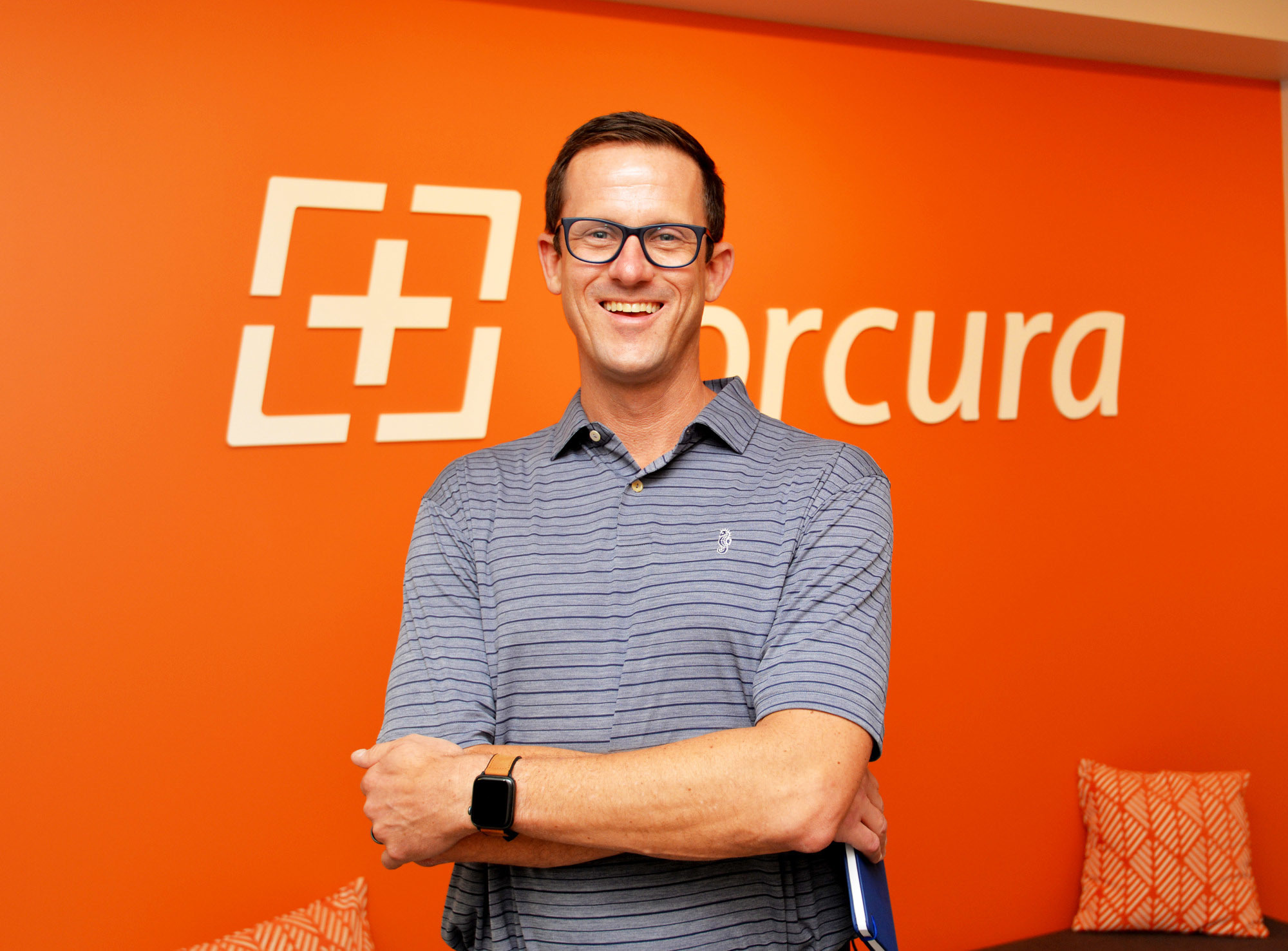 Craig Mandeville
Age: 45 | CEO of Forcura
With a quickly growing and innovative company of his own, Forcura CEO Craig Mandeville wants to bring more innovation through an initiative called Innovate Jax. 
With that, he launched a podcast and hopes to host networking events and speaker panels as it moves forward. The podcast features local innovators "who are propelling our city into a new realm of sophistication."
In 2012, Mandeville founded Forcura, which manages document workflow and secure communication for post-acute care providers. In just six years, it did $7.1 million in revenue. Mandeville told the Jacksonville Daily Record in June his goal is for it to reach $75 million in revenue in two years.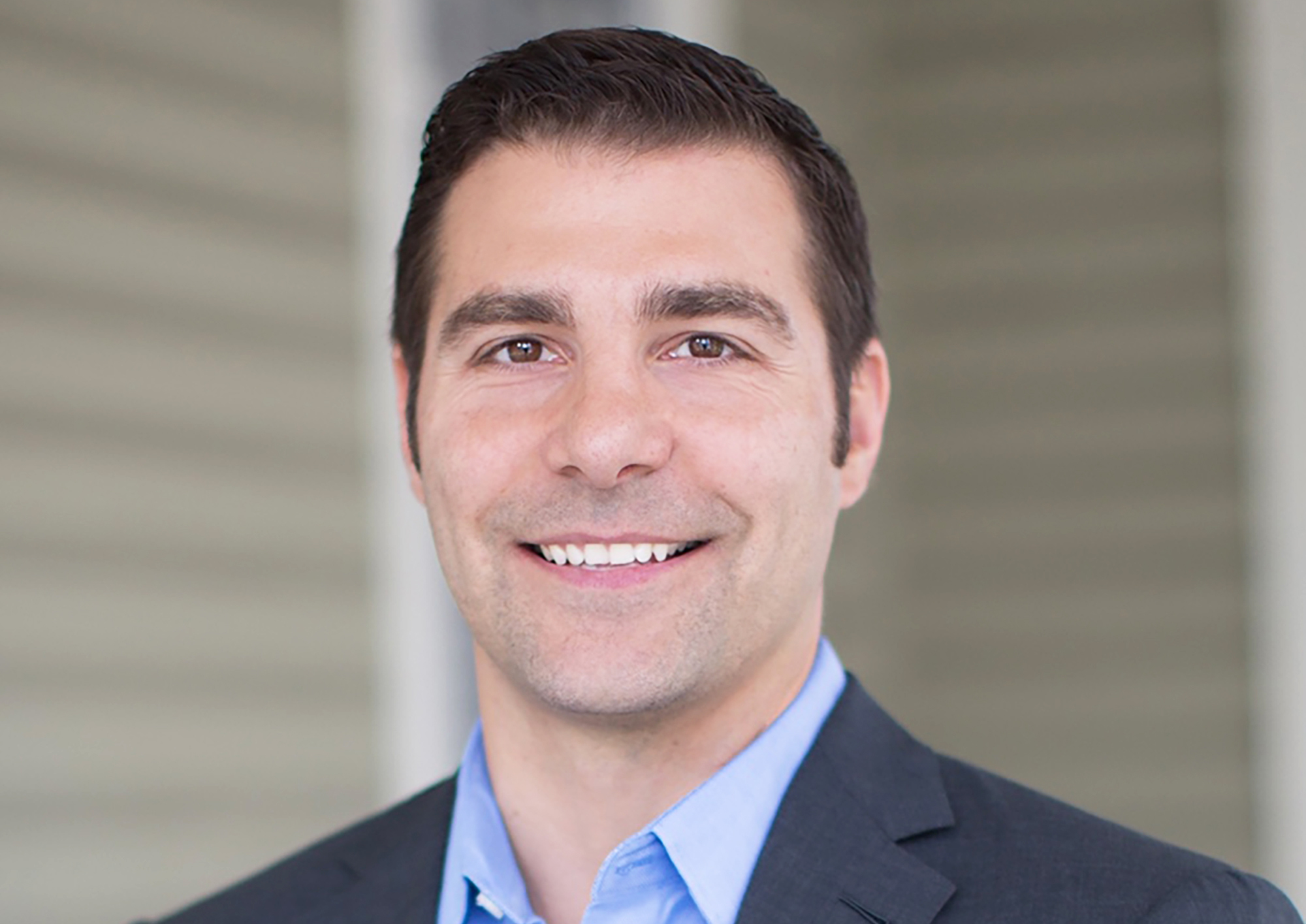 Alex Sifakis
Age: 36 | President of JWB Capital
As one of four owners of JWB Real Estate Capital, President Alex Sifakis will be one to watch as his company continues to redevelop Jacksonville throughout the decade.
He's already working on several projects, anticipated to be completed in the next few years. One is the Ashley Street Container Project, which would bring 18 320-square-foot studio units to the Cathedral District. 
In August, Sifakis' company purchased the Town & Country Shopping Center in Arlington for $5.08 million. His plans for the shopping center are undetermined, but the property is a gateway into the Arlington neighborhood.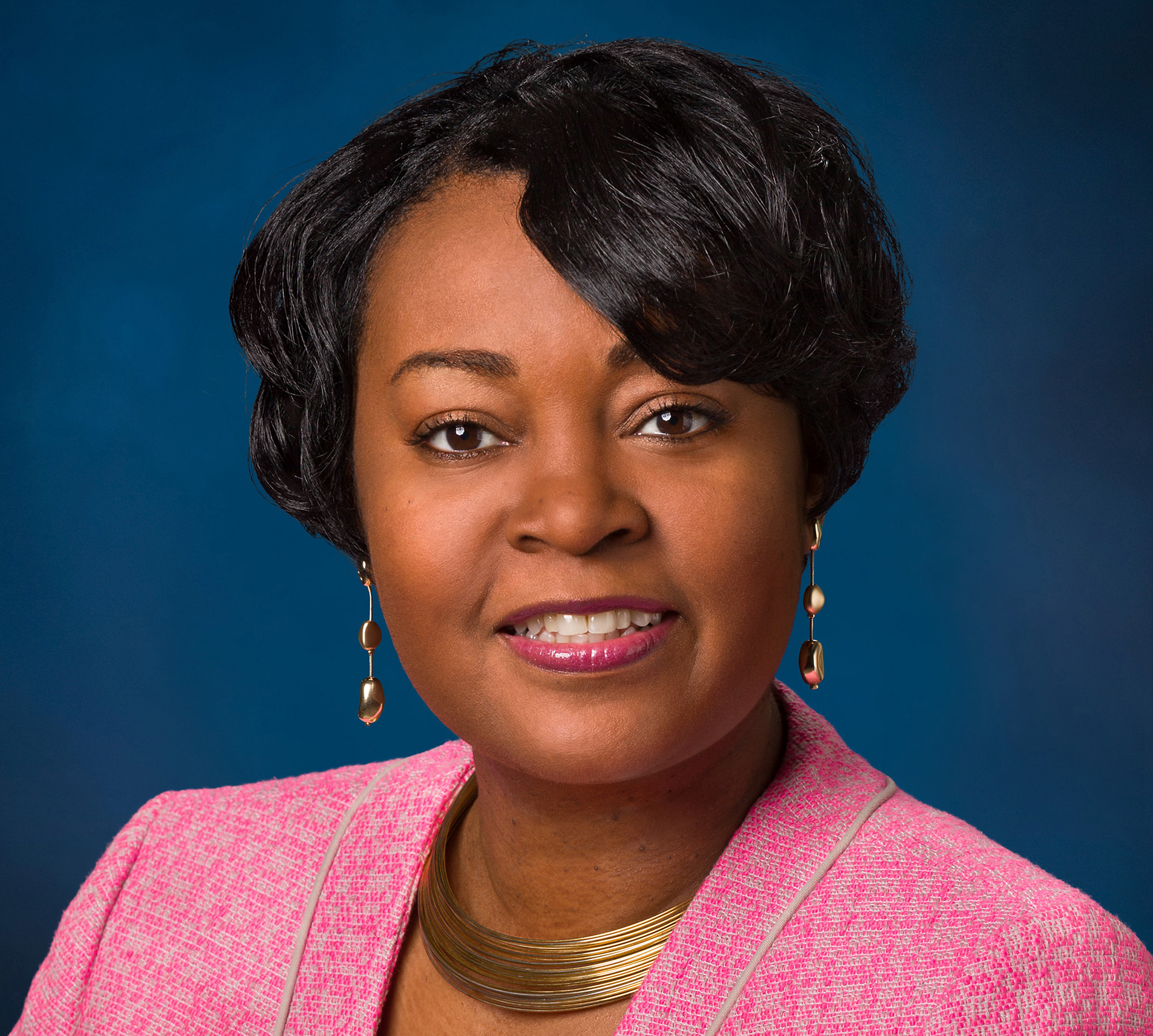 Nicole Thomas
Age: 47 | President of Baptist Medical Center South
In 2016, Nicole Thomas became the first female hospital president in Baptist Health's 64-year history in Jacksonville. 
In addition to her role as president, she serves as chair of the Baptist Health Transformation Cabinet, leading a group of the health system's leaders charged with implementing Baptist Health's five-year strategic plan.
Since becoming president, she's led Baptist Medical Center South through growth and she's also received accolades of her own. 
She was named one of Modern Healthcare magazine's Top 25 Minority Executives in Healthcare and one of Becker Hospital Review's 50 African American hospital executives to know in 2018.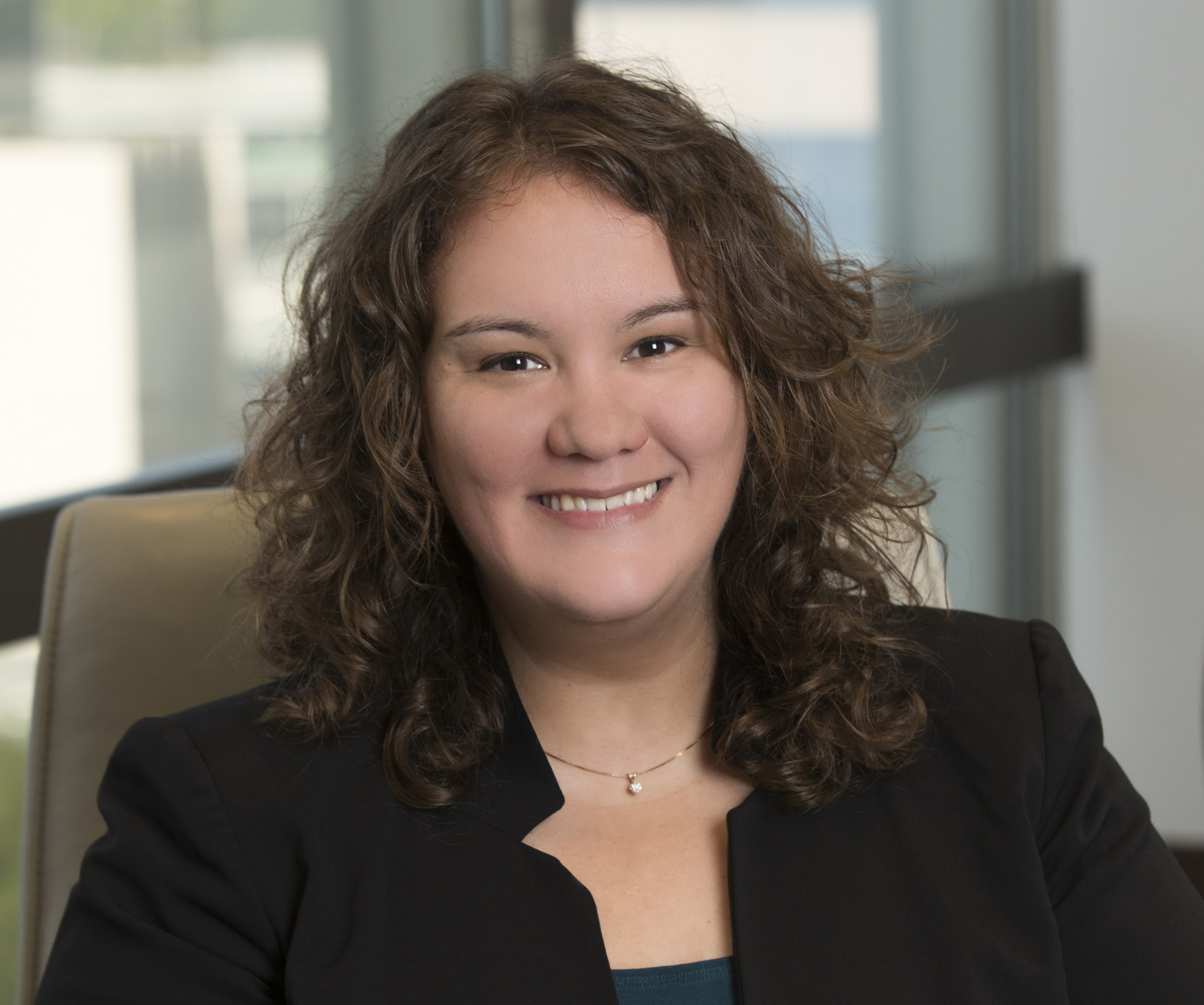 Cyndy Trimmer
Age: 39 | Attorney at Driver, McAfee, Hawthorne & Diebenow
As one of the city's leading land-use and zoning attorneys at Driver, McAfee, Hawthorne and Diebenow, Cyndy Trimmer is closely involved in development.
Most recently, she's represented Ryan Companies US in its proposed development of a new JEA headquarters at 325 W. Adams St. and Chase Properties in its redevelopment of the Reddi-Arts property in San Marco.
She's also represented Rafael Caldera with the $5.6 million multifamily housing and art incubator project he plans in the Cathedral District.