The JEA board fired former JEA Managing Director and CEO Aaron Zahn with cause Jan. 28. A few hours later, Mayor Lenny Curry announced the six board members are resigning as of the end of February.
JEA's board met at 9 a.m. and voted unanimously to fire Zahn with cause, removing his ability to collect $842,925 in severance pay. 
The city Office of General Counsel said that during the course of its six-week investigation, it found evidence, outlined in 24 points, that Zahn's conduct included willful misconduct or other misconduct, gross negligence/gross neglect of duties and/or breach of fiduciary obligations.
Among those points, the General Counsel's Office said Zahn allegedly altered a presentation slide created by third-party consultant Willis Towers Watson on the prevalence of long-term performance incentives programs offered by public sector utilities.
Zahn presented that information to the board before it voted on a Long-term Performance Unit Plan. The City Council Auditor's Office found the plan could have cost JEA more than $600 million if the utility was sold.
City attorneys also allege Zahn portrayed JEA's expected future financial performance as "overly pessimistic."
The General Counsel's Office said Zahn's actions, in its opinion, rise to the level of gross negligence, a requirement for termination with cause. 
The board's decision is a reversal of its 5-1 vote in December to fire Zahn without cause. He was placed on administrative leave while the Office of General Counsel completed its investigation into the former CEO's tenure at JEA.
Zahn no longer will receive the severance payments called for in his contract if he was terminated without cause. That deal would have included 20 weeks of pay, based on his annual $520,000 salary; a 12-month consulting contract worth $634,000; and COBRA insurance payment benefits.
Zahn has been paid $48,036.48 since being placed on administrative leave Dec. 17, according to JEA Media Relations Manager Gina Kyle.
Council members Danny Becton and Ron Salem addressed the JEA board, supporting firing Zahn with cause. Group 4 At-Large Council member Matt Carlucci wants Zahn to "refund any and all compensation he has collected since he was put on administrative leave to the rate payers," he said in a Jan. 26 tweet.
Assistant General Counsel Sean Granat said city attorneys interviewed 30 witnesses and collected "thousands of documents" during its investigation. Zahn, through his private attorney, gave the city three counteroffers before agreeing to the severance terms presented by JEA's board of directors Dec. 17, Granat said.
When the JEA board voted to fire Zahn without cause, board member Henry Brown asked the General Counsel's Office to negotiate with Zahn for a reduction of his consulting period from 12 months to one month, cutting the consulting payout from $634,000 to about $52,800.
Zahn can dispute the board's decision in arbitration. Zahn's attorney, John Mullen of Phelps Dunbar LLP, released two statements after the vote. In his second statement at 3:07 p.m., Mullen argued city attorneys ignored other players in their investigation.
"On December 17, 2019, little more than a month ago, the Office of General Counsel ("OGC") admitted before the JEA Board that it did not have cause to support Mr. Zahn's dismissal and JEA faced the possibility of having to pay Mr. Zahn severance in accordance with his employment contract they had agreed upon only a few months earlier. To avoid honoring Mr. Zahn's contract, OGC set out not to conduct an independent investigation of the facts, but to manufacture reasons and second-guess Mr. Zahn's conduct so that it could try to argue that cause existed for Mr. Zahn's termination.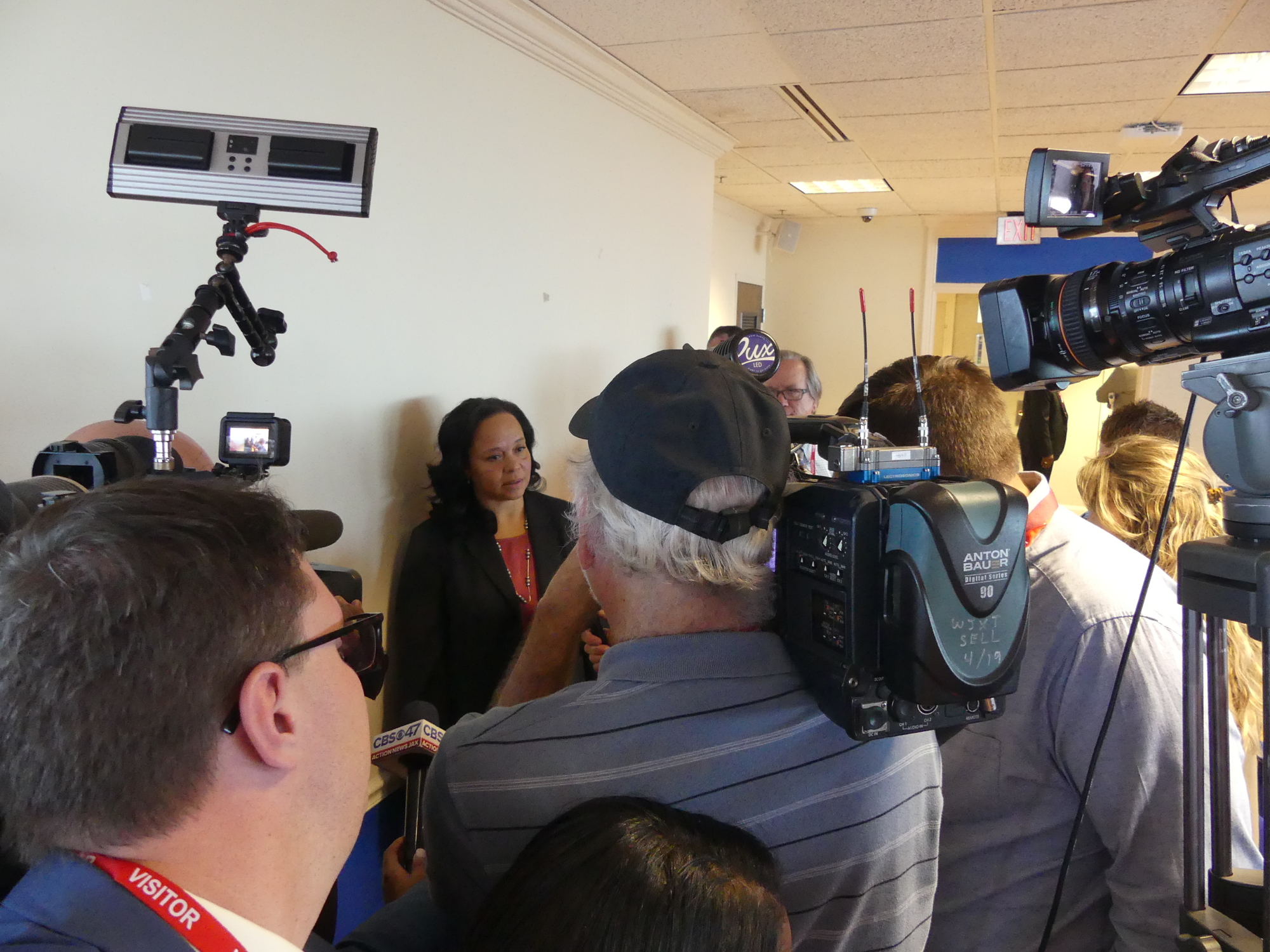 "The OGC report focuses on Mr. Zahn but ignores the roles that JEA's Board, the OGC's staff attorneys, dozens of JEA employees, multiple expert consultants, and myriad specialty legal advisors played in every decision at JEA. The result of the OGC's 'investigation' was – in the currently overheated political and media environment – regrettably predictable, but it certainly was not accurate. We are confident that an impartial arbitrator will arrive at a starkly different conclusion once a full hearing of the facts has taken place."  
After the meeting, JEA board Chair April Green announced her resignation. Among other statements, she said she felt "deceived" about a possible conflict of interest by former colleague and board member Alan Howard during the utility's push toward a possible sale.
Granat told the board Jan. 28 an email was obtained between a former JEA board member at outside law firm Pillsbury Winthrop Shaw Pittman outlining discussion with Zahn for his firm to be hired to work on the utility's invitation to negotiate. 
In the email, the board member, who Granat said was a sitting board member at the time, discussed discounting the firm's regular rate to JEA in exchange for a success fee should JEA be sold.
A document created in December by the City Council Auditor's Office that lists all outside law firms contracted to advise JEA on privatization shows Milam Howard Nicandri Gillam & Renner, where Howard is a shareholder, with a $75,000 contract beginning Aug. 28.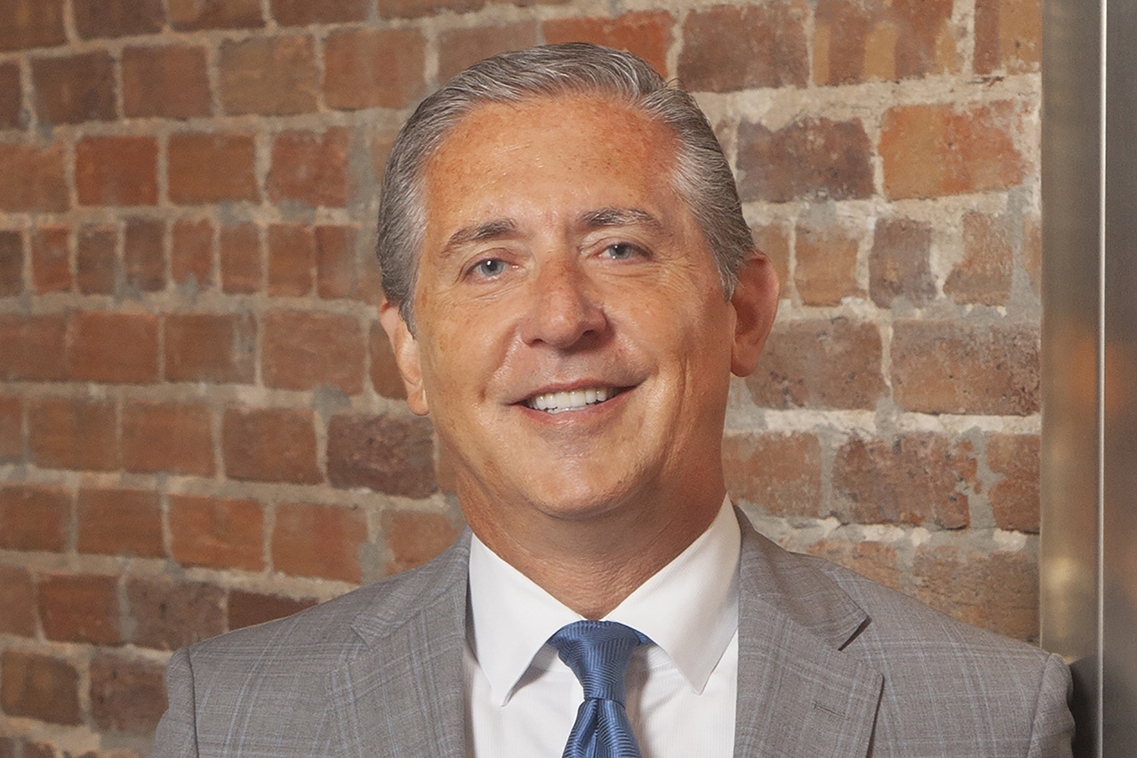 Howard's last meeting was July 23, the day the board voted to approve the ITN process.
In a phone interview the afternoon of Jan. 28, Howard said Zahn requested that he and his firm "be on the team" for the ITN process. Howard said Zahn's statement was made with former city Assistant General Counsel and JEA Legal Chief Lynn Rhode present. 
Howard said he did not see a conflict of interest because there was no official engagement with Pillsbury or JEA until his tenure on the board was final.
Rhode resigned from the General Counsel's Office on Dec. 19. In her resignation, she accused attorneys in the city Office of General Counsel of "extremely inappropriate and dishonest" behavior during a fact-finding meeting into her role in approving the employee incentive plan.
At 2:53 p.m., the mayor's office issued a news release that following the Jan. 28 meeting of the JEA board, Curry announced that all six members will leave their positions effective the end of February. 
"I've talked to Fred Newbill, Camille Lee-Johnson, Dane Grey and Henry Brown and each informed me it is their desire to end their service with the JEA Board of Directors. I have asked all board members, including April Green who resigned earlier today, to continue to serve until the end of February, and all agreed. Kelly Flanagan will also continue her service until her term expires on February 28th," Curry said in the statement.
He thanked the board members for their dedication and service.
"Moving forward, I will work with City Council to identify and appoint a new executive Board of Directors as soon as possible. Understanding that among their first orders of business will be rebuilding public trust and strengthening the future of this vital and valued community asset," he wrote
"In conclusion, I am confident there is a positive path forward and I am focused on working together for the best interests of all citizens."
Curry also released a statement Jan. 28 about the General Counsel's Office investigation:
"I asked our Office of General Counsel for a thorough review and investigation into this matter so that the JEA board would have all of the facts necessary to make its decision. The JEA Board of Directors consists of dedicated leaders in our community who volunteer their time and expertise. I have always maintained my faith and confidence in the board and stand behind the decision today."