The show must go on.
That mantra is what has kept Dansations Performing Arts Center and its owner, Kim McDonough, going through the COVID-19 pandemic.
When businesses were ordered to close to the public in March, students and their families that had been coming for years to the studio at 14965 Old St. Augustine Road in the  Durbin Crossing shopping mall started staying home.
Overnight, McDonough had to transition the business from studio instruction to the virtual world.
"I had to reinvent my business in 48 hours. When you're in the performing arts, you have to learn to be flexible," McDonough said.
She started the business in 1997 in a 1,000-square-foot space with about 35 dancers.
McDonough later moved into her 4,000-square-foot studio and had about 200 students before the shutdown.
Some of the dance families have dropped out since the pandemic began, but McDonough has been able to keep all of her instructors and the studio's general manager working, despite the shutdown.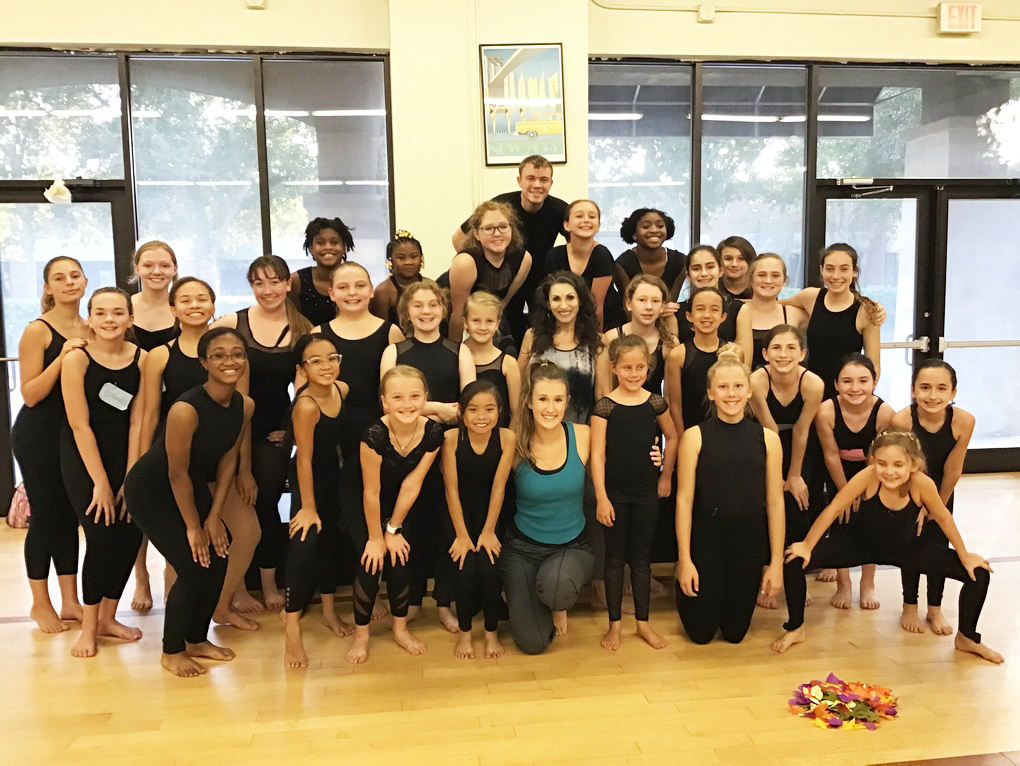 There is a loss that was caused by the pandemic: The studio won't be able to present its annual recital at the University of North Florida Fine Arts Center this year. Instead, Dansations will be featured at Downtown Vision Inc.'s June 10 virtual Art Walk on the Jacksonville Downtown Art Walk Facebook page.
McDonough is editing the dancers' Zoom videos this week. Her students will present 58 solo and group performances during the online event.
Even with the first phase of reopening underway, summer classes aren't scheduled to begin until July 7 at Dansations. McDonough said she set back the date because some of her dance families aren't comfortable with returning to the studio environment.
She said people are calling to ask about enrolling in the virtual classes, so the studio will offer a new format, what McDonough calls a hybrid program.
She's installing a video projector to allow the virtual students to learn and rehearse alongside the students in the studio.
"The virtual students can be full size," McDonough said.
"We're used to having to adapt. I'm grateful for that."