Three Northeast Florida officials created a not-for-profit corporation to raise money to host President Donald Trump's Republican Party nomination acceptance in Jacksonville.
JAX Chamber President and CEO Daniel Davis signed paperwork June 8 to create 2020 Jacksonville Host Committee Inc., as local GOP officials anticipated an announcement from the Republican National Committee and Trump if they would move a portion of the convention to Jacksonville or another city.
According to a June 9 filing with the state Division of Corporations, the committee would "assist in the planning, coordinating and implementing of the marketing and promotion of the City of Jacksonville for the Republican National Committee Nomination Acceptance."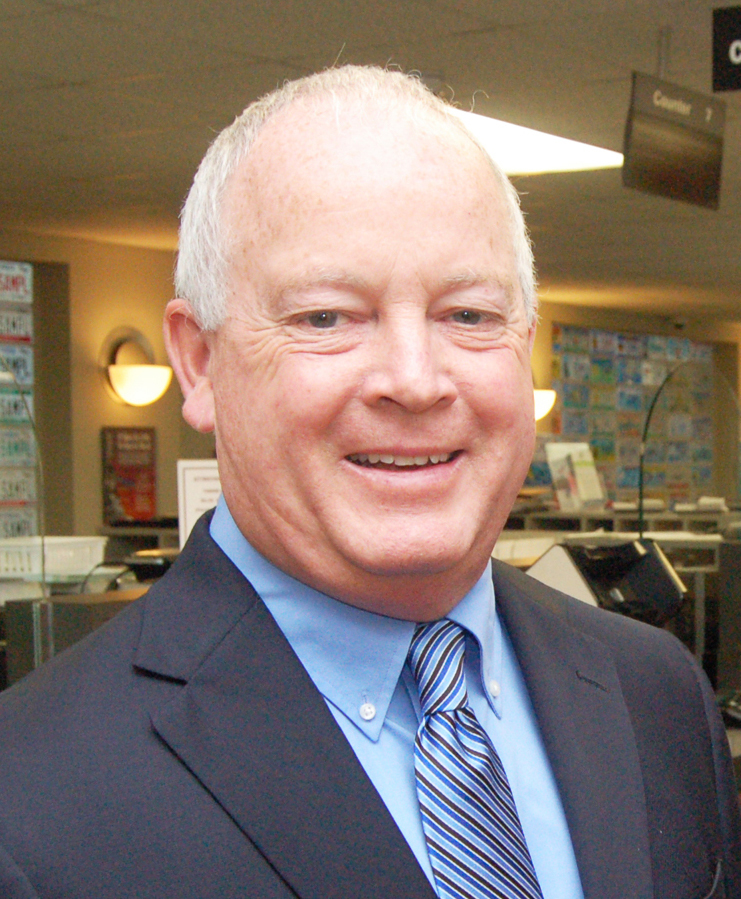 Davis filed the documents that list U.S. Rep. Michael Waltz, a St. Johns County Republican, and Visit Jacksonville President Michael Corrigan as co-directors. 
Davis and Corrigan did not immediately return requests for comment June 11.
The filing fits what Duval County Republican Party and national GOP leaders have said in recent days that the original host city, Charlotte, North Carolina, will keep a "scaled back" convention, including the party delegates' official vote on Trump's nomination.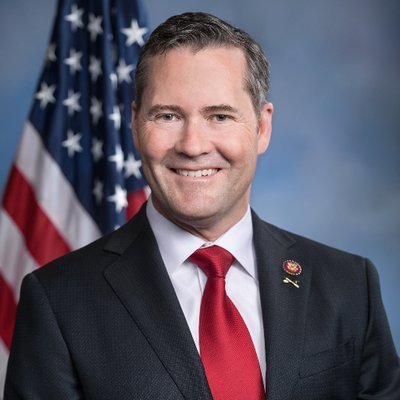 Another city would host the "celebration," including Trump's acceptance speech and speeches from other GOP officials, according to Duval County Republican Party Chair Dean Black. 
"The grand public spectacle, what most of America perceives as the convention, would be held in the city that it is moved to," Black said in an interview June 11. "As for the exact agenda, that is a question for the committee on arrangements. 
"But, absolutely, there would be more than one speaker."
Black said a decision on where the nomination announcement would move is expected as early as June 11.
Jacksonville and other U.S. cities including Phoenix, Nashville, Tennessee, and Savannah, Georgia, started vying to be an alternative site for the convention after Trump publicly expressed disapproval with North Carolina Gov. Roy Cooper, a Democrat. 
Cooper said the Republican National Committee would need to scale back the presidential nominating convention to allow for social distancing because of COVID-19.