It was almost a clean sweep: A federal judge, an attorney, a law firm and a state law enforcement agency, all practicing in Jacksonville, received four of the five annual statewide awards presented by The Florida Bar's Young Lawyers Division.
U.S. District Court for the Middle District of Florida Judge Brian Davis received the Meenu T. Sasser Outstanding Jurist Award.
It honors "a jurist with an excellent reputation for sound judicial decisions and an unblemished record of integrity as a lawyer and judge, who is generally recognized by Bar members as highly qualified, active in Bar-related activities open to the judiciary, and demonstrates a concern for and willingness to assist young lawyers and respects their abilities."
Davis was appointed to the federal bench in 2013 after serving as a 4th Circuit judge. Davis is a mentor to students and young lawyers, and established a high school mock trial program at the Bryan Simpson U.S. Courthouse.
Apolito honored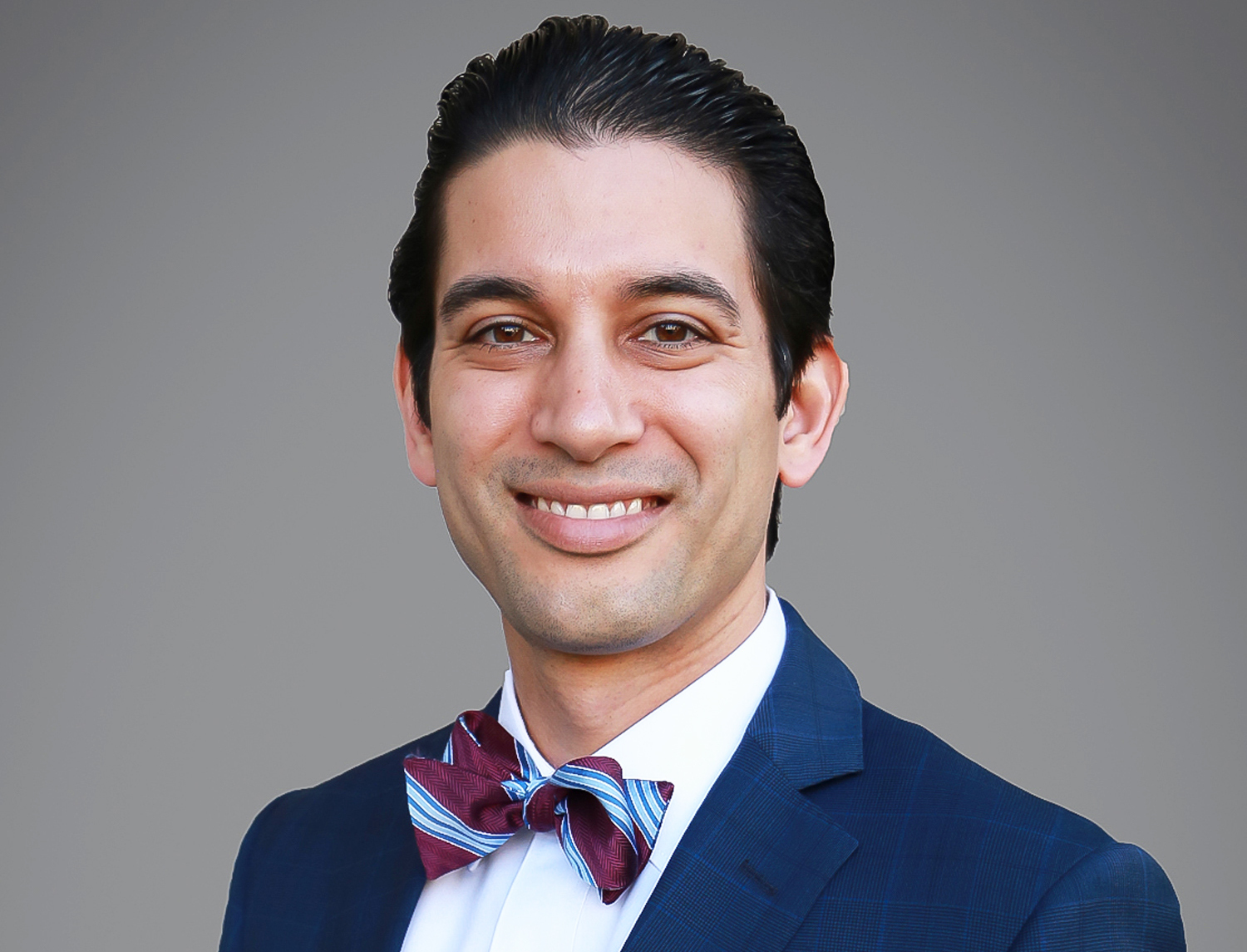 Alessandro Apolito, a partner with Lippes Mathias Wexler Friedman, received the Lynn Futch Most Productive Young Lawyer Award.
It's presented to a young lawyer who is not a member of the Young Lawyers Division board of governors and "who has worked most diligently in the past year in Bar activities and/or law-related public activities and who has an excellent reputation for legal abilities and integrity."
Apolito is immediate past president of the Jacksonville Bar Association Young Lawyers Section and he added new events while continuing traditional programs.
Orr | Cook recognized
The law firm Orr | Cook was recognized with the Michael K. Reese Quality of Life Award.
The award is presented to a person or organization "that, through humanitarian respect, advances balance and fulfillment in lawyers' lives by redefining current work habits and schedules to provide more flexibility and a more meaningful existence."
The law firm provides activities to enhance the work-life balance of its employees, including an annual family Christmas dinner, a spa day, maternity and paternity leave, stand-up desks, a firm retreat, remote work opportunities, no billable hour requirements and several events in May for Health and Wellness Month.
The 4th Circuit State Attorney's Office received the Diversity Award.
It recognizes "the person and/or entity demonstrating the highest morality and respect for all persons and diversity, and for efforts to create and promote a more diverse workplace."
Under the leadership of State Attorney Melissa Nelson, the office increased its hiring of diverse lawyers and formed a Diversity, Inclusion and Outreach Committee.
13th Circuit Judge Elizabeth Rice received the Outstanding Woman Lawyer of Achievement Award.
The awards were presented June 19 at the Annual Florida Bar Virtual Convention by Maria Vigilante and Masimba Mutamba, co-chairs of the Young Lawyers Division's Awards/Grants & Scholarships Committee.