Michael Tanner was sworn in June 19 by state Supreme Court Chief Justice Charles Canady as president-elect of The Florida Bar at the Bar's Virtual General Assembly.
Tanner's wife, Dawna, held the Bible. Tanner, a partner in the Gunster law firm's Jacksonville and Tallahassee offices, will lead the state organization in the 2021-22 Bar year.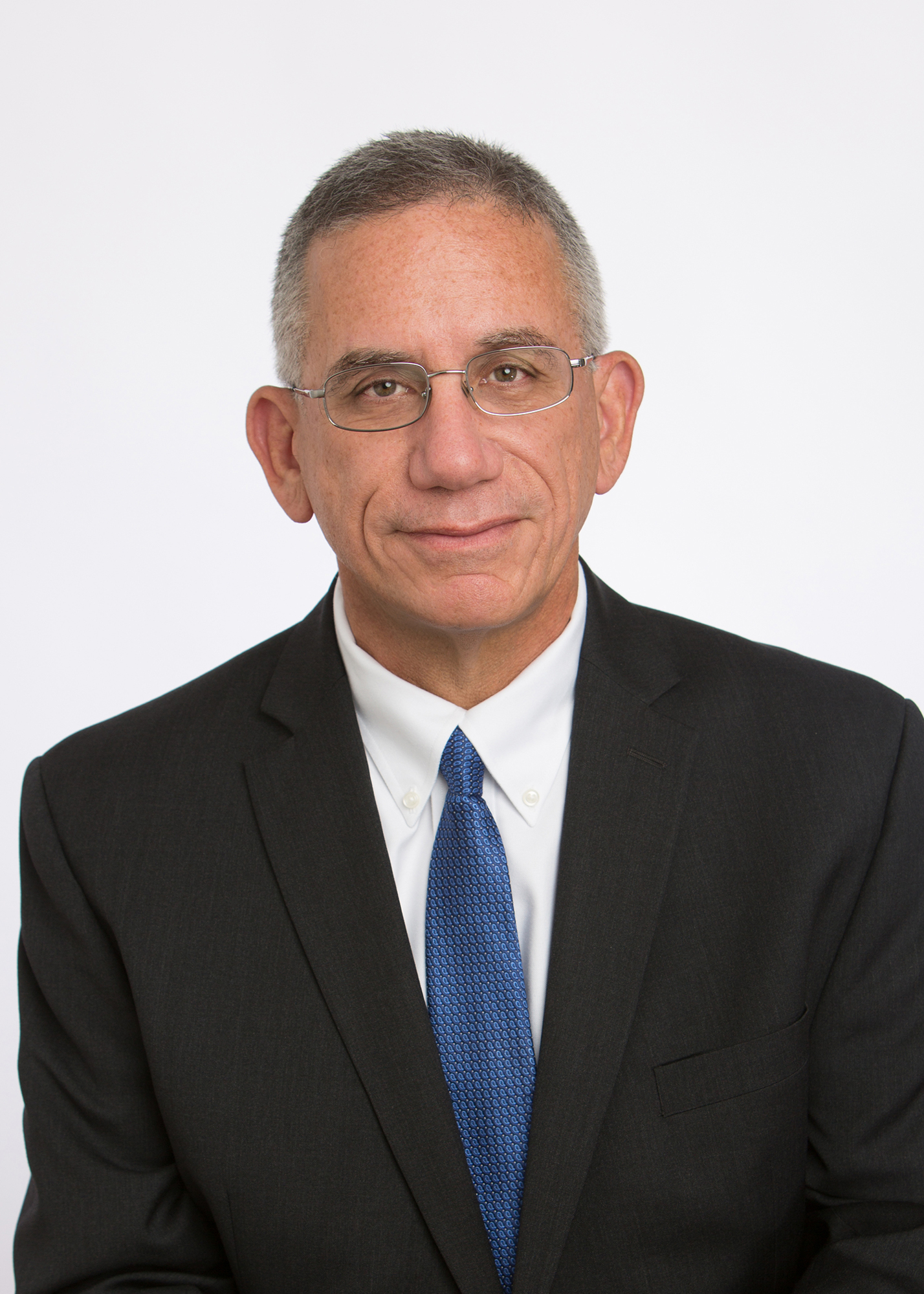 Abel Bean Law partner headed to Tallahassee
Charles Trippe Jr., partner at Abel Bean Law, is leaving the firm to become general counsel for Florida Attorney General Ashley Moody.
"Attorney General Moody, and all of the citizens of Florida, are fortunate that Charlie is returning to public service. Our whole team extends our best wishes to Charlie for great success in his new role,"  said Michael Abel, firm co-founder, in a news release.
Before he joined Abel Bean Law in June 2019, Trippe was chief counsel to the Federal Aviation Administration in Washington, D.C.
In 2011 and 2012, he served as general counsel to the Executive Office of Governor Rick Scott.
From 1994-2001 he was a senior in-house lawyer with CSX Transportation Inc. in Jacksonville. Before that, Trippe was a partner in the New York office of a national law firm.