Duval County Judge Pauline Drake retired Feb. 27 in a ceremony at the Duval County Courthouse attended by her family, friends and colleagues.
She's using the term "retirement" loosely.
"I have retired from the bench, but I have not retired from the community," Drake said a few days later.
Transition is not new to her.
Drake first worked as a teacher. She received a bachelor's in elementary education from Tuskegee University in 1974 and then a master's in special education from the University of Alabama in Birmingham.
She left the classroom in 1982 to enter the University of Florida Levin College of Law. After graduating, she served as an assistant state attorney in Jacksonville for four years, then as regional legal adviser at the Florida Department of Law Enforcement before working in private practice.
The late Gov. Lawton Chiles appointed her to the Duval County Court in 1998. She became the first black female appointed to the bench in the 4th Judicial Circuit, comprising Clay, Duval and Nassau counties. 
"My appointment said to the community at large that we were recognized. It was never about being a black judge for black people. I wanted to make a difference with all people," Drake said.
For nearly 22 years, Drake presided over cases such as small claims, traffic court and misdemeanors.
"County court is the best place to change lives. I listened to people and helped them understand the process, gave them the tools to get to personal accountability," Drake said.
She served on local and state Bar committees, including as chair of The Florida Bar Small Claims Rules Committee. Her professional volunteer work included the D.W. Perkins Bar Association, the Jacksonville Bar Association and the Conference of County Court Judges.
As for her semiretirement, Drake said she will work with the James Lee Coon Jr. African American History Brain Brawl for public school students. She also will volunteer with the Northeast Florida Healthy Start Coalition to help reduce infant mortality and improve the health of children and families.
"I might also volunteer to help children with special needs," Drake said.
Like most people who retire, Drake said she plans to spend time with her family and to travel.
She will be the featured speaker Aug. 7 at the Tuskegee National Alumni Association's 19th Biennial Convention James "Jim" Woodson Alumni Luncheon in Montgomery, Alabama. The association will present her the President's Award that honors significant professional and community accomplishments made by Tuskegee University alumni.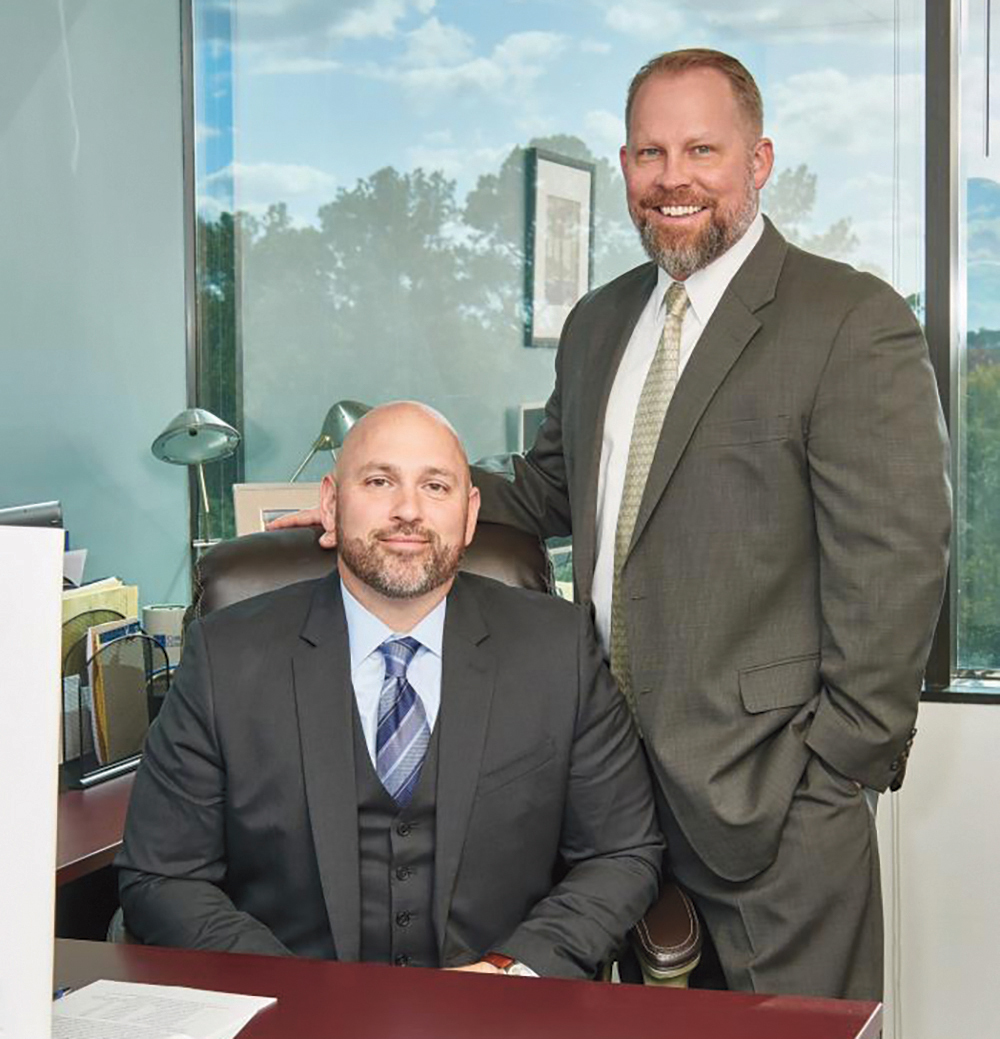 Cobb, Gonzalez create endowment
Attorneys Christopher Cobb and James Gonzalez established the Cobb & Gonzalez Construction Scholarship Endowment at the University of North Florida.
The endowment will create scholarships for students enrolled in the UNF Construction Management Program, with preference to student-athletes.
The law partners are former collegiate baseball players. Cobb serves on the UNF Construction Management Program board of advisers.
"As former athletes, we understand the hard work and dedication that goes into being the best you can be. We are truly blessed to be able to offer this opportunity for the students at UNF," Cobb said in a news release.