Some City Council members are pushing back on legislation that would increase the city ethics director's oversight authority because they worry it could dissuade private companies from doing business with the city.
Proponents say strengthening independent oversight of city agencies is necessary in light of JEA's failed push to privatize the city-owned utility.
Ordinance 2020-0103 would grant the ethics director the same unrestricted access to records and documents as Jacksonville's Office of Inspector General from all city employees, elected officials and independent agencies and authorities.
That access extends to private companies and their subcontractors doing business with the city and companies receiving financial incentives through economic development agreements. 
"If an individual or company is going to receive taxpayer funds, their records would be open to our auditor, the Office of Inspector General and the Office of Ethics," said Joe Rogan, Jacksonville Ethics Commission chair.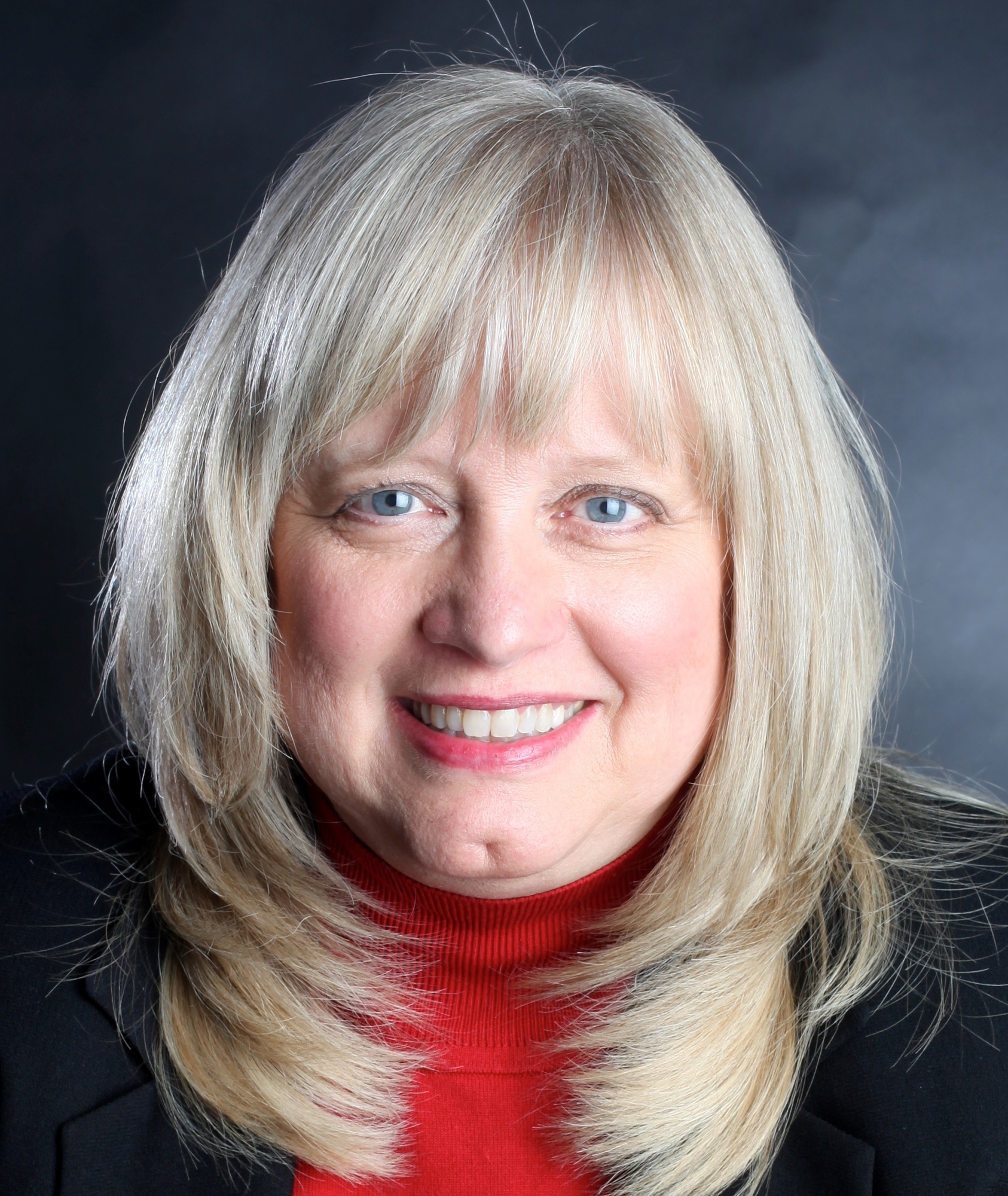 The proposed language is a response to attempts by JEA's private attorneys with Foley & Lardner LLP to keep Carla Miller, director of the City Office of Ethics, Compliance and Oversight, from attending confidential December negotiations in Atlanta with private companies seeking to buy the utility.
According to Rogan, Miller was only allowed to attend and keep notes of the meetings after intervention from city General Counsel Jason Gabriel and City Council President Scott Wilson, who convinced Foley & Lardner attorneys and JEA officials to let the ethics director in the room.
The JEA board canceled the utility's invitation to negotiate and push toward privatization Dec. 24 after scrutiny from the public and Council. 
Minutes before the Council's final vote March 10, the ordinance was re-referred to the Rules Committee after Council members LeAnna Cumber, Aaron Bowman and bill co-sponsor Ron Salem raised concerns about the possible impact on private industry doing business with the city.
The public records requirements for private companies and subcontractors in mirrors language in the existing ethics code under the powers of the inspector general. 
While both positions provide independent oversight, the inspector general is focused on financial fraud, waste and abuse in city government while the ethics director targets process compliance with city laws, rules and regulations. 
Council member Matt Carlucci argues the bill elevates the ethics director even with the inspector general. He said he's not seen Miller or the Ethics Commission overreach in their duties, and ethics officials should not have to "fight to be in the room."
"When you do business with the city it is public record whether you like it or not," Carlucci said. 
The Ethics Commission voted unanimously Feb. 3 to recommend Council approve the ethics code amendment. Wilson introduced the bill Feb. 11 and the Council Rules Committee approved it 6-0 three weeks later.
The bill won't be debated again until Council returns April 6 from an emergency recess ordered by Wilson to slow the spread of the new coronavirus.
At the March 10 meeting, Bowman argued the bill could hurt the city's ability to use taxpayer-backed incentives as a recruitment tool to bring private companies to Jacksonville.
Bowman said companies might be concerned about being subject to additional disclosures of confidential corporate information to the public.
He said he will not support the bill as written.
"This would be companies like FIS, Wayfair, Amazon, JinkoSolar. Is that what this bill is really saying, that we have unlimited access to go in and request information from these companies because they signed an economic development agreement with the city of Jacksonville?" Bowman asked. 
"I understand the JEA debacle and the need to make changes, but this seems to me like this is far overreaching of what we should allow an ethics commission to do," Bowman said.
Jacksonville Procurement Division Chief Gregory Pease said city procurement contracts, requests for proposals and invitations to bid include some of the bill's language. 
He told Council members that additional public records requirements will increase the burden on the procurement process. 
"You're placing more restrictions on those companies that are going to respond. We have a hard enough time getting folks to respond based on the more than 50 terms and conditions we have in our contracts as it is," Pease said. "I think there could be unintended consequences."
Council member Rory Diamond, who chairs the Council's Special Investigatory Committee into JEA Matters, said a Rules Committee amendment restricting Miller's access to records "relevant to the duties of the Office" alleviates his concern about overreach.