Indianapolis-based Scannell Properties names its Jacksonville industrial parks with 1970s Southern songs in its heart.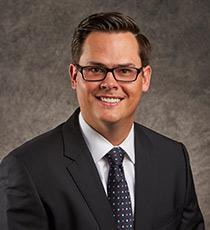 The first was Freebird Commerce Center in North Jacksonville, named for the 1973 hit by hometown band, Lynyrd Skynyrd.
The next is Southbound Distribution Center in Southside, a nod to the 1973 song by The Allman Brothers Band, whose official birthplace is considered to be Jacksonville. 
A historical marker honors the Riverside Avenue home where band leader Duane Allman, during a jam session in March 1969, threatened that everyone in the room not willing to be in his band would have to "fight your way out." Or the story goes.
Scannell Development Manager Ian MacDonald said Nov. 2 the name was inspired by the Southbound song, "and also the location on the south side of the market."
Cushman & Wakefield Senior Directors Jacob Horsley and Tyler Newman and Senior Associate Taylor Calfee represent Southbound. Horsley and Newman also are the brokers for Freebird Commerce Center.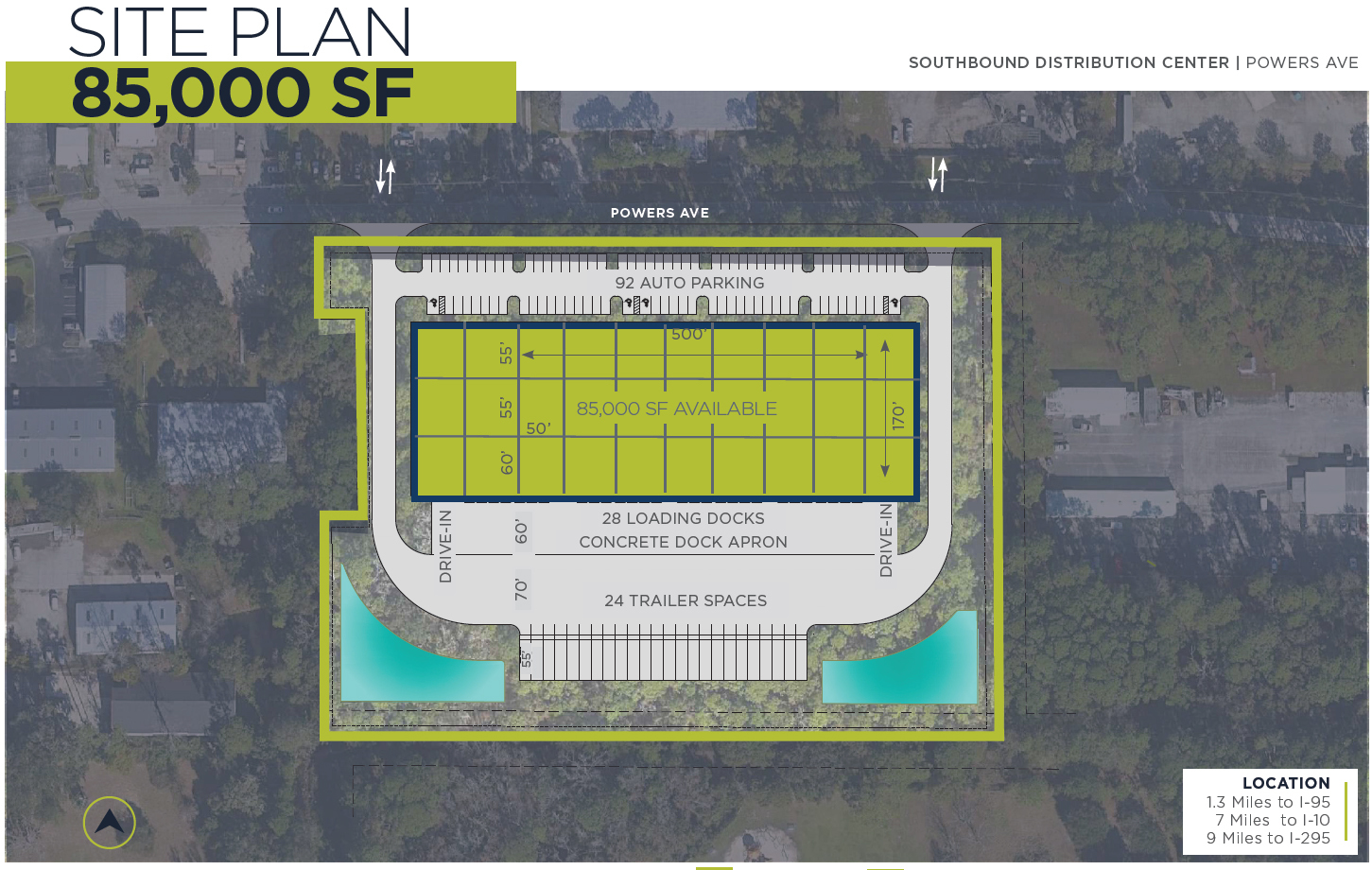 Scannell Properties applied for permits last week to build the Southbound Distribution Center in South Jacksonville at a project cost of $5 million.
Scannell wants to build the 85,000-square-foot warehouse at 2700 Powers Ave., east of St. Augustine Road and west of Philips Highway.
A Cushman & Wakefield brochure says it will be delivered in the third quarter.
Scannell previously filed civil engineering plans with the city and the St. Johns River Water Management District.
Kimley-Horn and Associates Inc. is the civil engineer. 
Scannell Properties #458 LLC bought the vacant 7.8 acres Sept. 15 for almost $1.1 million from the Charles W. Bostwick Revocable Trust.
"Jacksonville has remained pretty strong throughout this whole pandemic," said MacDonald on Sept. 15.
"There has been a consistent deal flow. Tenants are upgrading space and there is a national demand for tenants to take advantage of the Jacksonville port," he said.
"Activity remains strong."
MacDonald said the speculative building targets tenants needing from 10,000 to 40,000 square feet of space. He said there likely would be up to four tenants but with flexibility for more.
The brochure says the bay size is 8,500 square feet.
"There is no new product that can accommodate users in the 40,000 down to the 10,000-square-foot range," he said. "We are targeting those."
He did not have a projected investment cost for the development. 
The area industrial vacancy rate averaged 6.2% to 7.5% in the third quarter, according to industry reports.
The two-building Freebird Commerce Center industrial park, along Vantage Way near Jacksonville International Airport, totals almost 274,000 square feet. 
Lowe's Companies Inc. is leasing 104,000 square feet in Building One for e-commerce distribution.
"That is where we are seeing the lion's share of the demand, the result of the pandemic," MacDonald said of the e-commerce business.