The owner of Al's Pizza, Flying Iguana Taqueria & Tequila Bar, COOP 303 and Mezza Luna Ristorante has taken over the closed South Kitchen & Spirits restaurant location in South Avondale.
Al Mansur, through 3638 Park Street LLC, acquired the property through a certificate of sale for a recorded price of  $1.622 million.
Mansur bought the 6,417-square-foot restaurant on 0.57 acres at 3638 Park St. at Park and Dancy streets, next to Restaurant Orsay.
"I love the location with the proximity to St. Johns Avenue," Mansur said Nov. 29 by email. 
"This location has everything going for it with plenty of parking, which is hard to find around the Avondale area," he said.
Another benefit is next door. "Having exceptional Restaurant Orsay as a neighbor makes it so much better," Mansur said.
Mansur said he has not decided which restaurant concept he will open at the former South Kitchen & Spirits, which is about 2 miles from his Riverside Al's Pizza.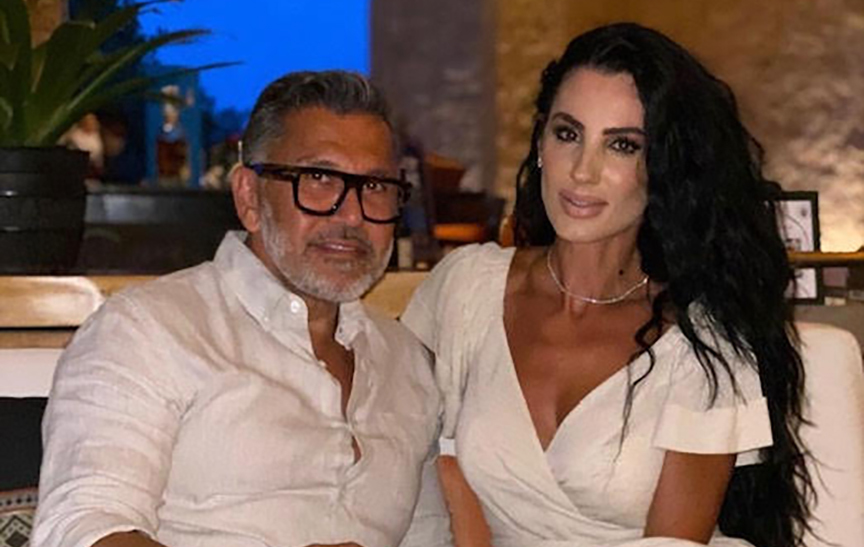 He said the location reminds him of Beaches Town Center, where he operates COOP 303, Mezza Luna and an Al's Pizza.
Beaches Town Center comprises stores, restaurants, hotels and more where Neptune Beach meets Atlantic Beach, and where Atlantic Boulevard ends at the Atlantic Ocean.
Mansur opened the first Al's Pizza in 1988 at Beach Boulevard and San Pablo Road and now has locations in Baymeadows, Riverside, Neptune Beach, Ponte Vedra and St. Augustine.
He opened the Flying Iguana in Neptune Beach in 2013. He built COOP 303 in 2018 at a former Al's Pizza site in Atlantic Beach. It specializes in locally sourced regional cuisine "with lots of local fish on the menu," he said.
Mezza Luna, on the Neptune Beach side of Beaches Town Center, is about 30 years old. "We always loved this restaurant, with great loyal customers," Mansur said. He added it to his group about a year and a half ago.
The certificate of title sale for the South Kitchen & Spirits site was executed Nov. 6 and recorded Nov. 17 with the Duval County Clerk of Courts.
Bank Ozk filed the civil action against the previous owners, listed as JPM Avondale LLC and other entities, including the U.S. Small Business Administration.
JPM paid $600,000 for the property in 2014. It demolished the 7,000-square-foot former Yesterday's Bar on the site in 2015 and developed a new restaurant in 2015-16.
Duval County Property Appraiser records show it was completed in 2016.
Bank of the Ozarks issued an almost $1.55 million mortgage to JPM Avondale LLC on Nov. 30, 2015.
South Kitchen & Spirits announced Nov. 20 on its Facebook page that it permanently closed the South Avondale location.