Pink Salt Restaurant and Wine Bar is relocating from Southside to San Marco.
Led by Chef Richard Robinson, Pink Salt will move from 5111 Baymeadows Road, Suite 19, in the Brierwood area of Southside, to the former Vino's Pizza & Grill space at 1430 San Marco Blvd.
 Pink Salt features Caribbean and coastal cuisine.
Vino's closed from Hurricane Irma in 2017 and the landlord has since renovated the space, he said.
"It's a pretty good location for us," Robinson said.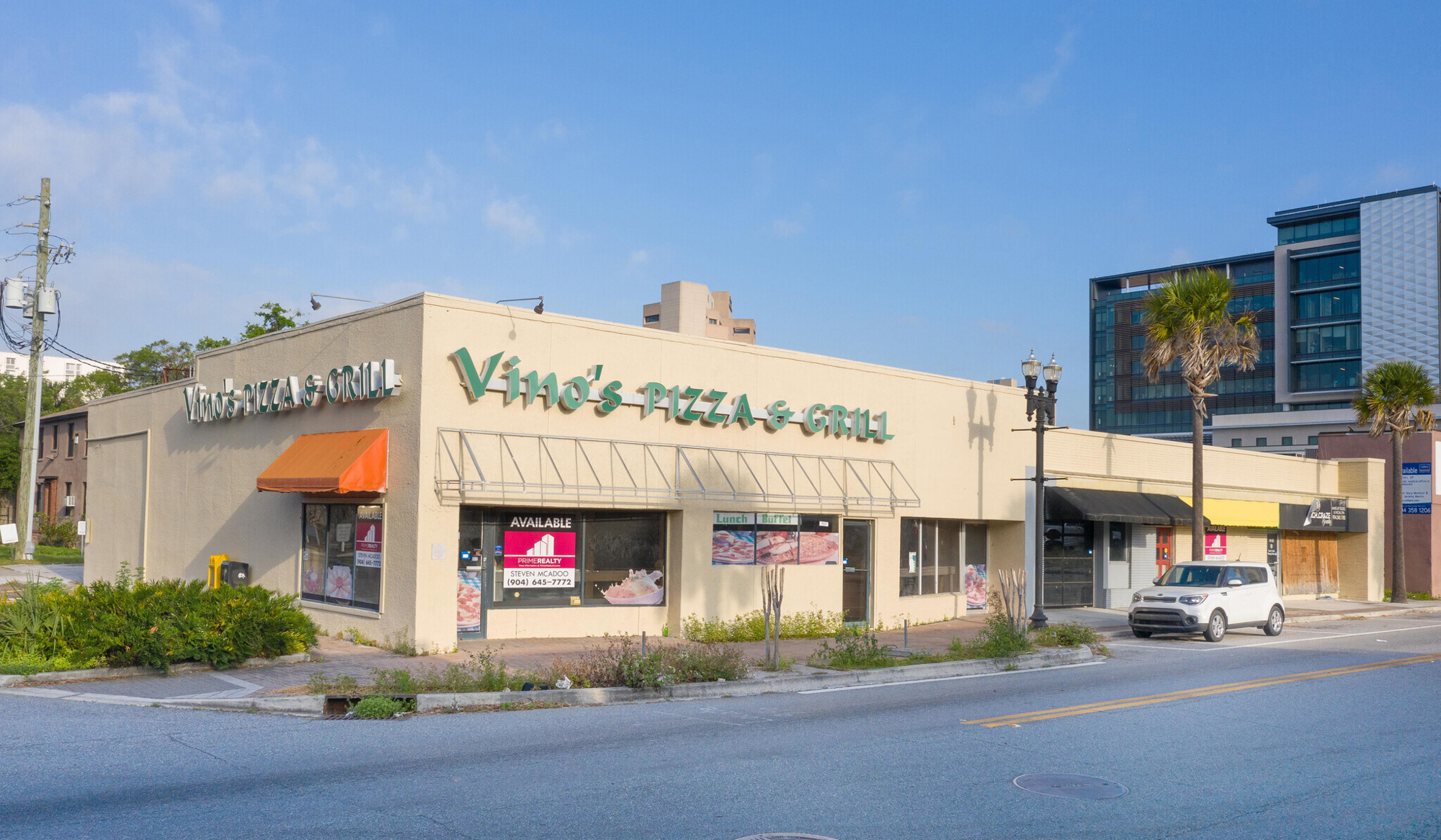 The Pink Salt space is 3,100 square feet and will seat 155, up from 100 currently.
"It's a more trendy neighborhood for our concept. There is nothing like us in San Marco," he said.
"We are the only Caribbean restaurant that will be in San Marco."
Robinson said he started Pink Salt in 2017 for catering and opened his first restaurant in 2018 along Old St. Augustine Road.
Outgrowing that, he moved to Brierwood before the current move.
For now, the existing location is closed other than for catering.
Robinson said he anticipates opening in mid-November in San Marco, offering breakfast, lunch, dinner and Sunday brunch.
He intends to open 8:30 a.m.-2:30 p.m. seven days a week for breakfast, lunch and Sunday brunch and for dinner 4-10 p.m. Tuesday-Saturday.
He can serve beer and wine and is working on a full liquor license.
Prime Realty Associate Director Anthony Magana brokered the lease for the landlord. Robert Rukab of Pantheon Realty Group represented Pink Salt.