The Rogers Towers law firm received the First Coast Worksite Wellness Council's Platinum Level Award for 2020 First Coast Healthiest Companies.
"Platinum award winners have best in class wellness programs and have truly created a culture of health and well-being throughout their organization. They have full leadership support and invest in necessary resources to strategically design, implement and measure programs that show demonstrated improvement in the health and well being of their employees," according to the wellness council. 
Rogers Towers initiatives include employee wellness functions such as lunch and learns, sports teams and nutrition/weight management wellness challenges.
The firm provides healthy food and snack options to employees at meetings and corporate functions and offers discounts on gym memberships.
The award will be presented during the 12th annual Worksite Wellness Conference. The free virtual event, open to the public, is 11 a.m.-12:30 p.m. Sept. 21.
Visit fcwwc.wildapricot.org to register.
Volunteers sought
The Florida Bar board of governors is seeking volunteers to be appointed to state volunteer posts:
The Florida Realtor-Attorney Joint Committee needs five lawyers, one from each state appellate district, to serve two-year terms beginning Jan. 1. The committee comprises 11 lawyers appointed by The Florida Bar and 11 Realtors appointed by the Florida Association of Realtors. It promotes cordial relations between Realtors and attorneys and presents educational seminars.
 
Florida Rural Legal Services is seeking one attorney to serve a three-year term beginning Jan. 1 on its 20-member board of directors. The mission of Florida Rural Legal Services is to empower low-income residents, groups and communities by providing access to justice through legal advice, representation and advocacy.
Florida Bar members interested in applying for these vacancies should call the Bar at (850) 561-5757 for an application.
Completed applications must be received by 5 p.m. Oct. 23.
Legal briefs
Caitlyn Arnett joined McConnaughhay, Coonrod, Pope, Weaver & Stern in Jacksonville. After graduating from the University of North Florida and University of Florida Levin College of Law, Arnett was admitted to The Florida Bar in April.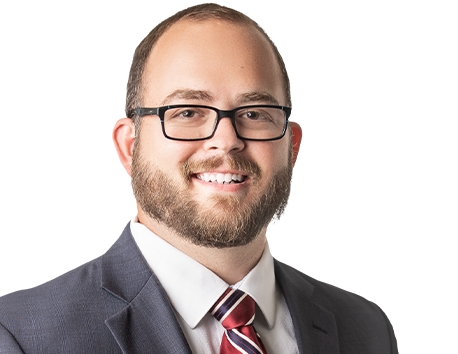 Christopher DelBene joined Kubicki Draper in Jacksonville. A graduate of Flagler College and Florida Coastal School of Law, he was admitted to The Florida Bar in 2012.