Jacksonville City Council will consider approving a lease and redevelopment agreement between the city and REVA Development Corp. for the Armory Building and an adjacent 3-acre site at its Sept. 22 meeting. 
REVA plans to redevelop the Armory Building into "Made at the Armory," a mixed-use facility focused on the arts. It comprises art studios, art galleries and retail, restaurant, performance and event spaces. 
REVA will purchase the adjacent site for $864,800. It plans to demolish the warehouse to construct a $20 million, 100-unit mid-rise apartment building called The Armory Flats.
It will make at least a $23 million investment to complete both projects.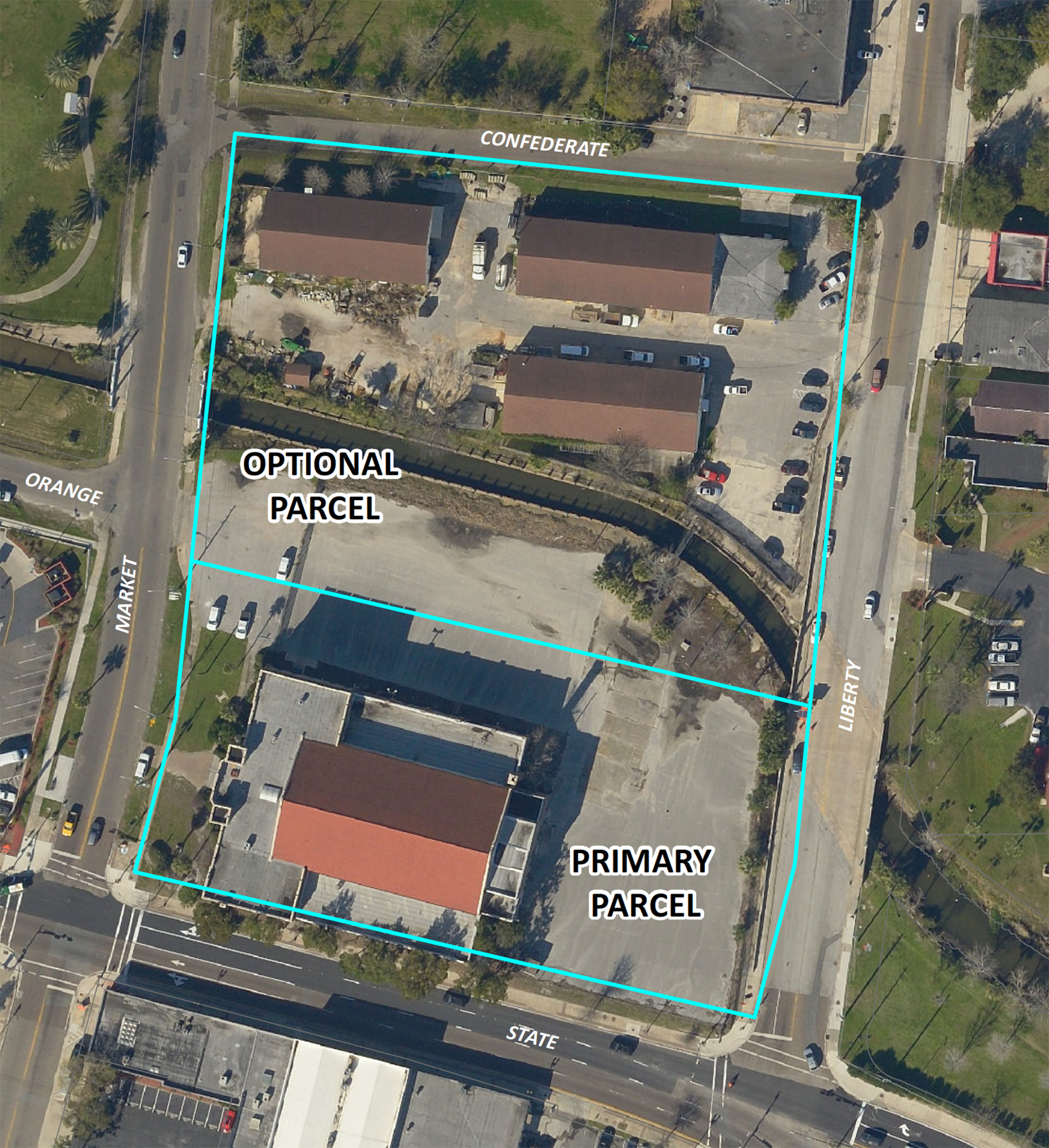 The 80,826-square-foot former Florida National Guard armory is on 2.02 acres on the edge of Downtown at 815 N. Market St. The adjacent 2.97-acre site at 928 N. Liberty St. with a 21,594-square-foot warehouse is included in the agreement. The Armory Building, constructed in 1908, has been vacant for more than a decade.
According to the legislative fact sheet,  REVA Development would sign a 40-year lease with the city for $1 a year. It would have two 20-year renewal options. 
REVA is required to make a $3 million initial investment in the property. It also must maintain "minimum levels of maintenance" on the building. The city could terminate the lease if the building is not maintained or if activity at the property is not sufficient. 
The developer would have the option to purchase the building for the first 15 years of the lease for $2,749,975. The price will increase 1% each year after the lease begins. 
REVA Development's bid was selected by the Competitive Sealed Proposal Committee in September 2019. 
REVA's proposal for the project said it would "help transform the neighborhood and community for greater economic development, live/work housing, retail, restaurant, arts, and entertainment."
Council meets online at 4 p.m. Sept. 22.