A nearly $670,000 incentives package is moving forward for JWB Real Estate Capital LLC's proposed renovations to the Porter House Mansion at 510 N. Julia St. Downtown.
The Downtown Investment Authority board voted 7-0 on Aug. 18 to approve a forgivable and deferred loan package for the project from the city's Downtown Preservation and Revitalization Program.
JWB, led by President Alex Sifakis, paid $2.6 million in August 2020 for the three-story historic structure that was built in 1902.
The company plans to lease 4,300 square to a restaurant/retail operator and make 10,000 square feet available on the upper three floors for a single-tenant office space.
JWB expects the total development cost to be $2.99 million. 
A development agreement with the $669,581 in incentives needs City Council approval before it is final. 
The package includes a $277,186 Historic Preservation Restoration and Rehabilitation forgivable loan; a $258,479 Code Compliance Renovations forgivable loan; and a $133,916 Downtown Preservation and Revitalization Program deferred principal loan.
The forgivable loans will mature in five years, and the principal will be forgiven at a rate of 20% per year.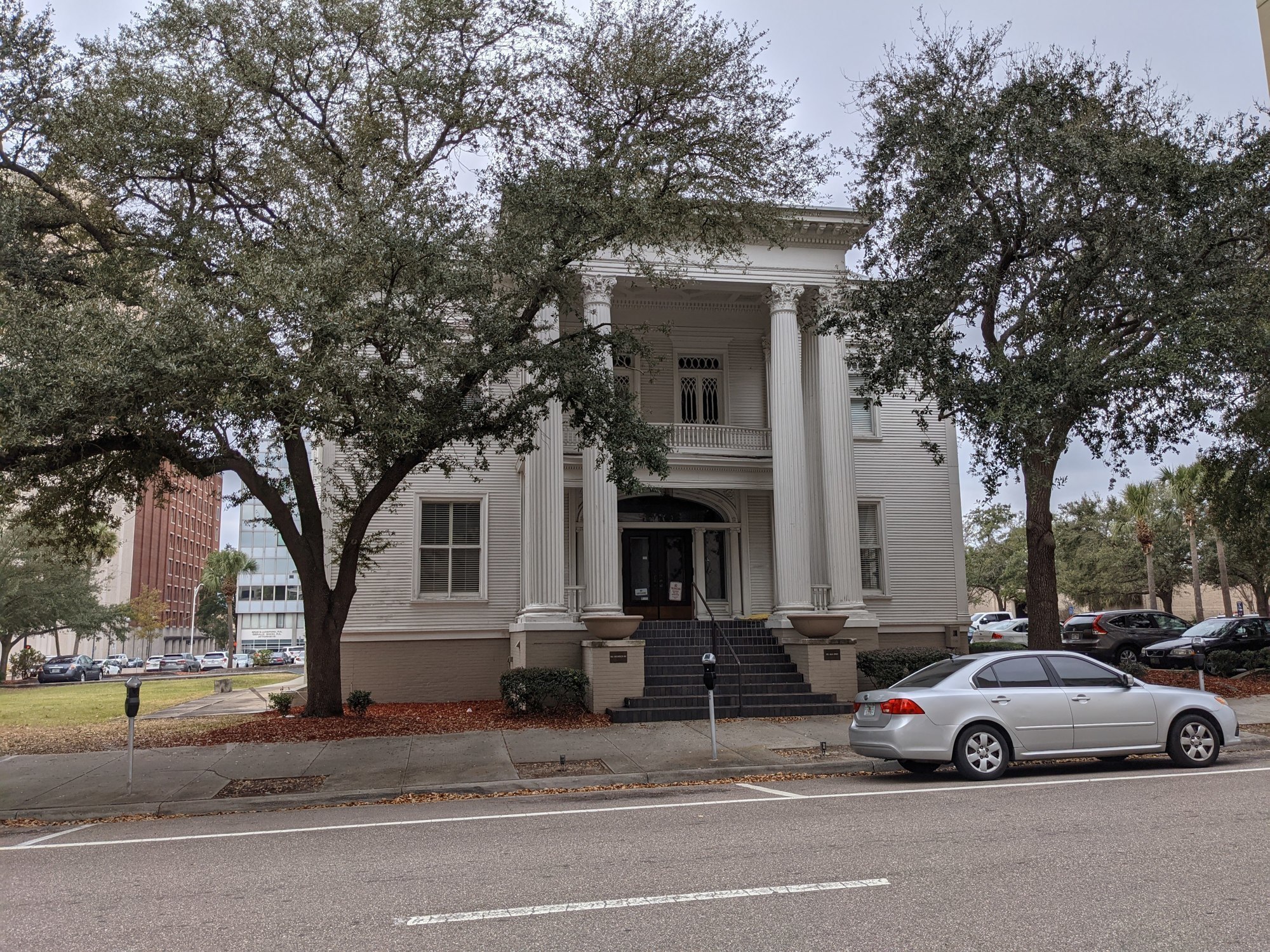 The deferred principal loan will mature 10 years from the date of disbursement.
JWB will add an Americans with Disabilities Act-compliant lift during the renovations as well as replace an exit stairwell; interior ADA work; install fire alarm and sprinkler systems; remodel a bathroom; and side and paint the structure.
Board members complimented JWB on the project concept Aug. 18, but some including Chair Braxton Gillam asked if there were clawback provisions for the forgivable loans if the basement restaurant does not open.
DIA staff said the financial protections for the city are linked to the completion of the renovation work and the total capital investment.
If the development cost falls below $2,956,869, the loan amounts will be reduced proportionately.
DIA CEO Lori Boyer said the program incentives are intended to help renovation costs and bring historic buildings up to code and to a usable condition. She said it does not ensure an intended use. 
Sifakis told the board that JWB is confident a restaurant will work in the Porter House space.
"Right now the market for a restaurant in that area doesn't exist. We're planning on creating it," Sifakis said.
"But if it sits vacant for 10 years, we still do the work to the building, we still would get the money," he said.
"But you have our commitment that with our investments in the neighborhood, we think the retail is absolutely critical."
Board member David Ward was absent for the vote Aug. 18. Bill Adams was present virtually via Zoom and was unable to vote on the resolution.