Scooter's Coffee is bringing its drive-thru kiosk concept to Northeast Florida with a shop expected to open in summer 2022 in Orange Park, the first of up to 16 or more in the market.
A franchisee of the Omaha, Nebraska-based company intends to build a 632-square-foot double drive-thru at 151 Park Ave. in Orange Park.
The parcel is along U.S. 17 south of Interstate 295 next to a new Hampton Inn & Suites.
The St. Johns River Water Management District is reviewing an application for the project. Carter Engineering and Consultants Inc. in Watkinsville, Georgia, is the applicant.
Plans show Scooter's Coffee LLC of Omaha as the developer.
According to scooterscoffee.com, co-founders Don and Linda Eckles opened their first drive-thru coffee house in 1998 in Bellevue, Nebraska.
Scooter's sells hot, iced and seasonal coffee drinks, teas, smoothies, blenders and others.
Scooter's also sells cookies, muffins, oatmeal and breakfast-based burritos and sandwiches.
Scooterscoffee.com says there were 126 drive-thru kiosks open during the 2020 calendar year and that Scooters's is approaching 400 locations in the U.S.
The company franchises.
Colliers Executive Director Jason Ryals, a retail specialist, represents the landowner and the property, the former site of a  RaceTrac station.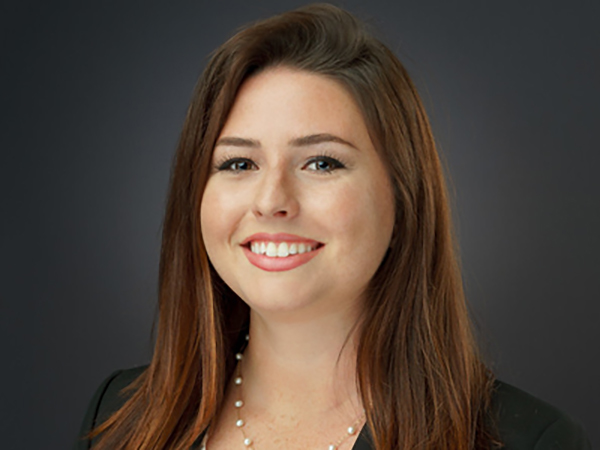 Franklin Street Real Estate Services Senior Associate Abby Walsh said Dec. 14 the Park Avenue site in Orange Park is the first signed lease.
Walsh, who represents Scooter's, said the four separate franchisees for portions of Clay, Duval, Nassau and St. Johns counties have 15 to 16 agreements, and there is room for more.
Scooter's is one of several of the coffee-kiosk concepts that are opening in the area. Ellianos Coffee and the Dunkin' drive-thru-only locations are two more.
Walsh said Scooter's considers ground leases, build-to-suits and land purchases.
Scooter's focuses on 630-square-foot drive-thrus on a third-acre to half-acre site.
Landowners and landlords with parking lots or small, unused pieces of property are considered of interest.
Walsh said there has been an increase in that retail category.
"These kiosk users are circulating in the market looking for this excess land," she said.
She expects to see several Scooter's open across town in the next year.
"There's still room for growth," she said.
"We don't have every piece of Jacksonville under current territories. We will have a couple more signed up in the next year or two to build-out Jacksonville."