The city is reviewing permit applications for tenant work to build-out World of Beer Bar & Kitchen at Liberty Center at Butler Boulevard and Interstate 95.
World of Beer's area franchise owner wants to renovate 5,750 square feet of interior and 1,553 square feet of outdoor space, with a patio cover, for the project at 7077 Bonneval Road.
Hospitality Leaders of Jax 1 Inc., led by President Jason Frimmel, is the franchise owner. 
World of Beer offers more than 300 beers available at any time, and a restaurant menu with steaks, tacos, burgers and more.
The franchisee group said in July it hopes to open in the second quarter of 2022 at Butler Boulevard and I-95 and in Jacksonville Beach, where it also wants to operate a rooftop patio.
Frimmel's group also has a Tallahassee franchise location.
World of Beer, then owned by a different franchisee, closed in Jacksonville Beach in 2015 and in the Tinseltown area of Deerwood Park North in 2016. It operated briefly at the beach and a few years in Tinseltown.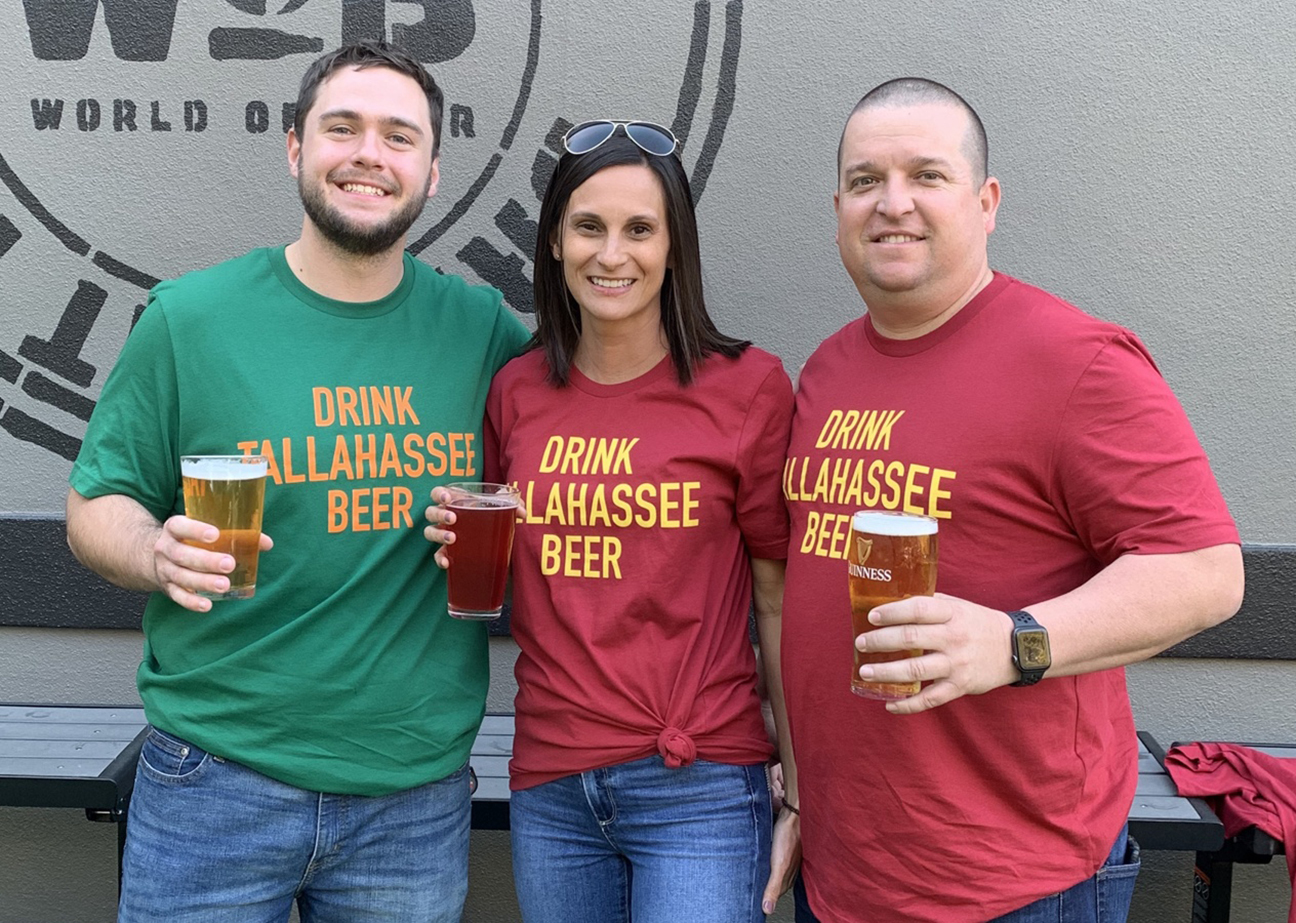 Frimmel, based in Tallahassee, is the president and operating principal of Hospitality Leaders Jax 1 Inc. and Hospitality Leaders Jax 2 Inc. 
Frimmel, his uncle, Robert Frimmel, and Sean and Ashley Githens comprise the Hospitality Leaders groups.
Combined, the two Northeast Florida locations would hire about 220 employees, Frimmel previously estimated.
The Jacksonville Beach location is in the Beach Plaza Outparcel.
Both locations are new shell spaces that World of Beer will build-out to its specifications. Frimmel had no estimate of construction costs.
The pending permits indicate an early estimate of $310,000 for the Bonneval Road location.
Applications for a zoning exception and an administrative waiver show a 227-seat restaurant at 7707 Bonneval Road. There are 161 indoor and 66 patio seats. 
A site plan also gives the address as 5105 Butler Blvd., which is one of the two outparcel buildings at the site.
JVB Architect LLC of Tampa is the applicant.
Hakimian Holdings Inc. owns the Bonneval Road building.
The second World of Beer location is a 4,700-square-foot space with a rooftop patio at 1198 Beach Blvd. in Jacksonville Beach. Ashco Inc. is the developer of the multitenant center. Frimmel expects about 145 seats.
The World of Beer website says there are 48 World of Beer locations in the  U.S.
"Today, a visit to World of Beer Bar + Kitchen is a journey," says WOBfranchising.com.
Frimmel could not be reached about the projects' status.