The Rogers Towers law firm elected three new shareholders, effective Jan. 1.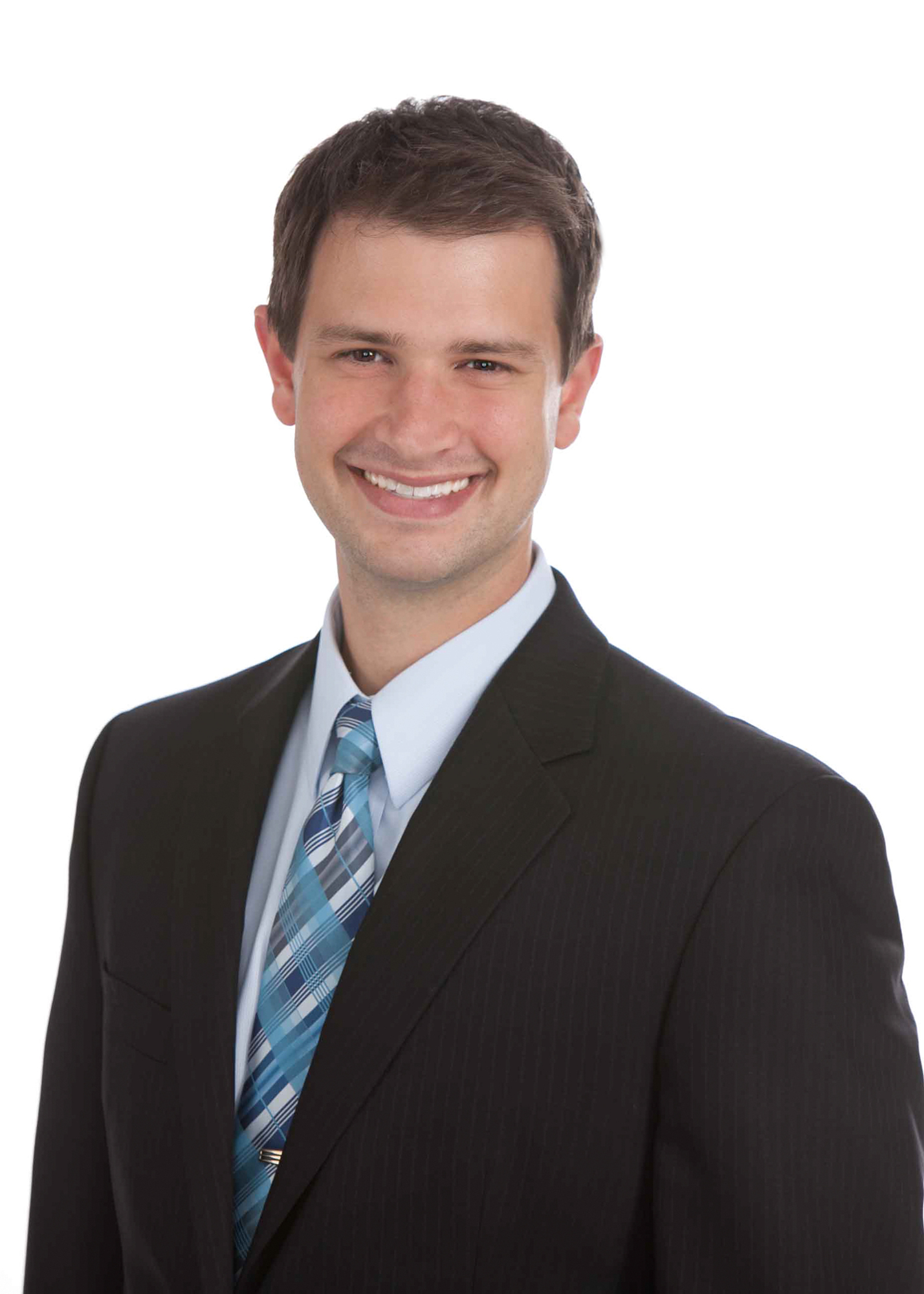 • Adam Brandon joined the firm in 2013. A member of the Litigation Department, his practice focuses on commercial litigation, construction litigation, liability defense litigation and banking litigation.
Brandon received his J.D. from the University of Notre Dame Law School. He continues his military service as a commander in the U.S. Navy Reserve.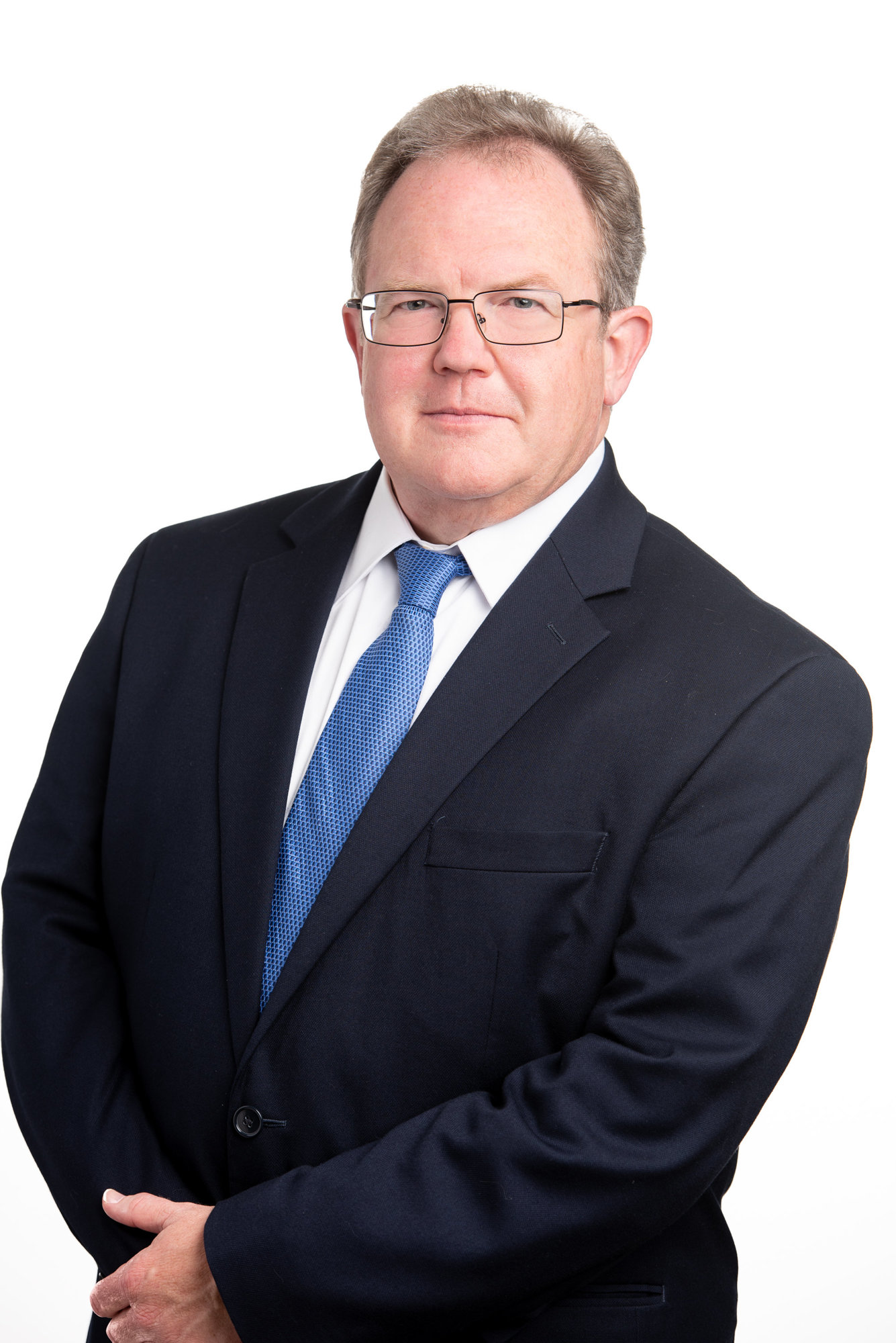 • Jack Holt III joined the firm in 2019 as a shareholder and is being formally recognized.
Holt is a member of the Business & Tax Department, focusing on health law. He represents hospital systems, nursing homes, private practices, educational entities, insurance companies, public school systems and patient safety organizations.
Holt received his J.D. from the University of Florida Levin College of Law.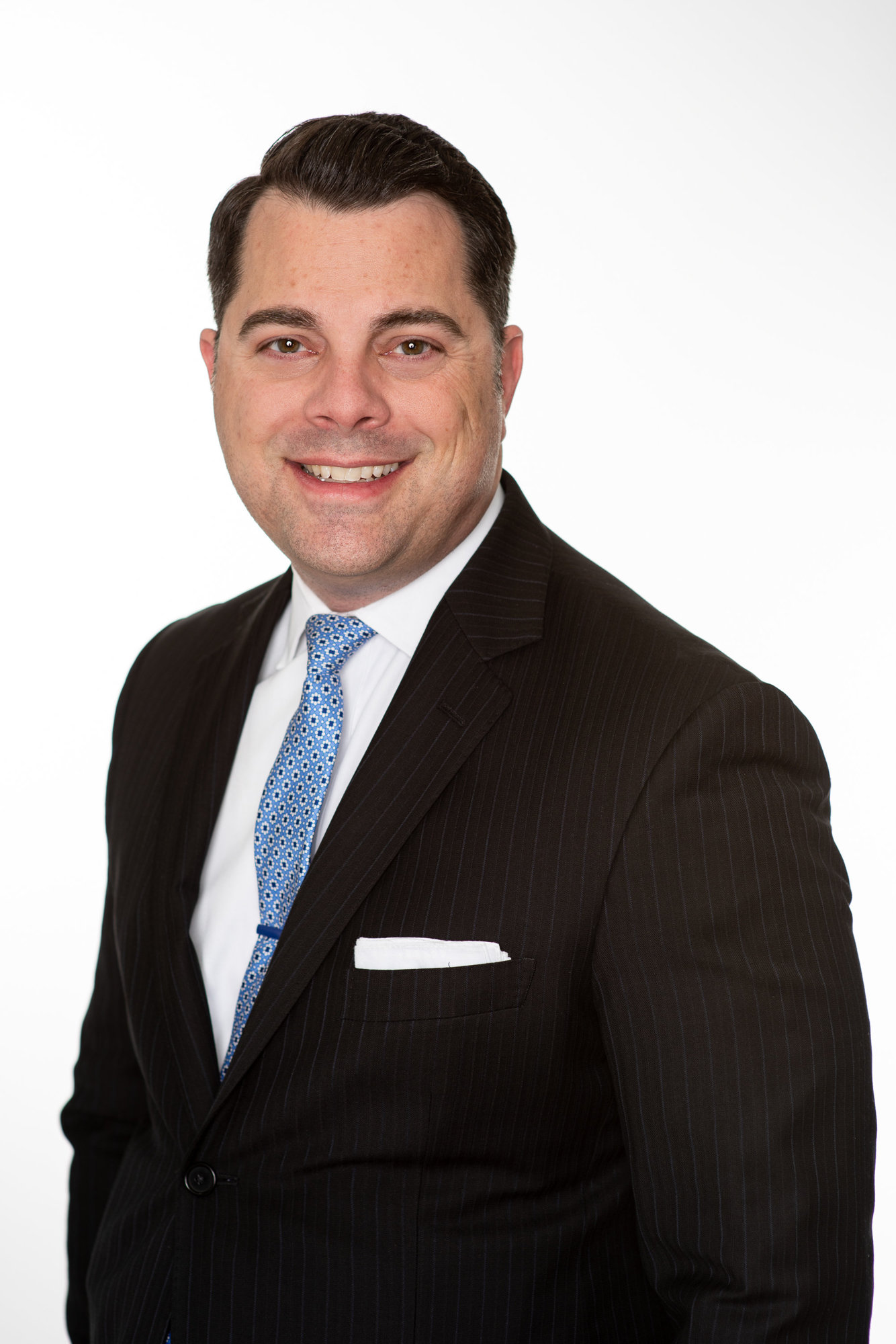 • Michael Lufkin also joined the firm in 2019. He is a member of the Labor & Employment Department and represents employers in agency investigations, state and federal single-plaintiff actions, class and collective actions.
Lufkin also handles arbitrations involving issues such as harassment, discrimination, retaliation, constructive discharge, restrictive covenants, wage claims and breach of contract.
He received his J.D. from the Michigan State University College of Law.