The city issued a permit March 22 for "doughnut central."
Toney Construction Co. Inc. will build-out space for a Dunkin' central kitchen, bakery and commissary at Central Park East at a cost of $1.5 million.
The bakery-commissary will be built-out in 15,305 square feet of enclosed space and 364 square feet of unenclosed space at 4073 Philips Highway.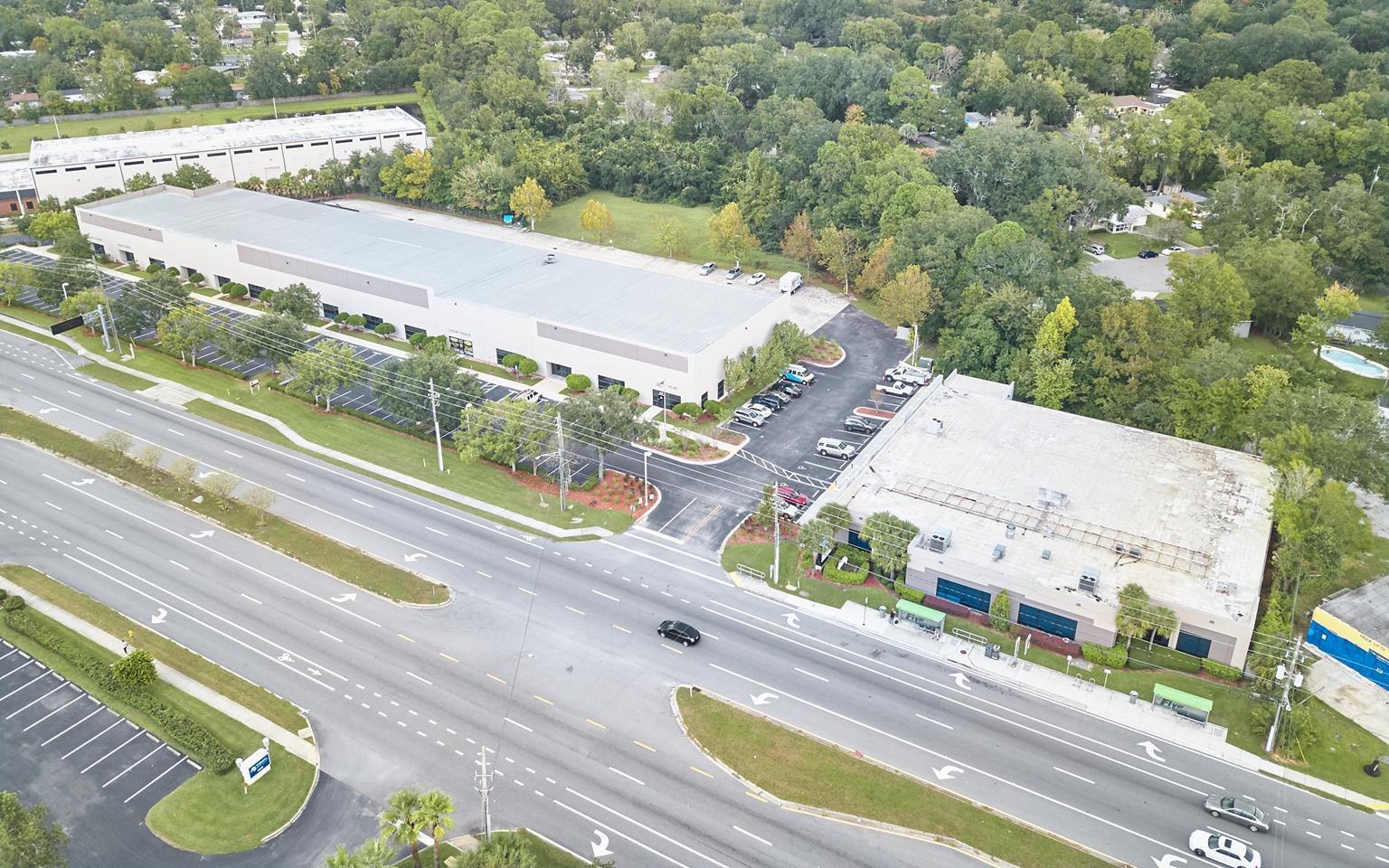 That's where doughnuts will be made for area distribution.
A Dunkin' Brands spokesperson said Oct. 28 a local Dunkin' franchisee was exploring plans to open a central kitchen in the Jacksonville area. 
The location would add to the current almost 70 Dunkin' locations in the greater Jacksonville market. 
The spokesperson, who asked not to be identified, said the project can be described as the central bakery or central manufacturing center.
Plans show production and staging lines with freezer and storage spaces.
Parker Walter Group Inc. of Sarasota is the architect.
The kitchen is next to Village Bread Cafe.