The Adecco Group intends to move in spring 2022 from Deerwood South to the Florida Blue campus in South Jacksonville as the staffing company revamps its space for a hybrid workforce.
The company told employees Oct. 12 that it officially will return to the office in the spring, but differently.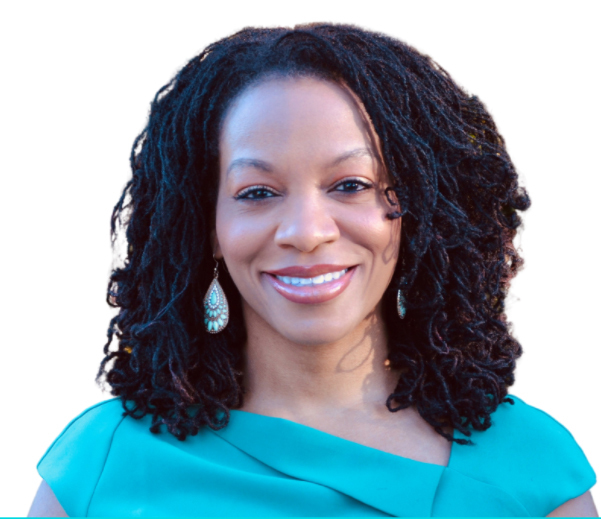 "We are really focused on our hybrid, flexible work environment," said Jalie Cohen, group senior vice president of human resources for the Americas for The Adecco Group.
"That's what our employees are looking for," she said Oct. 11, "not just going back in but focusing on flexibility and well-being."
The human resources and technology company is based in Zurich. It comprises three global business units: Adecco, Modis and Talent Solutions.
It includes training, temporary staffing, permanent placement, skills development, career transition, IT and engineering consulting.
The company's more than 500 Jacksonville employees in the U.S. business services hub have been working remotely since March 2020, when the COVID-19 pandemic resulted in workplace shutdowns.
When they return, they will move into a new location and what leaders call "a new way of working."
The staff will not return to assigned workstations or offices. 
Instead, on the days they report to the office, they will make an online reservation on an app for a workspace in "neighborhoods" of focus.
For example, human resources employees would reserve a space in the part of the building assigned to that function. If a worker needs to spend that day in finance, it would RSVP there.
The employees will report to the building as needed and otherwise work remotely.
Adecco Group will need less space.
The company will move from about 144,000 square feet of space among Buildings 200 and 400 at 10151 Deerwood Park Blvd. to about 90,000 square feet in Building 800 of the Florida Blue campus at 4800 Deerwood Campus Parkway.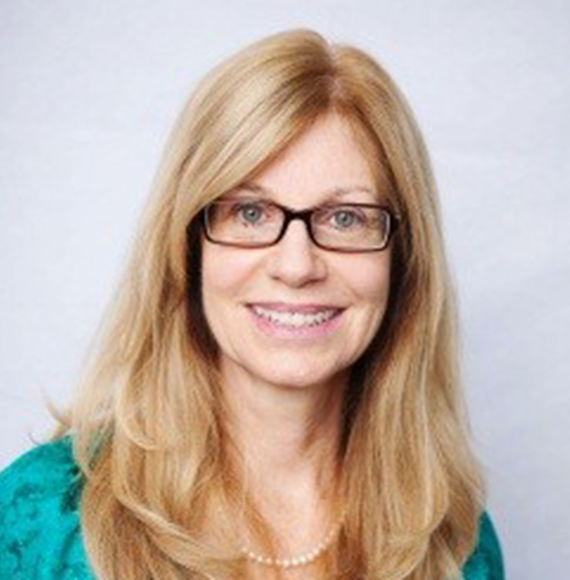 Mindy Holden, U.S. vice president of procurement and real estate, said Adecco leases about four floors in Building 200 and two floors in Building 400. 
The Deerwood South lease expires March 31. It moved there in 2011.
The move isn't far.
Adecco Group will lease and build-out the first, fifth and sixth floors in the Florida Blue Building 800, which is about 3 miles north. 
Both business parks are east of Southside on either side of Butler Boulevard.
Insurer Florida Blue, a GuideWell company, has been renovating its buildings and making some available for lease as it adjusts to work schedules because of the pandemic.
Adecco Group intends to focus on wellness, which it considers a natural fit with the insurer's campus. 
Cohen and Holden say the walking trails, on-site fitness center and campus cafeteria with healthy options will benefit its employees.
Holden said the build-out will include open spaces, healthy air quality and lighting and other eco-friendly elements. There was no estimate of the construction cost.
"We're really looking to redesign the space (for) the new world of work, which is really very open, very collaborative, lots of formal and informal spaces," Holden said.
Cohen said that studies found people enjoy working remotely and the flexibility of a virtual environment.
"They also want the opportunity to go in and have moments to collaborate with their teams, but in a schedule and with the flexibility that works for them," she said.
"We may have on one day, a fourth of the population come in and another day it may be 10%, when another day we may have a big meeting or a town hall where you want people to gather."
Adecco Group worked with Cushman & Wakefield Senior Director David Hillegas in the lease transaction. JLL Managing Directors Michael Loftin and Jesse Shimp represented GuideWell.
The Adecco Group has history in Jacksonville.
Adecco Group has been in Jacksonville since the company bought MPS Group for $1.3 billion in January 2010.
Before the buyout, MPS was headquartered in the 37-story Downtown building now known as the Wells Fargo Center. The tower was then named for MPS' major subsidiary, Modis.
Adecco Group moved its offices out of the Downtown tower in 2011 to Deerwood South.
In 2014, that building at 10151 Deerwood Park Blvd. became Adecco's North American headquarters as it consolidated operations from its previous headquarters office in Melville, New York.
Adecco Group said Feb. 24 it would move those North American headquarters functions to a new regional headquarters in Atlanta in spring 2022, which appears to coincide with the move to the Florida Blue campus.
The company said Oct. 12 the Atlanta plans are underway. It said all Adecco Group US business unit leaders for Adecco, Modis, Talent Solutions, their direct reports and key commercial functions will be located in or have available space in the Atlanta headquarters.
"Our robust business services functions will remain in Jacksonville, and we will continue to have a strong presence in the market," it said.
The company said the U.S. business services hub in Jacksonville includes "enabling functions such as HR, legal, tax, real estate, procurement, finance, IT. "
Adecco Group said it has more than 600 business services employees in total across the U.S.
Florida Blue has been renovating its seven campus office structures. 
It has been talking with potential tenants for 400,000 square feet of space it has available for lease at the 1.3 million-square-foot Deerwood Campus complex.
Florida Blue said typically about 6,000 employees are at the campus, but most worked remotely during the coronavirus pandemic.
In September 2020, the city permitted renovations for Florida Blue's six-story Building 800 at a cost of $6.6 million. Adecco Group will renovate its space to its specifications.