The city issued a permit April 15 for Pattillo Industrial Real Estate to develop a speculative warehouse at 6040 Imeson Road in West Jacksonville, one of the city's largest industrial markets.
Dana B. Kenyon Co. is the contractor for the 172,867-square-foot center, Imeson Building 2, at a cost of  $13.95 million.
The city approved site clearing Nov. 23, 2021, and foundation construction Feb. 3, boosting the total costs to $17 million.
"We are starting construction immediately," Pattillo Vice President Peter Anderson said Dec. 5.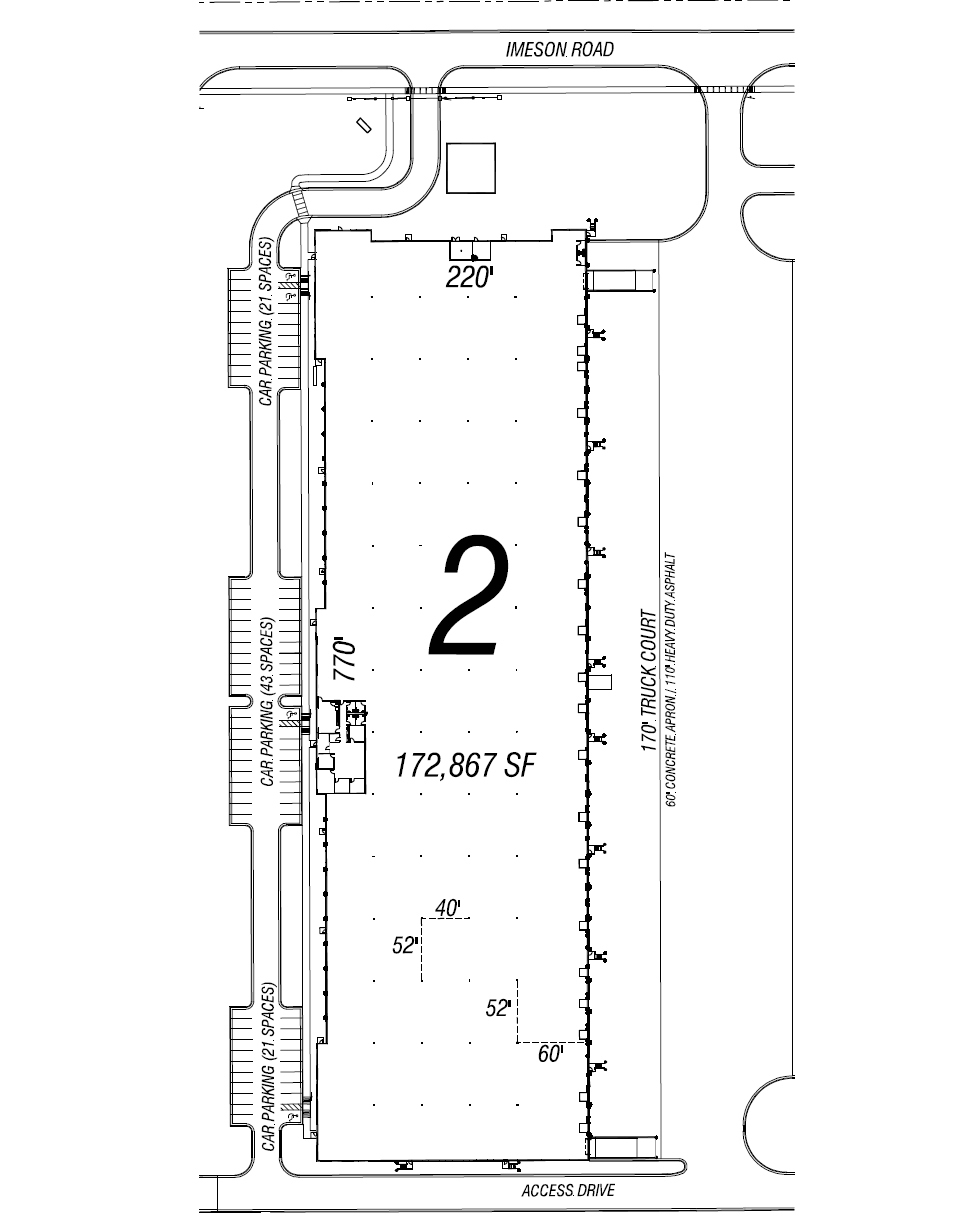 He said the building is designed for multiple tenants. A Pattillo brochure shows it is divisible for tenants of at least 40,000 square feet,
It is one of two speculative warehouses that Pattillo plans at the site at northwest Imeson and Pritchard roads. They total almost 500,000 square feet of space.
Anderson said previously the speculative buildings are planned on the parcel next to the BMW regional parts distribution center.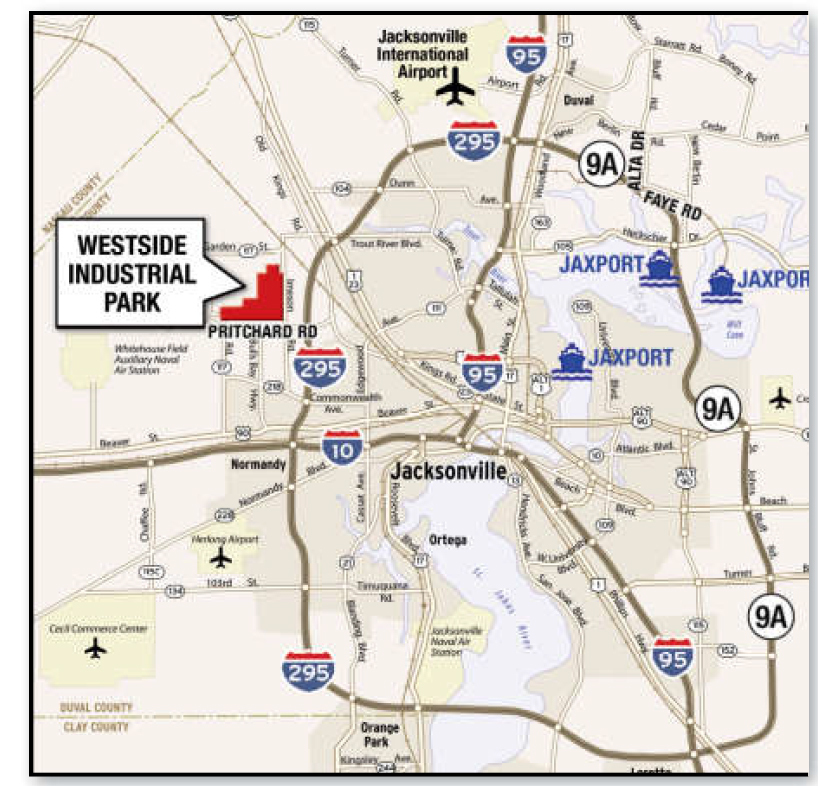 Building 3 is a proposed almost 298,000-square-foot warehouse at 5800 Imeson Road. Anderson said that will be developed as the market demands.
The property is part of Westside Industrial Park, which Pattillo affiliate Stone Mountain Industrial Park developed. Atlanta-based Stone Mountain Industrial Park owns the property where the two structures will be developed.
Distribution space is in demand by shippers, retailers, manufacturers and e-commerce fulfillment centers.
In the first quarter of 2022, industrial vacancy rates in Jacksonville dropped to average a tight 3.3% to 3.5%.
The largest markets are West and North Jacksonville.