An Atlanta-based legal services firm sees Jacksonville as the best market for its expansion into Florida.
Miles Mediation & Arbitration provides the facilities and the experienced attorneys who practice alternative dispute resolution, a way for people with civil legal disputes to resolve a case before it lands in the courtroom.
"We have 38 mediators in Georgia with offices in Atlanta and Savannah. I believe it's fair to extrapolate ADR growth in general from the growth we've experienced over the years. From 2012 to 2019 we experienced double-digit growth year over year. We were flat in 2020 due to the pandemic but had our best year ever in 2021," said CEO John Miles.
"Jacksonville is a business-friendly city and the community needs what we provide," said Jennifer Grippa, one of the "neutrals" in the Jacksonville office at 4651 Salisbury Road, Suite 170, in Southpoint at Interstate 95 and Butler Boulevard.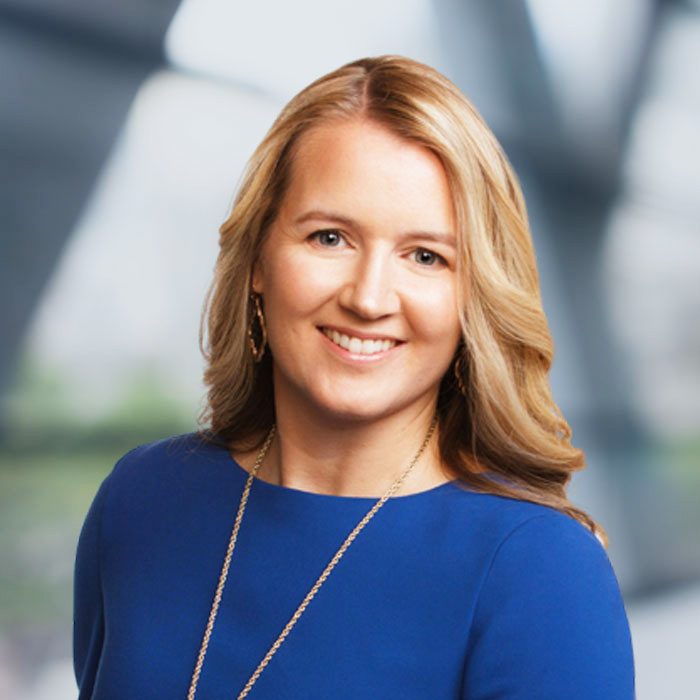 Grippa leads the firm's Florida expansion, joined in the Jacksonville office by mediators Robert Cowles, Blane McCarthy, John McCorvey Jr. and Jeff Ward.
Grippa has nearly 20 years of experience in litigation, mediation and arbitration, with a focus on business matters. She is certified as a circuit civil mediator by the state Supreme Court.
"We are impressed with the neutrals we have met here. They are outstanding lawyers who pride themselves on professionalism," Grippa said.
Mediators need specific skills and personality traits to help opposing parties and their lawyers reach agreement.
"They have to have patience, be excellent listeners and not be afraid of conflict and emotion," Grippa said.
Creativity is another skill that can help settle a dispute by making solutions available to the parties that can't be found in front of a judge and jury.
"Sometimes, an apology can resolve a case. A court can't order an apology," McCorvey said.
He also is a certified circuit civil mediator and focuses on business matters including commercial and real estate issues and creditors' rights.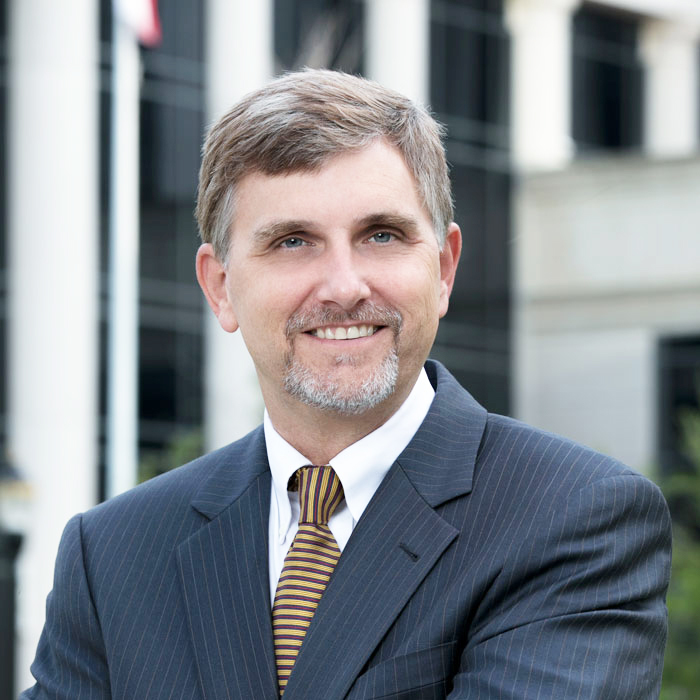 "You have to be a good listener and empathetic so you can understand people's problems when they may not understand them. You have to get them to a conclusion everybody can live with," McCorvey said.
Cowles is a former judge in the 4th Judicial Circuit who left the bench in 1990 to return to private practice. He became a certified circuit civil mediator in 1991.
"I use my experience to help the lawyers get the cases resolved," Cowles said.
He has watched mediation and arbitration grow as a law practice. In 1991, Cowles was one of about 15 certified mediators; now there are nearly 400 civil mediators, he said.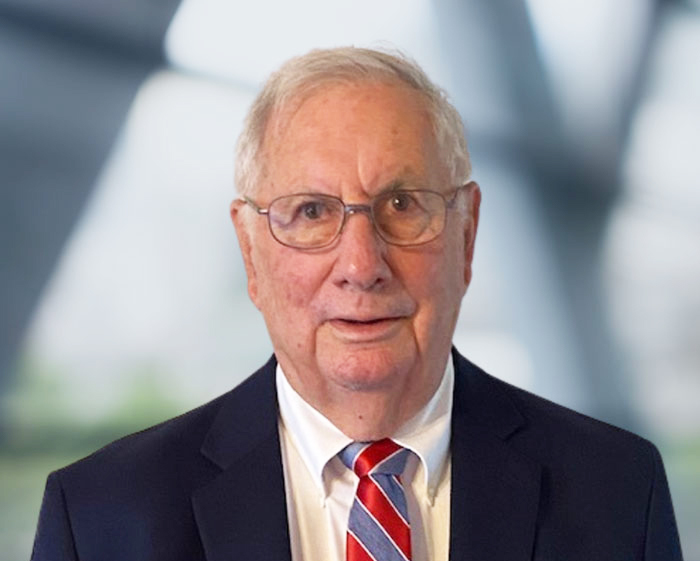 Miles said COVID-19's impact on the courts has contributed to making mediation and arbitration a growing practice area. 
Before the pandemic, mediation was viewed as a cost-effective alternative to traditional litigation. The current backlog in cases, due to safety guidelines making it more difficult to seat a jury for a trial, makes mediation even more attractive for people with civil disputes.
"ADR has become the best and in some cases the only option for parties who want to resolve cases. I don't believe parties and attorneys will return to the days where trial was the goal and ADR was the alternative. Going forward, most will look first to ADR and trial will be the alternative," Miles said.