What began as "15 days to flatten the curve" of the coronavirus pandemic in March 2020 has mutated into what appears to be permanent changes in the practice of law and the justice system.
Attorneys are working at home, meeting clients and attending court proceedings remotely. Law firms are adjusting to having fewer people in the office. The state Supreme Court is directing judges to conduct certain hearings either online via Zoom or by telephone.
The move from in-person interaction was at first an inconvenience, but the system is adapting.
The pandemic forced companies to think differently about the office "norm," said Charles Jimerson, managing partner of the Jimerson Birr law firm.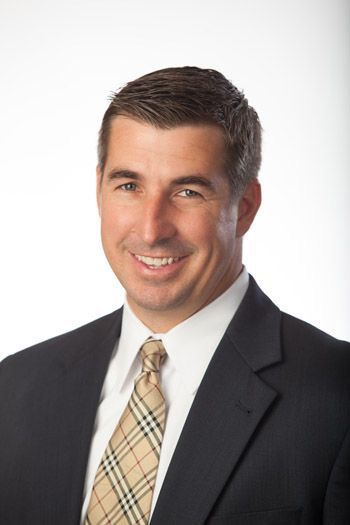 "To some degree, because we have offices and personnel outside of Downtown Jacksonville, this was an opportunity to better connect with non-Jacksonville employees using remote technology," Jimerson said.
"In business, you need to be adaptable, and we were able to adapt for the better with an increase in remote technology usage."
The Akerman law firm has more than 700 attorneys in 24 offices in the U.S. from Florida to California.
When the pandemic began, the firm transitioned more than 1,300 attorneys and staff to remote operation, distributing new hardware and expanding its access to multiple remote communications platforms including Zoom, Microsoft Teams and WebEx to support the increase in virtual meetings.
"Technology has enabled us to continue seamless communication with our clients. During times when COVID-19 cases have stabilized, many of our lawyers returned to in-person meetings with their clients,"  said Christian George, managing partner in Akerman's Jacksonville office.
"With omicron now on the rise, we are returning to the more restrictive social distancing measures, including virtual events and video meetings, which in some ways is becoming the norm," he said.
The forced transition creates new opportunities for law firms to serve their clients.
"The advantages of remote technology speak for themselves – easier communication between locations, an ability to connect with our clients through new mediums and more flexibility for employees and attorneys who may not be able to be in the office on a given day," Jimerson said. 
"But even when in the office, our team members are still using tools like Microsoft Teams and our phone system, which is web-based so it can be used wherever a team member is, because they are valuable communication assets," he said.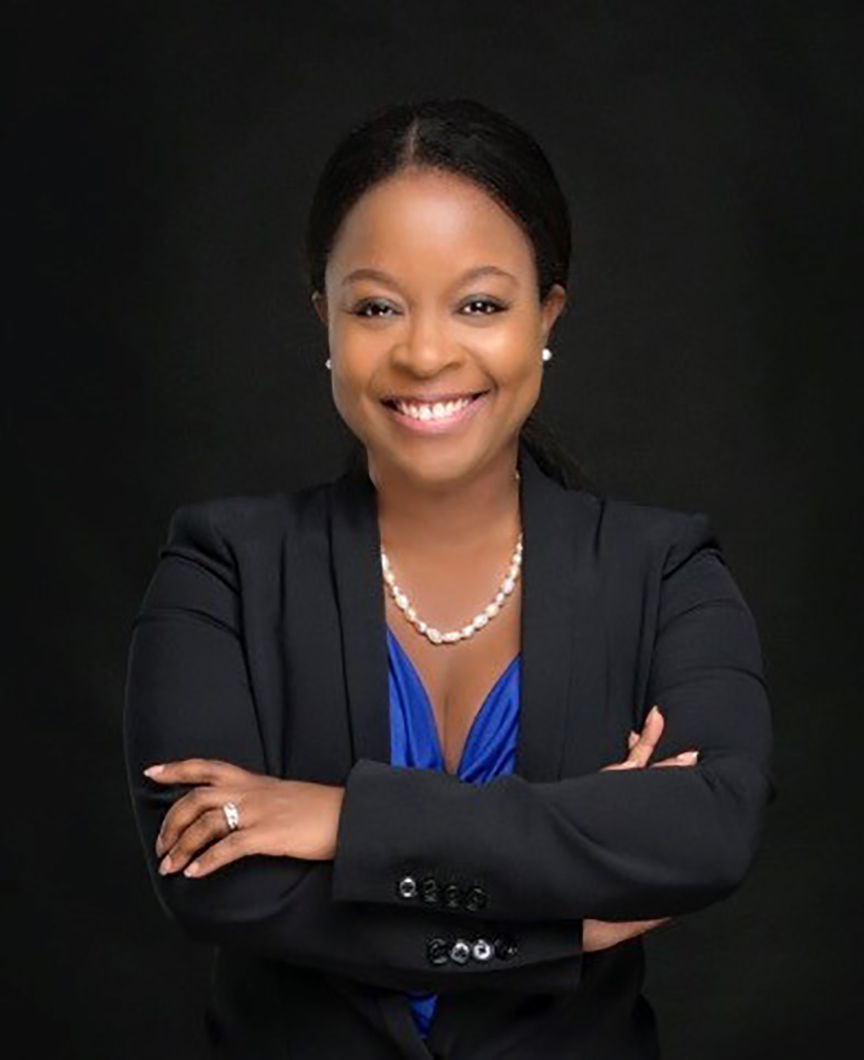 Iana Benjamin, an attorney at Cordell & Cordell in Jacksonville, is able to maintain her practice by using remote technology even though she lives about 5,000 miles from the office.
When her husband, a military contractor, was transferred to Wiesbaden, Germany, the family moved to Europe and so did Benjamin's law practice.
"Working remotely has been a challenge and yet rewarding at the same time. The biggest challenge for me is having to stay up quite later than I ordinarily would, to be present and alert at hearings or managing my home life and work life," Benjamin said.
Being six time zones ahead of Jacksonville means Benjamin synchronizes her work time with her family time to be able to communicate seamlessly with clients and the court.
"I generally try to schedule hearings and calls with clients when my family goes to bed at about 9 p.m. Germany time, so after 3 p.m. in Jacksonville, if possible. I have dinner with my family at 7 p.m. Germany time, which is 1 p.m. in Jacksonville," Benjamin said.
When the pandemic began, courts shut down almost completely, although certain proceedings were transitioned to remote immediately. Courts then transitioned to conducting more hearings remotely, such as minor traffic infractions.
Civil and criminal jury trials are scheduled while complying with Centers for Disease Control and Prevention public safety protocols, meaning fewer trials than before the pandemic.
"While the introduction of virtual court sessions has certainly helped manage the backlog of cases, we are still seeing delays as a result of these trending cases," George said.
"The courts and the lawyers are in this together. I have not encountered a judge who has not been patient as people continue to get accustomed to technology," he said.
Jimerson said that when it comes to the backlog, "only time will be able to truly alleviate that. Judges, courthouse staff and attorneys are working nonstop to try and get our court system back to pre-pandemic levels, and they deserve a lot of grace and praise.
"I firmly believe that our system advanced in ways it had not or could not advance without a culture-shaking event like the pandemic," he said.
Adapting the firm to remote technology brings a benefit when it comes to growing the firm, George said.
"The fundamentals we use in recruitment are still present and technology has afforded us an easier way to reach top talent across the country. In 2021, Akerman hired 114 new lawyers across our 24 offices. We have grown here locally and are continuing to do so."
Having a hybrid environment that melds in-office with remote work means firms have adapted to sustain their culture.
"We're proud to be consistently ranked as one of the best places in Florida to work, but that happens because we're able to bond, share goals and successes and help one another in meaningful ways," Jimerson said.
He said one challenge of remote work is how to provide the same level of engagement when employees aren't in the office.
"We include our remote employees in our monthly firm meetings and make sure that they receive things like holiday gifts, just like any in-office employee would. All employees deserve to feel like their place of work cares about them."