Nineteen Thirty Seven Spirits & Eatery will replace the closed Florida Cracker Kitchen at 1842 Kings Ave. in San Marco with a targeted opening in mid-December after renovations.
The menu will be focused on seafood and comfort food for lunch and dinner service.
"We are building it from scratch right here," said Travis Norman, owner of Jacksonville-based Heartfelt Hospitality Group LLC, which will operate the restaurant.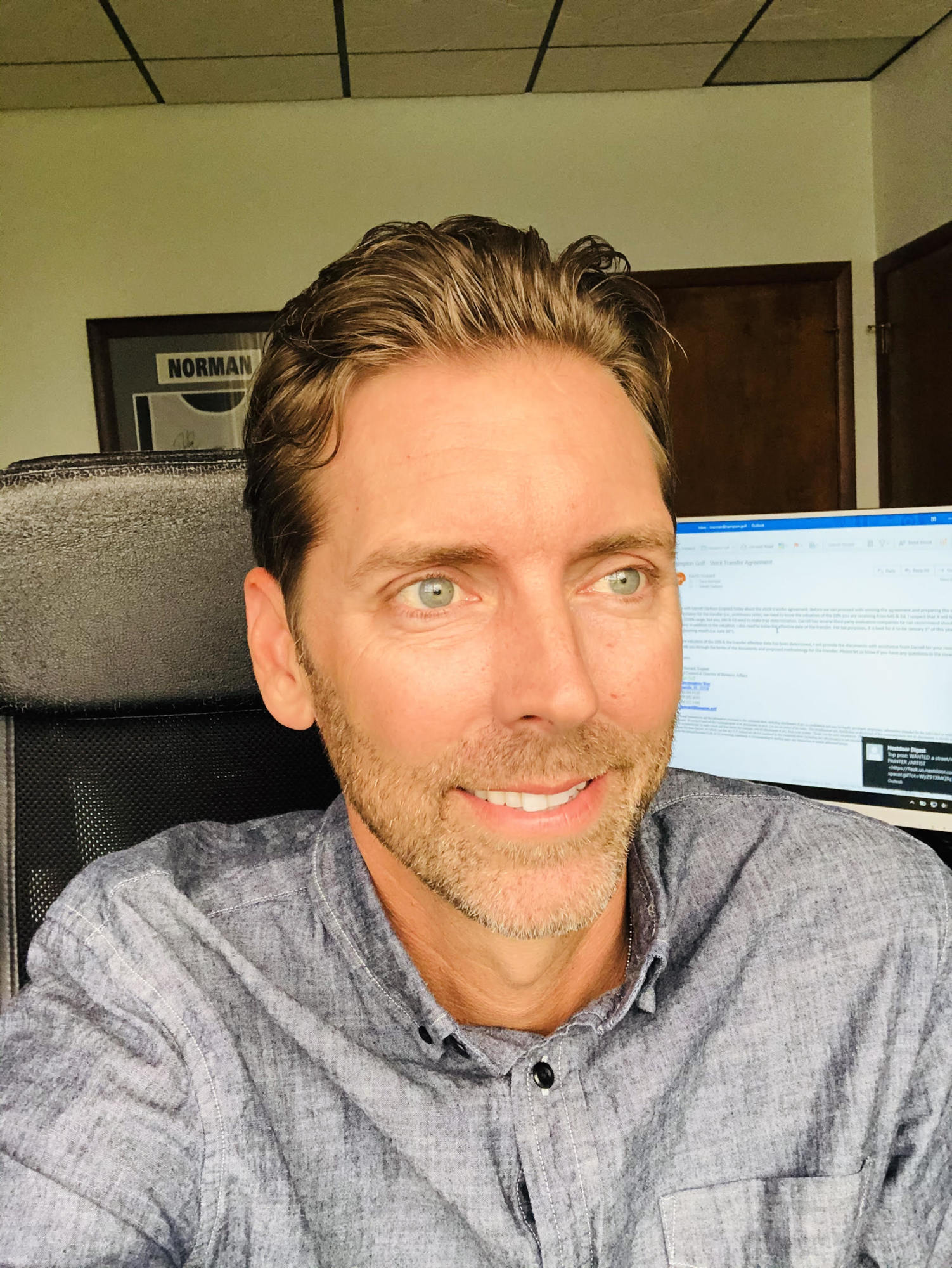 The group says the menu concept "is rooted in what thrives in North Florida and the traditions we celebrate."
The menu includes fresh, local seafood and sustainable seafood and local specialties such as quail, gator and hearts of palm.
The restaurant partnered with local produce growers, flour and rice millers, and bakeries.
"We are trying to bring recognizable coastal low country fare to San Marco but present it in a way where it is elevated to fit the targeted demographics in the area," said consulting chef Trey Hartinger, who is developing the menu and operating systems.
"We know we have to offer value. That is what keeps the doors open in a lot of restaurants in Jacksonville. We want to be focused on flavor and deliver fun, elevated coastal fare," he said.
With food costs fluctuating, Hartinger said prices will be determined closer to opening.
"We have to be smart and consistent in that we will be able to deliver value," he said.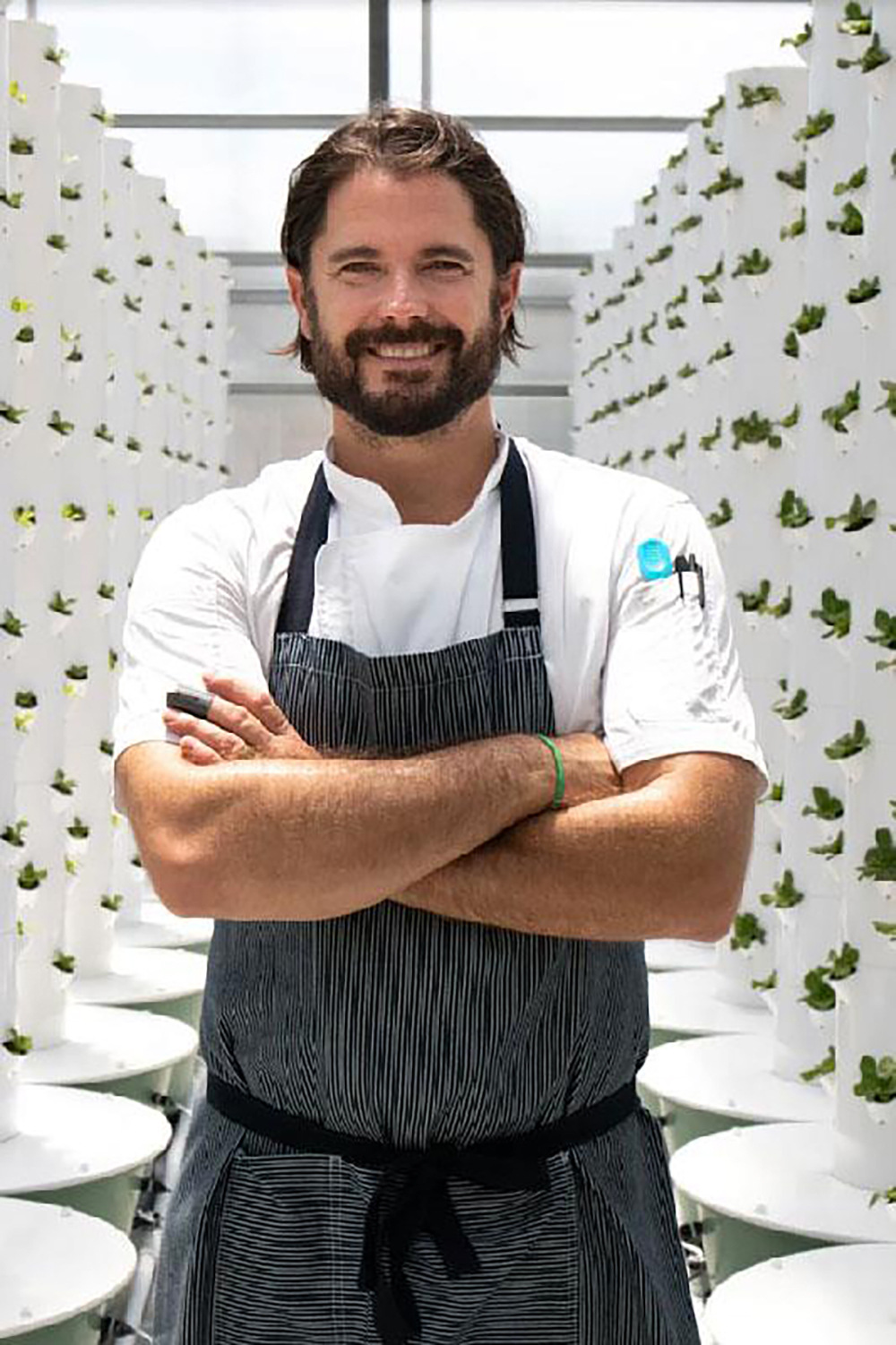 When signaling the transition in June, Jacksonville-based property owner Corner Lot said the new restaurant "will embrace a family-friendly, fast-casual seafood restaurant vibe that also features a great bar for the adults. 
"The menu will offer native Florida and East Coast seafood species sourced directly from local fisherman complimented by coastal cuisine imported from around the world with all products held to exceptionally high standards of quality and freshness."
The menu
A menu shows beginnings, salads, handhelds, baskets, plates and housemade sides.
There also are drink specialties.
Beginnings include smoked fish dip, Jax Hot Calamari with local datil pepper sauce, gator tail, shrimp toast, hush puppies, Tajin spiced pimento cheese, and Sandbar Caviar, which is field peas, onion, cilantro and mango.
Salads are a seasonal harvest and a seared tuna.
Handhelds include a 1937 burger of a half-pound of beef, bacon, cheddar and toppings. There also is a Jax Hot Chicken Sandwich and a fish sandwich with the catch of the day.
Baskets and plates, all served with buttermilk hush puppies, are served blackened, fried or grilled. They include shrimp, scallops, the catch of the day and the local catch of the day, oysters, chicken, pork chop and quail.
Sides include fries, butter-braised kale, cucumber and tomato salad, caramelized broccoli almandine, honey creole corn, and four kinds of slaw – NoFlo (North Florida), SoFlo (South Florida), blue cheese and swamp cabbage.
North Florida slaw is a creamier cabbage-based recipe while South Florida slaw is crispier with mango and peppers, Hartinger said.
Hartinger owns Cast Iron Grit, a catering and restaurant consulting company. He is a former executive chef at Marker 32 and Blackfly Cafe.
Hartinger will remain a consultant and work closely with the ownership. Norman said the group will hire a chef.
The concept will specialize in locally caught seafood provided by vendors that include Mayport C&C Fisheries. Local produce also will be emphasized.
"We have several local vendors," Norman said in June.
Operations
Heartfelt Hospitality Group operated the Florida Cracker Kitchen. 
Heartfelt put together an investor group for the 1937 restaurant and Heartfelt will operate and manage it.
CLDG Kings Commercial LLC, led by Corner Lot CEO Andy Allen and COO George Leone, bought the property in June 2018 for $1 million from Anna Wimpee Champeau. 
The San Marco Florida Cracker Kitchen served breakfast and lunch. It opened in May 2020 in the former Wimpee Fuel Oil Building. It closed June 17.
Brothers Blair and Ethan Hensley in Brooksville started Florida Cracker Kitchen, which specializes in Florida country-style cooking.
Corner Lot and Heartfelt Hospitality are no longer affiliated with the Florida Cracker Kitchen, Norman said upon the closing.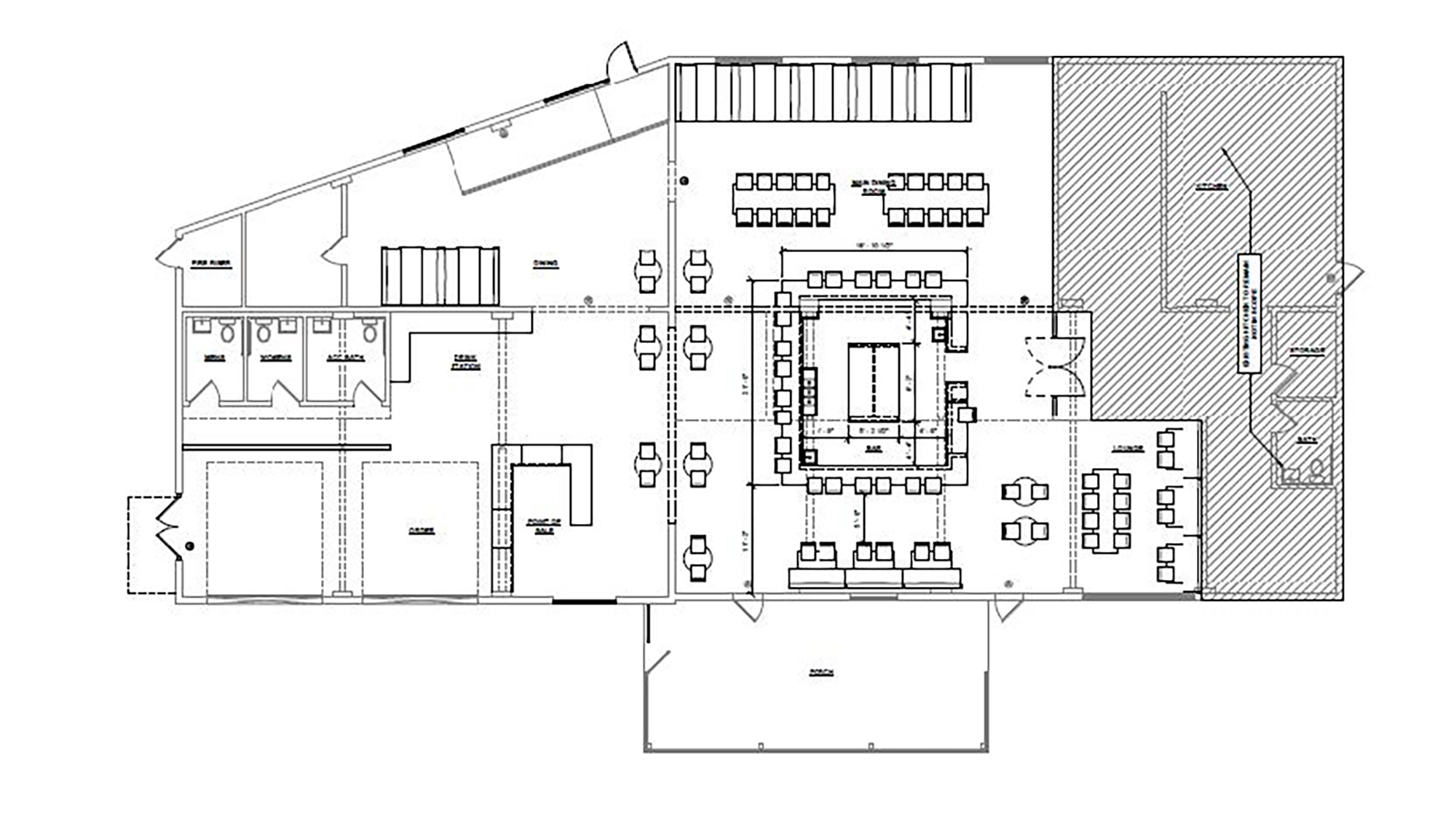 He said the split was amicable. He said tight employment made it difficult to prepare the Florida Cracker Kitchen menu.
Heartfelt Hospitality rebranded the Florida Cracker Kitchen restaurants at 14329 Beach Blvd. at San Pablo Road and in Keystone Heights as Orange Blossoms Breakfast, Brunch and Lunch.
Norman said Oct. 24 both are "doing great."
Fawn Turner, previously with the Beach Boulevard Orange Blossoms, will be the 1937 general manager.
She previously owned a catering company and has experience as a general manager in the opening of several area-based restaurants, such as Valley Smoke and Culhane's Irish Pub.
Norman said his group is playing off the architectural heritage of the building.
The "1937" name is a tribute to the year the building was developed. Property records show it was built in 1942, but Norman said the original documents from the owners show 1937.
He said the interior and exterior of 1937 will be redesigned into a fresh and different look. 
The city is reviewing a permit application for an estimated $300,000 modification of the 6,500-square-foot building. 
Opus Group Inc. is the contractor. Bold Line Design is the architect. Codes-ABC Inc. is providing private code-compliance review.
Plans refer to the restaurant by the description "San Marco Seafood."
Norman did not provide full cost estimates.
"It is a significant investment for us," he said.
He said it would employ 30 to 35 people to start.
Norman said the interior flow of the building will change and service will be a hybrid fast-casual. There is a central bar.
Customers have several options to order: A walk-up counter, with food and drinks delivered to the table; seat-yourself at a table and ordering from the table through the QR code menu; or full service with seating at the bar.
Norman said the restaurant will open at 11 a.m. daily, closing at 9 p.m. Sunday through Thursday, and at 10 a.m. Friday-Saturday.
He said it also will offer takeout and catering.
"It gives you flexibility without having to wait," he said.
Norman said the group will open up the space and provide a family kid zone in the back.
He estimates it will seat 150 inside and 24 on the front porch and a few seats in the back.
He said there will be 15 TVs in the main bar area to cater to customers wanting to watch sports, such as college games.
The 1.06-acre site also offers a commodity in San Marco – parking.
Customer base
"I think it will be a perfect fit for San Marco," Norman said.
"We will be that go-to local San Marco eatery with recipes that are indigenous to Jacksonville," he said.
"This will be here for decades to come."
Marketing materials say the team "will make you feel like you are part of the family."
"Whether stopping in for a quick bite, lingering at the bar, having a date night or catching the game, we are the spot for you."
Residents of the greater San Marco area are the core base.
Norman wants to attract Downtown and area office workers for lunch. 
Downtown Vision Inc. reported in its 2022 State of Downtown Report that 54,600 employees work Downtown.
Norman also noted the development of more than 730 apartments and town homes under development within a mile, a walkable distance to 1937.
The Hendricks at San Marco, Eastborough and 1230 Hendricks apartments and the Terraces at San Marco town homes all are nearby.
"Those are really driving a younger demographic, an urban demographic," Norman said.
"That is a newer dynamic group of folks looking for this type of dining experience."