The Jacksonville City Council passed legislation Nov. 9 that expands where accessory dwelling units — ADUs — can be built and rented as housing.
Two bills, introduced by Council member Rory Diamond, will allow ADUs as a permitted use in most low-density, single-family neighborhoods citywide except where they are prohibited by a homeowners association. The change does not apply to the Beaches, which Diamond represents, or Baldwin. 
Housing advocates like nonprofits Ability Housing and Sulzbacher as well as the Northeast Florida Builders Association say expanding the option to build ADUs is one tool and "the lowest hanging fruit" to combat what they call Jacksonville's affordable and attainable housing crisis.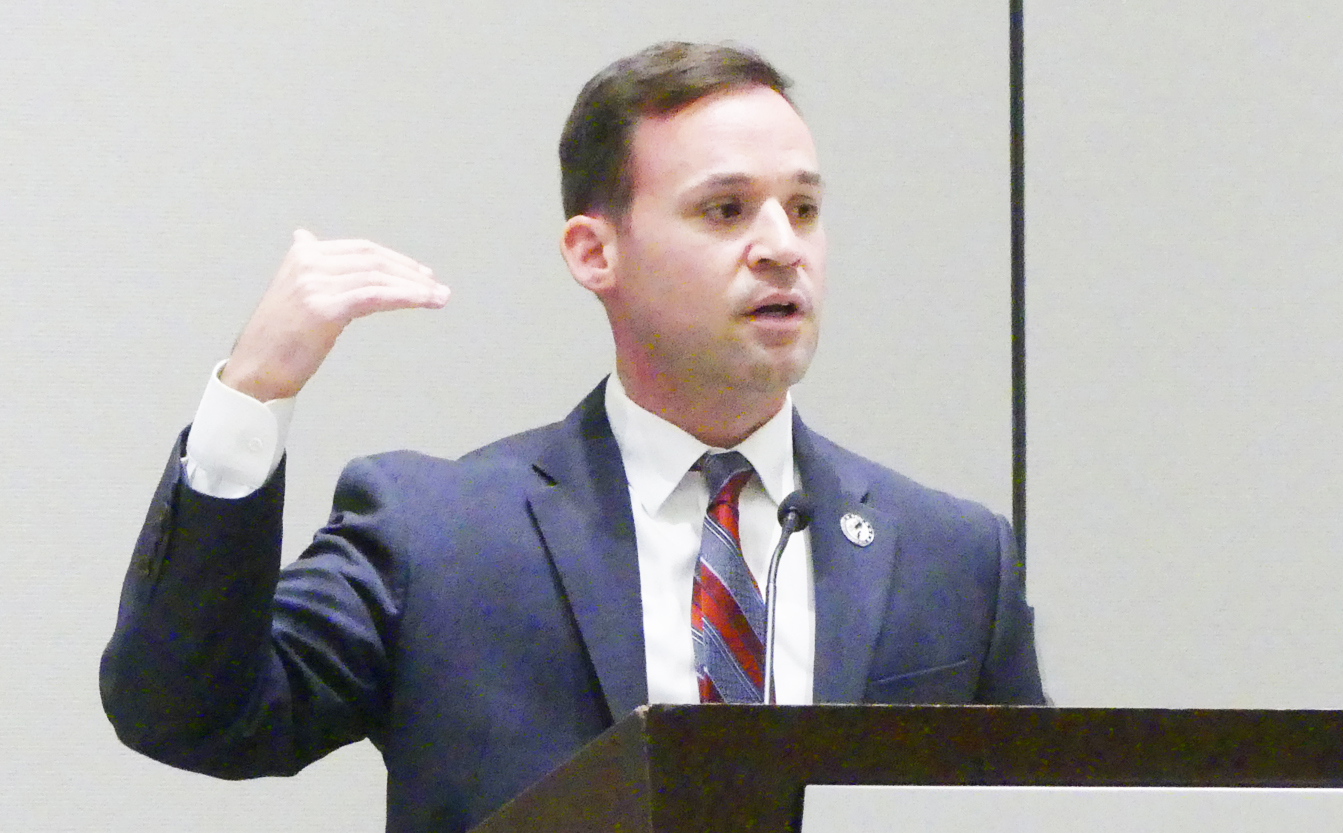 The Council voted 12-7 to enact Ordinance 2022-0448, which changes the zoning code to allow the accessory living structures. 
Ordinance 2022-0447 amended the city's comprehensive plan that permits ADUs as an accessory use on conforming residential lots in the agriculture, rural residential, low-density residential, medium-density residential, and residential-professional-institutional future land use categories.  
Council Vice President Ron Salem and members Aaron Bowman, Matt Carlucci, LeAnna Cumber, Randy DeFoor, Al Ferraro and Joyce Morgan voted against the zoning change. Bowman, Ferraro and Salem voted against the comprehensive plan amendment.
Defending the ADU bills, Diamond said "there's simply no question" Jacksonville has a housing crisis and not enough homes for Duval County's growing population. 
"So the more homes we have, the law of economics says the prices will go down," Diamond said. 
"We have this option now of a small accessory dwelling unit which will go in someone's backyard."
ADU rules
The rezoning bill requires ADUs to be built behind the primary house and have a "visual relationship" with it by using similar roof shapes, porches, paint color and other physical characteristics. The primary homeowner must live on the property.
The structure must:
• Not be taller than the primary house.
• Have a building footprint limited to 25% of the gross floor area of the principal structure on the lot or 750 square feet, whichever is less.
ADUs, often referred to as carriage houses, grandmother or in-law suites, are separate living quarters on a single-family lot that can be attached or detached from the home.
NEFBA Executive Officer Jessie Spradley Jr. considers the ability to build ADUs citywide as part of the solution to Jacksonville's affordable housing demand.
"It just allows another tool in the toolbox to address housing affordability and housing need. We are seeing more generational living, so there is a demand for this," he said Nov. 7.
"Some folks want to be able to create a rental property on their own property." 
NEFBA endorsed both bills
Spradley said allowing ADUs to be leased will add rental stock to single-family communities and increase affordable housing. 
Diamond said they could be used to give a private living space for a homeowner's parents, young adult children or other family members. They also can be used for rental income.
An ADU differs from a tiny house, which Spradley said is 450 to 500 square feet and stands alone on a lot. It is not an accessory to an existing home.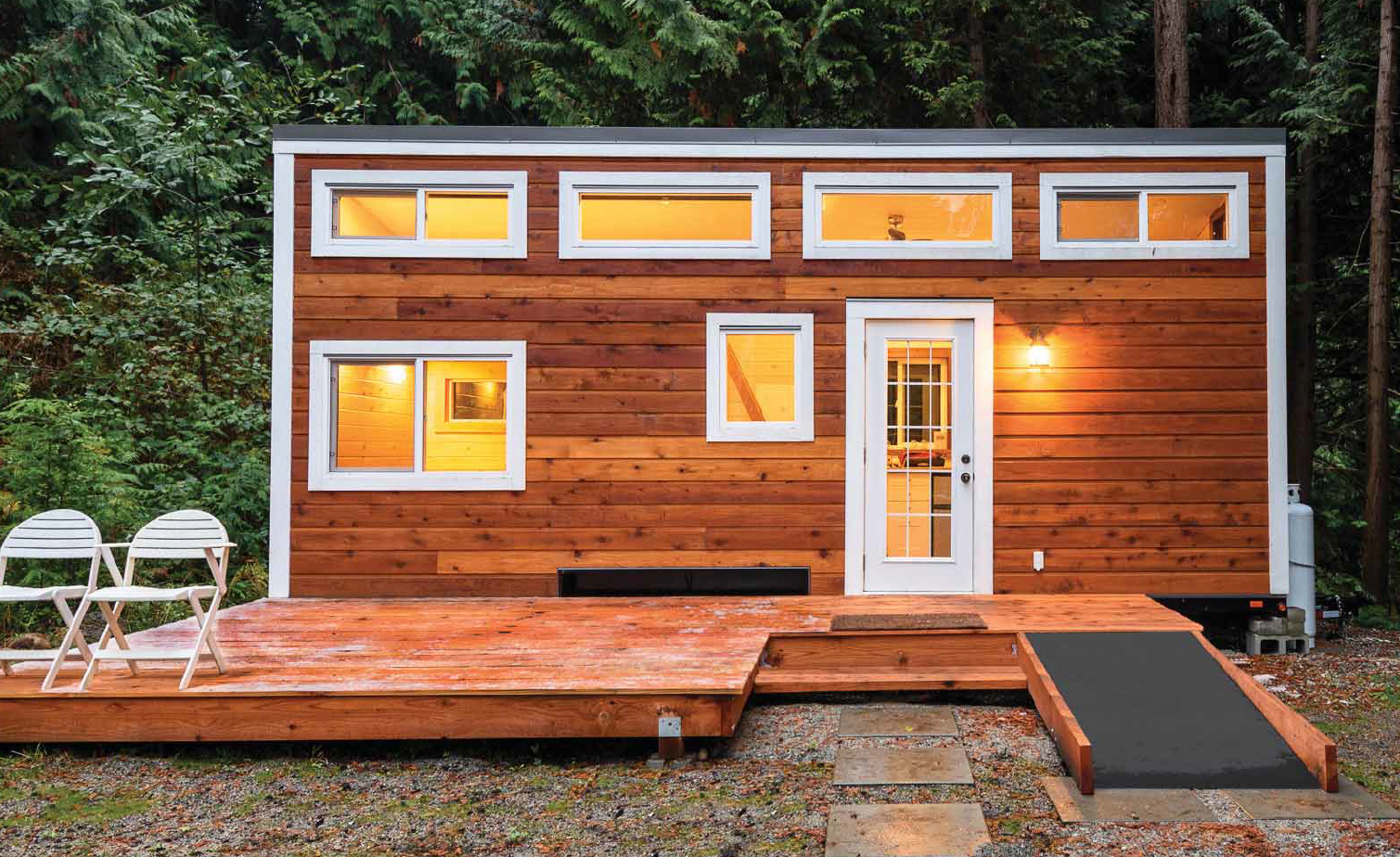 Bowman was one of the lead voices in opposition to expanding ADUs citywide.  
According to Diamond, many ADUs are prefabricated and would cost $50,000 to $80,000 to build.
City Planning and Development Director Bill Killingsworth estimated that a newly built ADU would cost $250 to $300 per square foot which would be $187,500 to $225,000 for a 750-square-foot structure.
He told Council before the vote that filling an ADU with a family member or renter could free an existing housing unit elsewhere in the city for lease.  
Bowman said he was told by an unidentified builder that ADUs would cost up to $400 per square foot, which is $300,000 at 750 square feet.
Diamond and other ADU advocates say the new structures would increase property values where they're built, particularly in Jacksonville's urban neighborhoods where advocates say the need is greatest.
Bowman, who represents District 3 in Southeast Jacksonville, said the bill could bring ADUs to neighborhoods where people moved to avoid density and would ruin the "ambiance" as a result.
"It's not something my community wants," he said. 
He asks his colleagues to create a zoning overlay in their communities if they want ADUs. "But don't bring it to my community.'"
Bowman and Salem were concerned the bills would lead to lawsuits for homeowners who obtain an ADU building permit but who live in neighborhoods governed by homeowners associations that do not allow the structures. 
Diamond said the bill was amended to add language to ADU permit applications that builders whether they have checked HOA rules before proceeding.
Other opponents, like Carlucci, an insurance agent, worried that ADUs would be underinsured or without coverage.
Mainstreaming ADUs
Spradley said ADUs are not new.
Before Diamond introduced the bill, accessory dwellings were allowed by zoning overlays in the historic Riverside, Avondale and Springfield neighborhoods with a certificate of appropriateness from the city.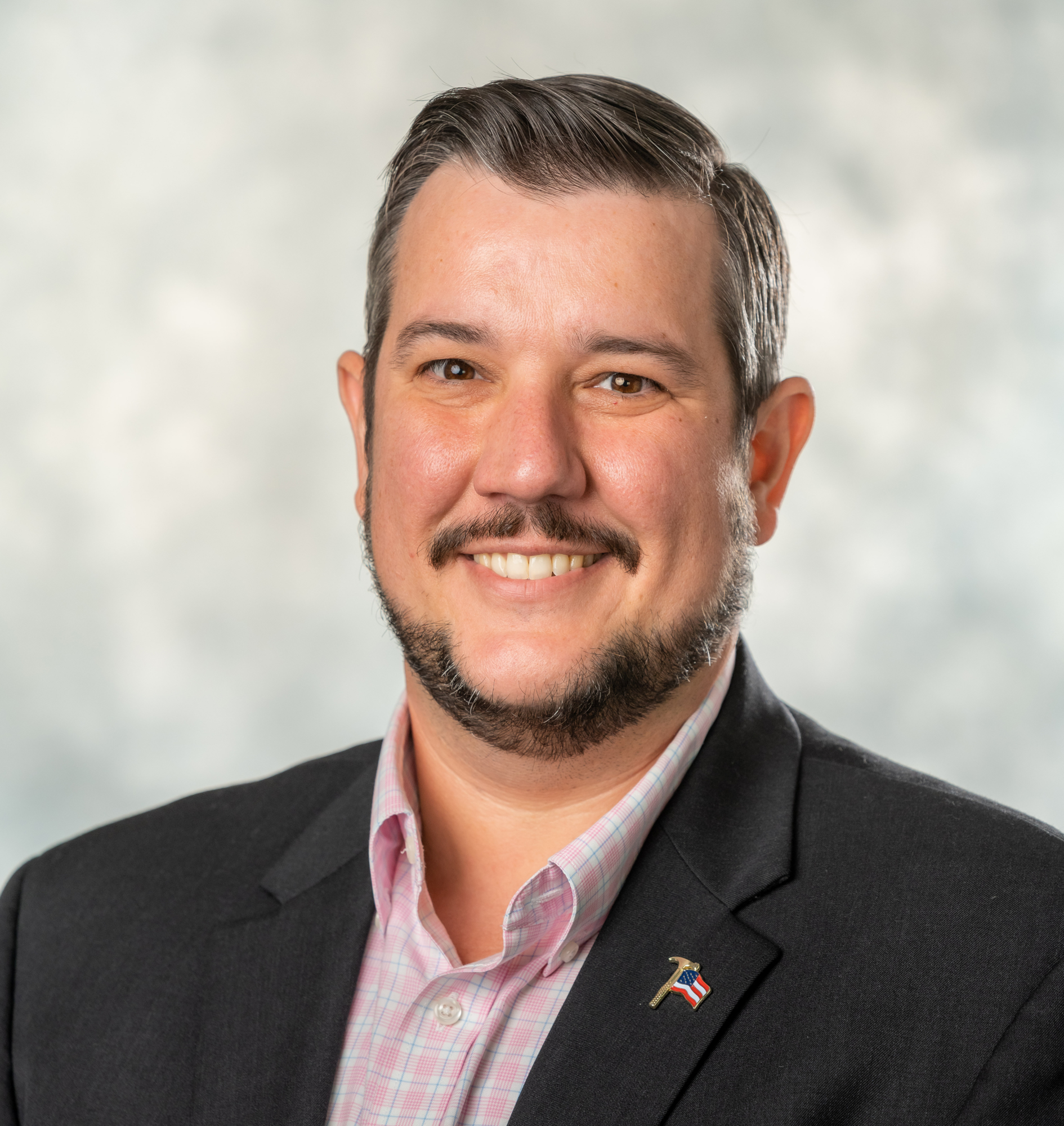 "If you look back at some of your historic neighborhoods … it was very common to have a garage apartment or a second building on the property to house people. That had kind of fallen out of vogue," Spradley said.
He said when single-family zoning started to become "de facto" for residential uses in Jacksonville and throughout the U.S., new ADUs started to lose favor.
Spradley said with nationwide housing affordability needs, accessory dwellings are making a comeback.
Cities like Los Angles have seen a sharp rise in ADU permits since 2016 when the California State Assembly passed legislation setting standards for how municipalities could regulate the housing product. 
According to an Oct. 6 report from The Atlantic, accessory dwelling permitting in California increased by 42% to 76% every year since 2016. The news site said that ADU permits issued in Los Angeles jumped from 80 in 2016 to 5,064 in 2021.
The report says one in every four Los Angeles homes built in 2021 was an ADU.
Spradley acknowledged comparing Jacksonville with Los Angeles is "a big leap." 
"Their housing challenges are different from ours. But, obviously, if you allow for ADUs — as we like to say 'legalize all housing' — you are going to see more ADUs," he said.
Nassau and Clay counties both passed legislation within the last five years, but are less restrictive than Jacksonville.
 According to NEFBA, accessory dwellings in Clay County can take up to 40% of a single-family lot and be up to 1,000 square feet of space.  In Nassau, they can use 50% of the lot and up to 800 square feet in size, Spradley said.
In St. Johns County, ADUs are allowed but cannot be income-producing rental units for the homeowner.
Killingsworth, Spradley and Diamond all said that some Jacksonville homeowners might be building ADUs illegally. The city has always permitted accessory structures, but before the bills passed Nov. 9 they were not allowed to have full kitchens with a stove and oven.
Killingsworth told Council committees Nov. 1 that after city employees inspected the structures, they believe some owners were installing kitchens after the fact. 
"It's entirely legal to have a new cement slab, put a structure on it, have a sink, a microwave and all the other pieces," Diamond said. 
"So what we're doing is we're saying, you know what, these are already happening in Jacksonville. Let's just embrace it. Let's allow them to have a full kitchen and an oven."  
Spradley said the bill eliminates people's ability to "back door their way to an accessory dwelling unit." 
"That's unsafe. We don't want that," Spradley said. "So let's make this a permanent process."