The 6th edition of Freed to Run, the annual series of six marathons in six days from Tallahassee to Jacksonville begun in 2017 by Gunster shareholder Mike Freed, concludes at approximately 4 p.m. Nov. 19 at the Duval County Courthouse.
When Freed crosses the finish line in the last leg, the event is projected to have met its goal to establish a $2.5 million endowment for the North Florida Medical Legal Partnership at Jacksonville Area Legal Aid.
A 5K beginning at 3:15 p.m. at the Jacksonville Farmers Market on West Beaver Street is the last leg of the event that begins Nov. 14 at the Florida Supreme Court Building in Tallahassee. 
Relay teams of runners complete a marathon on each of six consecutive days with start points at county courthouses along the route.
Fourteen relay teams representing the health care, legal and business communities are pledging donations and will each complete one of the marathon relays.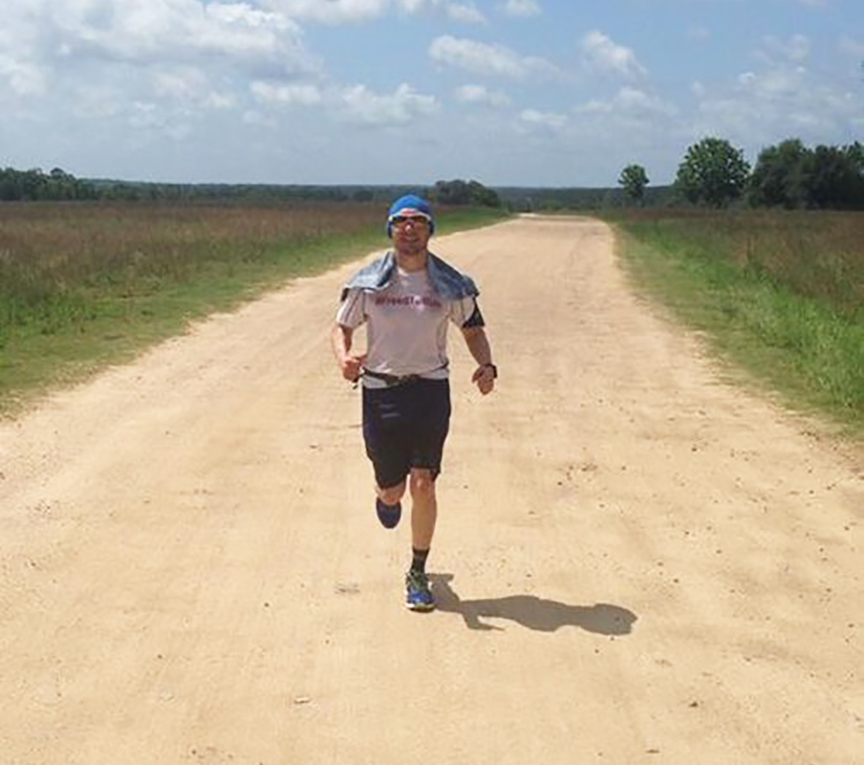 The teams are listed on Freed to Run's online giving platform at jaxlegalaid.org/freedtorun, where donations can be made in the name of individual teams.
Supported by businesses, law firms, health care organizations and others, the fundraising effort includes Baptist Health's 125% match on all donations. 
Baptist Health agreed to match JALA's $1 million fundraising pledge with its own contribution of $1.25 million.
The endowment will permanently fund an attorney who practices at Wolfson Children's Hospital, taking referrals from pediatric providers whose patients and their families are confronting chronic illnesses exacerbated by poverty-related legal issues.
Through the partnership, JALA staff attorneys and pro bono attorneys identified by JALA tackle legal issues from access to health coverage to educational accommodations to safe housing matters for nearly 1,600 pediatric patients and their families over the past five years.
Cases are referred by the providers at Wolfson Children's Hospital, Nemours Children's Specialty Care-Jacksonville, UF Health Specialty Pediatric Clinics and Community PedsCare, a pediatric program of Community Hospice & Palliative Care.
Anyone interested in supporting Freed to Run with a match in future years may contact JALA Chief Development Officer Dennis Harrison at [email protected] or 904-356-8371, extension 296.