Taylor, Day, Grimm & Boyd expanded its staff in Jacksonville with the addition of two attorneys.
Teris McGovern began her legal career in consumer finance and has transitioned to insurance defense litigation with a focus on personal injury protection benefits.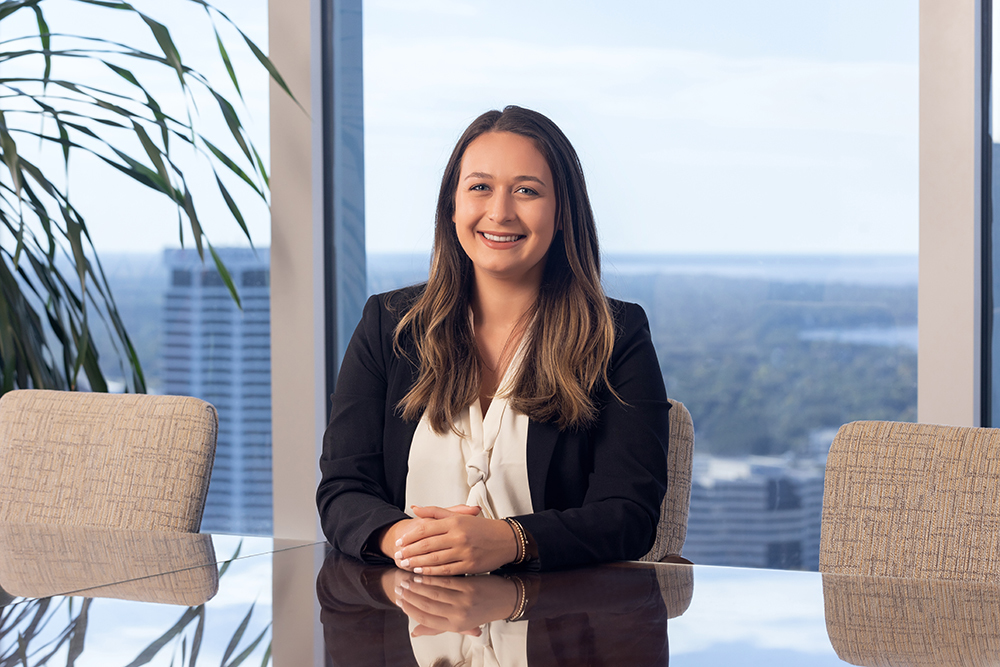 McGovern received her undergraduate degree in business administration and management from St. Leo University and her J.D. from Barry University School of Law.
Before joining Taylor, Day, Grimm & Boyd, Danielle Orr was a summer associate at a business transaction firm in Washington, D.C., and worked at Columbus Community Legal Services as a student attorney at the Families and the Law Clinic focusing on justice for victims of domestic violence.
Orr received her bachelor's degree in political science with a minor in history from Florida Atlantic University and her J.D. from The Catholic University of America Columbus School of Law.