The city is reviewing a permit for construction of the 342-unit Lennox on Park apartment and retail development in Brooklyn at a project cost of almost $89.8 million.
Atlanta-based Columbia Ventures LLC filed civil engineering plans with the city Oct. 21 for the project at 380 Park St. at Park and Forest streets. 
The building comprises a two-level parking deck with five floors of apartments above.
Plans show 248 one-, 90 two- and four three-bedroom units.
DeAngelis Diamond Construction LLC of Naples is the contractor, Studio Architects LLC of Atlanta is the architect and Kimley-Horn and Associates Inc. is the civil engineer.
Site data shows a 303,424-square-foot apartment building area; 4,685 square feet of restaurant space; 5,856 square feet of restaurant and retail space; 1,725 square feet of apartment accessory space; and a 169,350-square-foot parking garage.
In the garage, plans show 218 spaces on the first level and 232 spaces on the second level.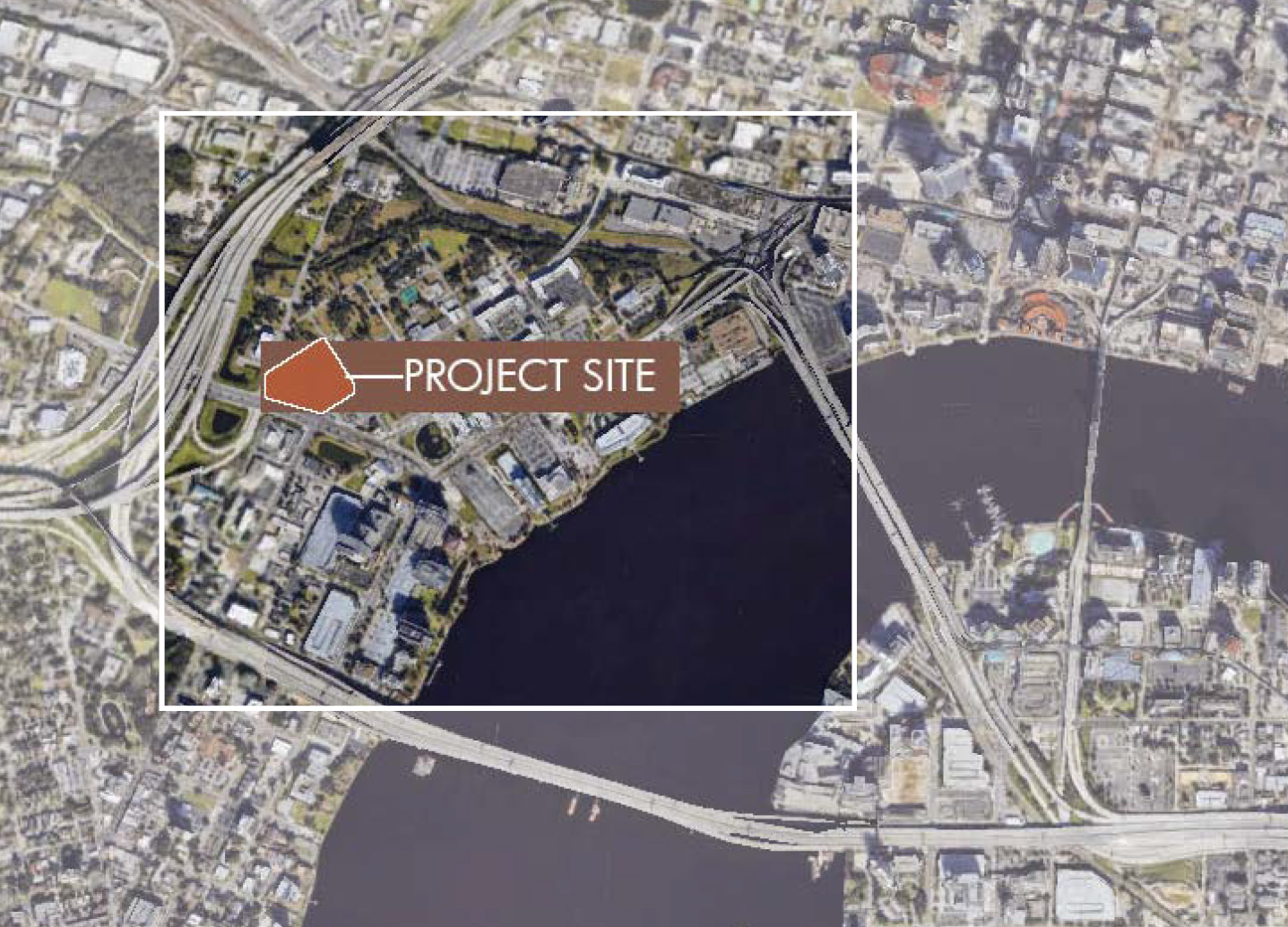 There also is ground parking.
Ventures is the developer through Park Street Owner LLC.
The plans in review include site demolition, building construction and paving, grading, drainage and utility connections.
Plans show existing one- and two-story concrete block structures will be removed.
The Downtown Development Review Board voted 7-0 on July 14 to grant final design approval for the project that Columbia Ventures co-founder and Managing Partner Dillon Baynes said in an email May 9 will be a $100 million investment. 
The project site comprises nearly two city blocks bounded by Forest, Myrtle, Price and Park streets that Columbia Ventures finished acquiring in November 2021 through Park St. Owner LLC. 
The development will close and be built over Chelsea Street west of Price Street, the site plan shows.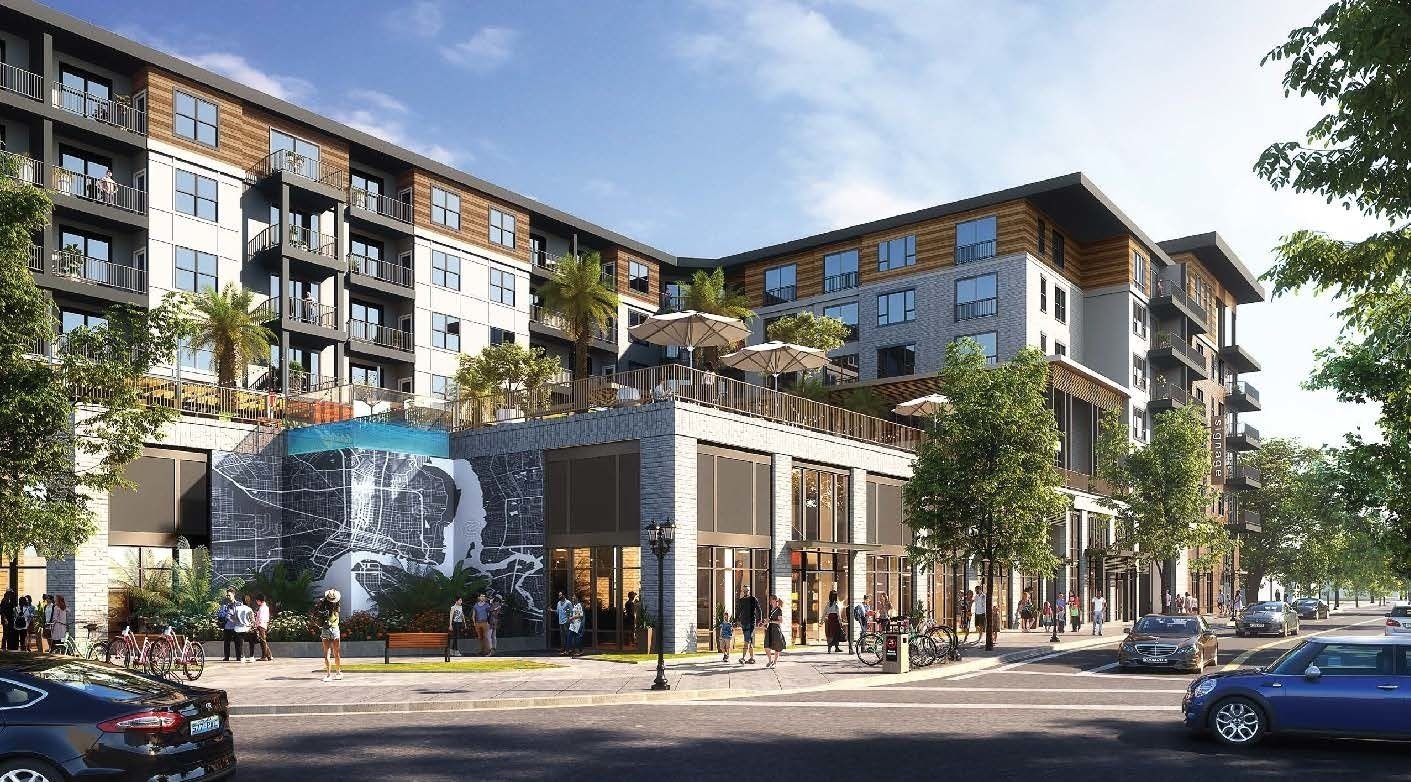 The review board complimented the overall project, which includes 8,338 square feet of retail and restaurant space without outdoor seating along Forest and Park streets. 
To gain approval, Columbia Ventures agreed to meet the board's request to add public art and seating to the southwest corner of the project and remove six planned street parking spaces on Forest Street.
Columbia Ventures also is working with the Florida Department of Transportation to buy 0.61 acre that connects to the project site for open green space. 
The board's support on adding the parcel to the project was contingent on the developer making the green space available to the public.
Columbia Ventures Development Manager Ryan Akin said the group wanted to keep some of the space separated from public areas to give residents in planned ground-floor units a feeling of safety. 
The St. Johns River Water Management District also is reviewing the project, which is addressed on the application for an environmental resource permit as 380 Chelsea St. The project is for 3.34 acres
It would be Columbia Ventures' second high-density proposed residential project in or bordering Downtown. 
In May, City Council approved an $8.285 million incentives deal for Columbia Ventures to convert the historic Union Terminal Warehouse at 700 E. Union St. into 228 apartments and more than 35,000 square feet of commercial and "makerspaces" in a $64.37 million project.