JEA will begin moving into its new $100 million Downtown corporate headquarters in December, according to CEO Jay Stowe. 
The city-owned electric and water utility's chief executive told news reporters after the Oct. 25 board meeting that the move would take about six weeks and JEA should be operating from the seven-story building at 225 N. Pearl St. by early February.  
Stowe said security and information technology services would be the first to move.
He said JEA is laying the groundwork to sell the existing 19-story headquarters at 21 W. Church St.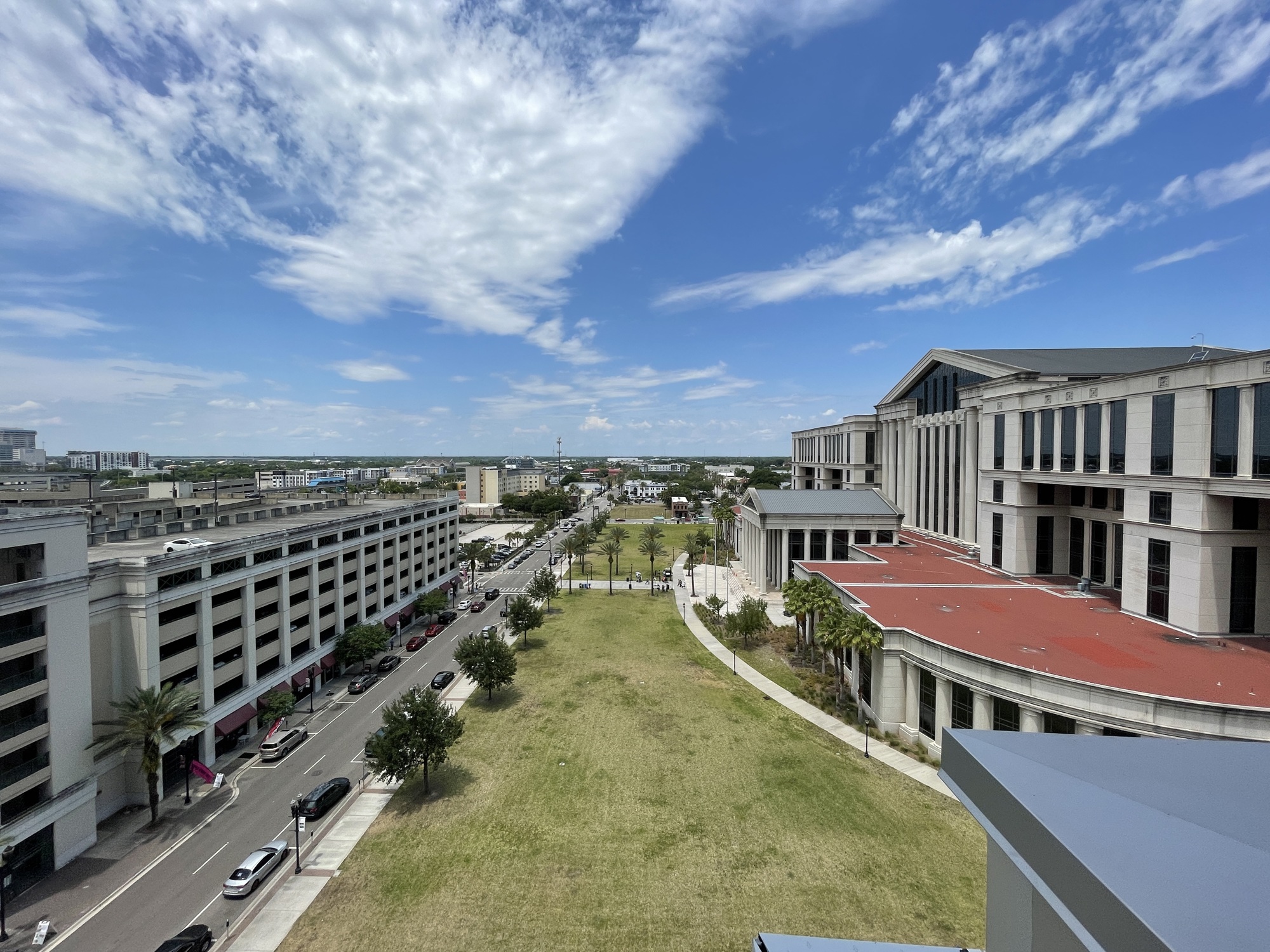 "Our real estate team is working through a process to decide what's the most appropriate method to put that on the market and be sure that we are able to make a good decision on how to dispose of this," Stowe said. 
"It is not something that we're going to keep as part of our real estate portfolio."
JEA bought the tower and the adjacent customer service center in December 1988 for $8 million. The structures were built in 1962.
The buildings are considered contributing properties in the Downtown Jacksonville Historic District as listed on the National Register of Historic Places.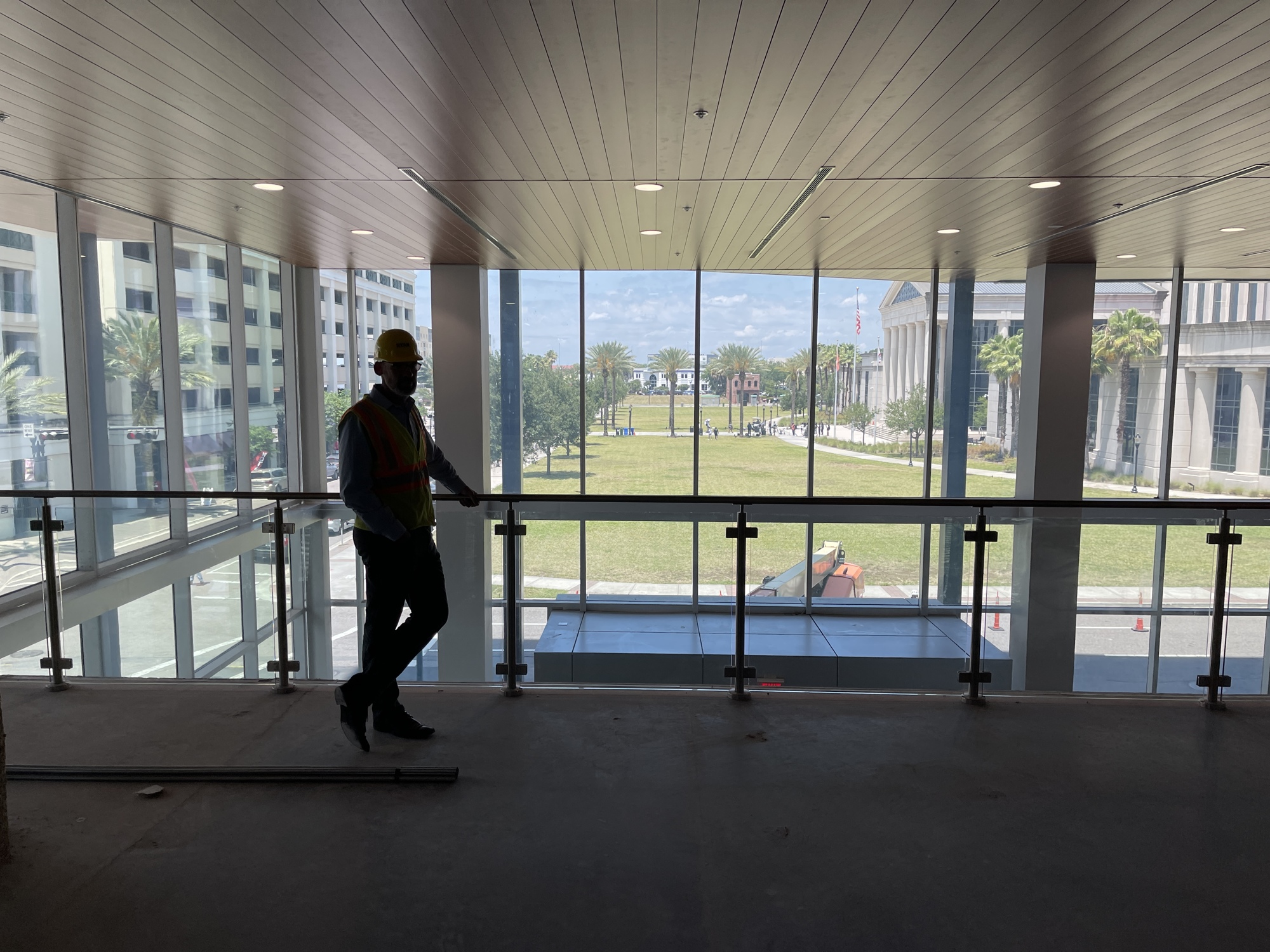 "We want to hopefully be able to have it reused for a beneficial purpose Downtown to support the Downtown community, which is one of the areas of focus that we have," Stowe said.
JEA first decided to pursue a new headquarters project in 2017. 
In summer 2020, the current JEA board worked with developer Ryan Companies US Inc., which owns the new headquarters building, to alter the design to reduce the height and cost of the project. 
The project has been under construction since October 2020. 
JEA will lease the new headquarters from Minneapolis-based Ryan Companies.
Ryan develops and owns the headquarters and adjoining parking garage on 1.54 acres.
The site is near the Duval County Courthouse.
Stowe said the JEA board could hold its first public meeting in the new headquarters in February 2023.