The city approved a building permit Aug. 30 for a $1.814 million build-out for Downtown Vision Inc.'s next headquarters in the city's Duval Street parking garage.
Jake Gordon, the Downtown business advocacy nonprofit's CEO, said construction started this week and there are plans for outdoor space.
Auld & White Constructors LLC is the contractor to improve the 6,476-square-foot space. DVI will move from its corner retail space at 214 N. Hogan St. in the city's Ed Ball Building.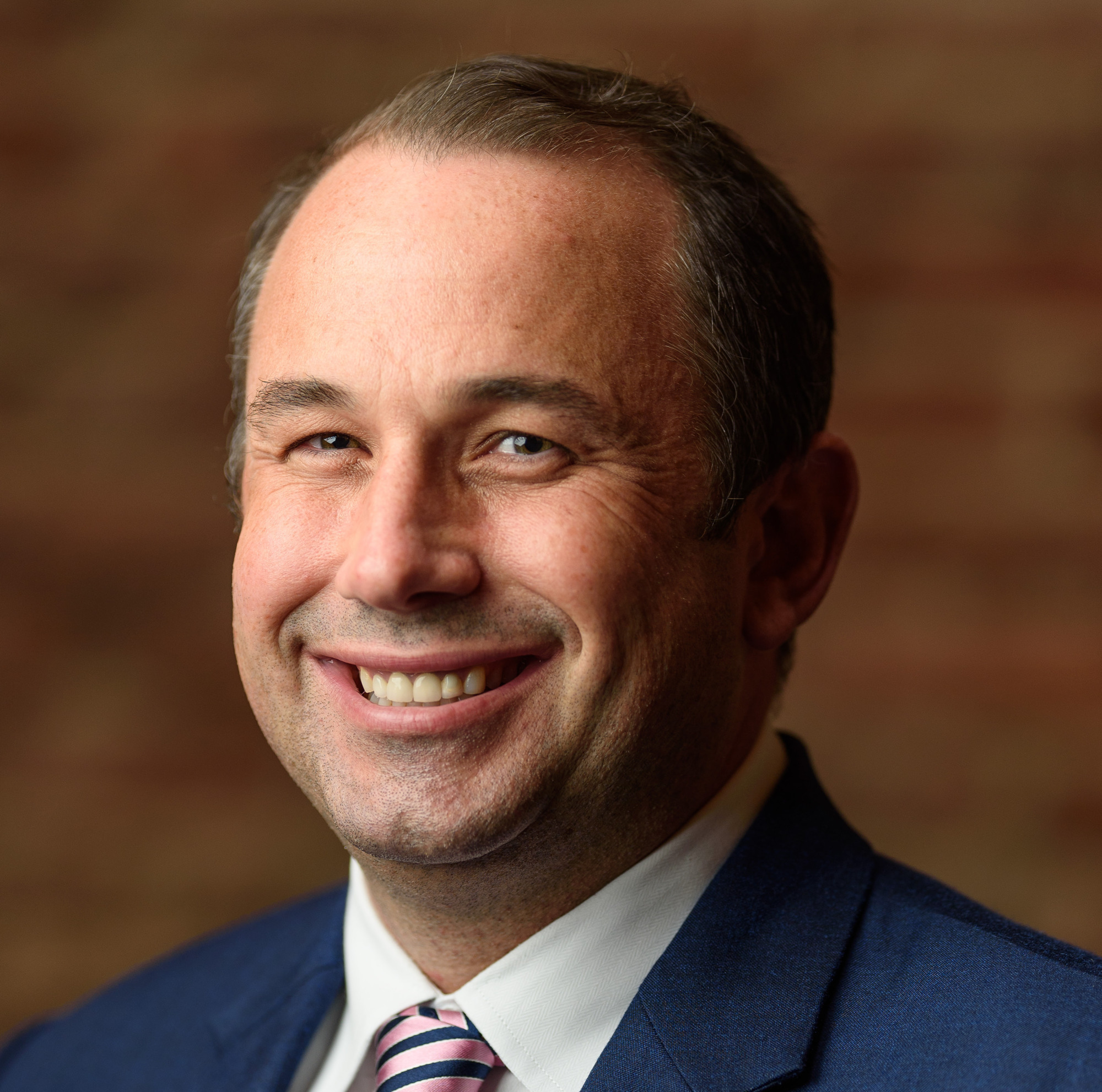 City Council approved a 10-year in-kind lease agreement in April for a 20,660-square-foot ground-floor space at 33 W. Duval St.
DVI officials told the Downtown Investment Authority in November 2021 that the additional square footage would be used as storage and operational space for the nonprofit's Ambassador program, which assists with Downtown cleanliness and safety.
The city's 2022 Capital Improvement Plan approved in September 2021 included $2.21 million to assist DVI with the build-out costs.
"They've been wonderful to work with to try to make Downtown better," Gordon said Sept. l. 
The six-level city-owned parking garage was built in 2005 with the ground-floor space reserved for office or retail tenants. 
The parking serves the Jacksonville Main Library, but ground-floor commercial space has not been occupied. 
The DVI was created in 2000 to provide advocacy and services to a business improvement district in a half-square-mile area of the Downtown core. Its boundaries have been expanded to 1.3 square miles on the Northbank into Brooklyn and the Southbank.
The larger boundaries required more ambassador and office staff, which Gordon says necessitated a larger headquarters. 
The nonprofit levies a 1.1-mil tax assessment to most property owners in its boundaries to fund its annual budget, $2.514 million in fiscal year 2021-22.
Plans for the space show an entry hall, a welcome center with retail use where DVI wants a Downtown merchandise store, restrooms, a meeting room, training space, a break room, offices, an open work area and more.
Gordon said the nonprofit will look to partner with local businesses to operate the retail component that also could have a light food and beverage component. 
He said DVI is considering outdoor seating, tables, signage and awnings. That project will have to return to the DIA and the Downtown Development Review Board for design approval. 
"With that space being empty for so long, it's kind of a dead space ... which then becomes an interesting corridor from James Weldon Johnson Park to Main Street Park, which I don't think a lot of people know about," Gordon said.
The permit shows the build-out will take up about three tenant spaces.
Gordon told Council members in April he hopes plans for the retail space, which he called a Downtown welcome center, will "invigorate that corridor." 
The CEO said Sept. 1 that DVI anticipates moving in by spring 2023, despite construction delays contractors have encountered because of long lead times on electrical materials.