6900 Philips Highway, No. 31, Jacksonville
eecustomhomes.com | 904-923-5003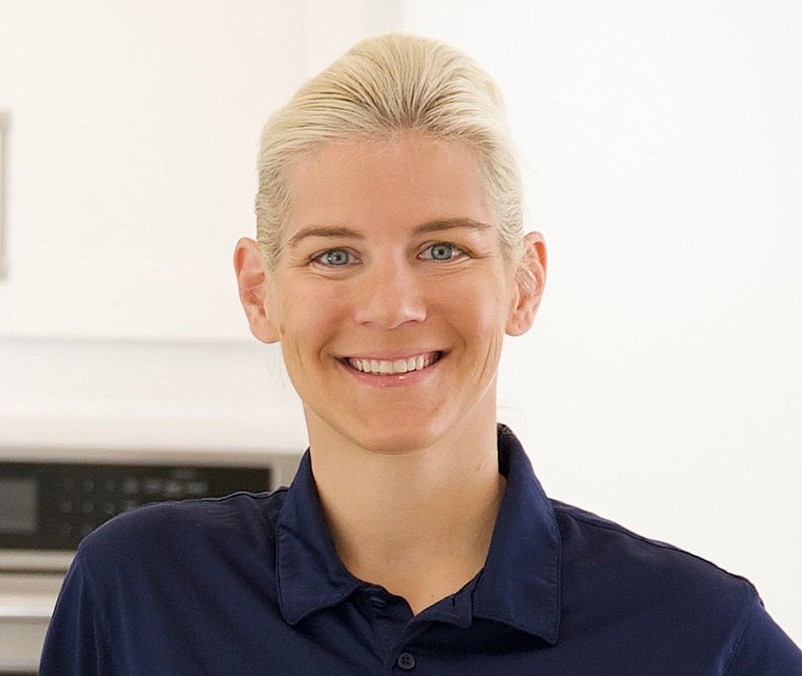 2022 revenue: $4.94 million
2022 local revenue: $4.94 million
Year founded: 2017
Leadership: Elizabeth Evans, founder and CEO
Specialty: Custom homes, large-scale renovations, roofing
Full-time employees: 8
Largest project started in 2022: Swan Custom Home. Laurel Award winner Best Custom Home in Jax, $2.5 million-$3.5 million.
Portfolio projects: 
• Upper Fourth Avenue North in Jacksonville Beach, a custom 2,555-square-foot home, $934,000.
•  Homes For Our Troops, Wesley Chapel. Specially adapted home built and donated to severely injured post-9/11 veteran. 
•  Mauch kitchen renovation, 500 square feet, $56,000.
Click here for Top Contractor No. 35