4735 Empire Ave., Jacksonville
interiorbuildouts.com | 904-252-4905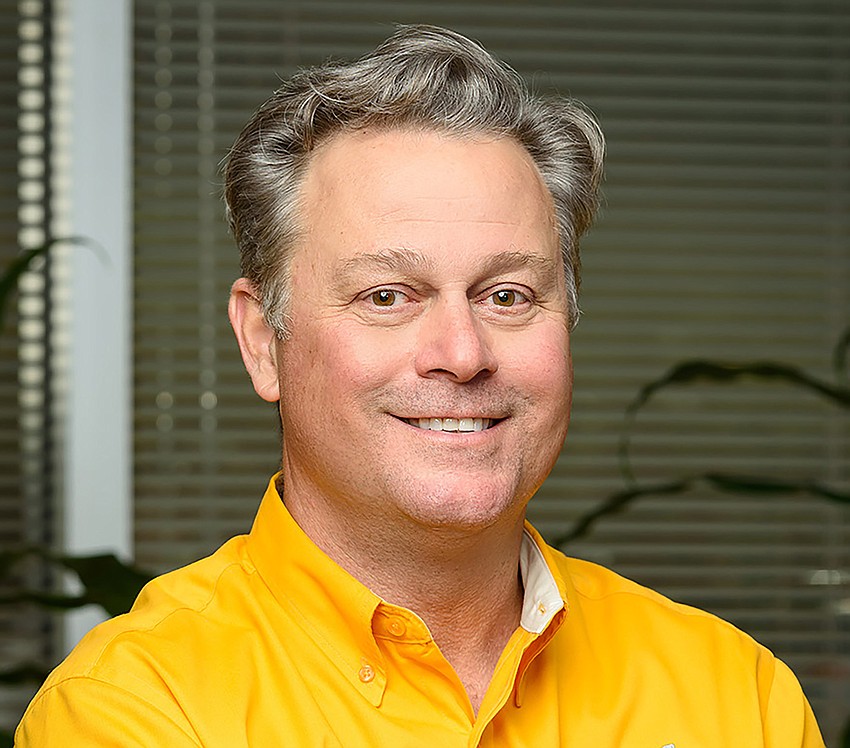 2022 revenue: $3.2 million
2022 local revenue: $3.2 million
Year founded: 2007
Leadership: Joe Hodgins, president and co-owner; Viki Hodgins, vice president and co-owner
Specialty: Commercial design-build interior contractor
Full-time employees: 7
Largest project started in 2022: iMethods headquarters, Jacksonville. Design-build in a former 17,000-square-foot bank building creating offices for the health care IT staffing company's headquarters. Includes a living moss wall, two-story indoor slide, 15-hole miniature golf course, game room, a vault museum and back patio, $780,000. 
Portfolio projects: 
• TUMBLRZ Gymnastics, Jacksonville. Transformed a 7,800-square-foot Murray Hill automotive shop into a gymnastics training facility, $345,000.
• Wash & Go Laundromat. Converted a 2,000-square-foot gas station and convenience store into an automated hi-tech card system laundry, $175,000. 
• U.S. Legal Services Inc., Jacksonville. Renovated the lobby, break and conference rooms of a 2,000-square-foot law office for a repeat customer, $142,000. 
Click here for Top Contractor No. 36