Chick-fil-A is preparing to build its Atlantic North drive-thru-only restaurant in the Atlantic North shopping center at northwest Kernan and Atlantic boulevards.
The city is reviewing civil engineering plans submitted Aug. 11 for Atlanta-based Chick-fil-A at 11901 Atlantic Blvd.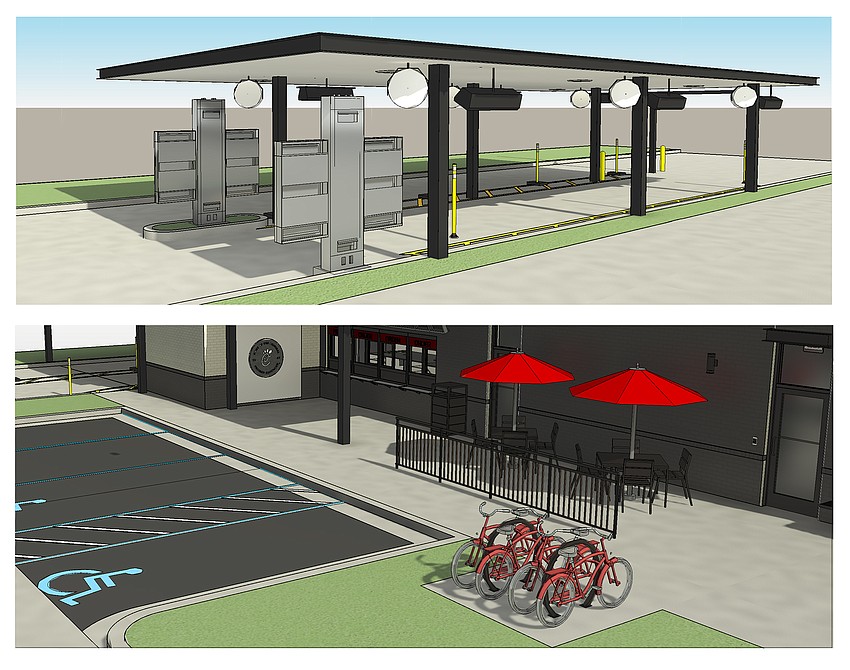 The 2,470-square-foot restaurant is planned on 1.06 acres. 
It will have 34 parking spaces along with space for 30 cars to stack among two drive-thru lanes – 42 at peak.
Bowman Consulting Group Ltd. of Fort Lauderdale is the civil engineer.
Jacksonville-based Sleiman Enterprises is the property developer.