A population of a million-plus is largely seen as just a number by leaders in neighborhoods and communities in Duval County, but one they generally feel good about.
Growth is positive as long as issues that have an impact on the quality of life, from traffic and parking to safety, services and infrastructure, are being addressed, they said.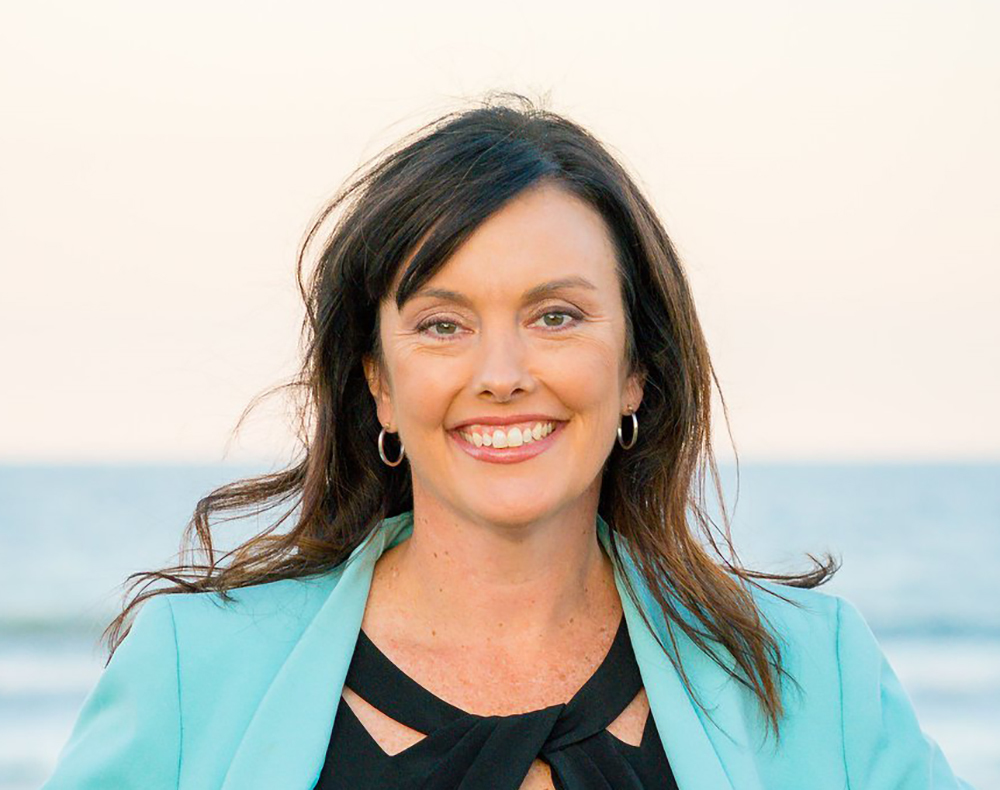 A city's government is "always going to have challenges as it tries to balance the needs of its residents and visitors with resources available and costs," said Chris Hoffman, mayor of Jacksonville Beach.
Jacksonville Beach is the most visited of the three coastal cities that make up the Beaches, and "we are making sure our beach is well-cared for," Hoffman said.
The city also continues to create safe trails throughout the area that don't require the use of a vehicle, she said.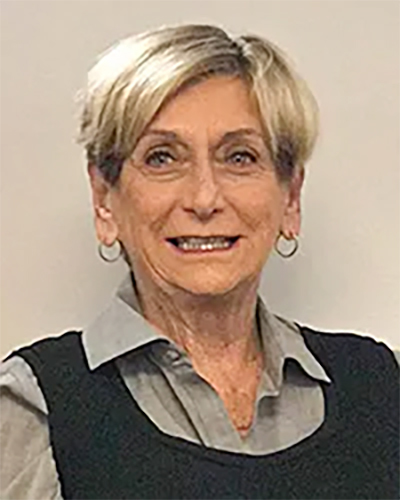 Elaine Brown, mayor of neighboring Neptune Beach, understands the appeal of the Beaches to the area.
"People want to come to the beach, and will continue to come to the beach," she said. "It is part of what makes Jacksonville stand out. "
Duval's growth has positives for Neptune Beach, Brown said. It has helped restaurants and shops to thrive in what, like Jacksonville Beach, is a largely built-out community. 
There is a negative side as well.
"It's hard on our infrastructure. We feel it. And we will continue to feel it," she said.
"Our city is pretty much built-out, but we are sandwiched between Atlantic Beach and Jacksonville Beach, and all of that traffic is a big deal to us."
As the Jacksonville area is promoted to attract businesses, "it increases the gates of tourism at the Beaches."
The impact on traffic, parking, lifeguards, beach cleanup and police "is huge," she said
Curtis Ford, mayor of Atlantic Beach, said 1 million "is just a number. What is more important is the growth trend it reflects in the county. And the beach is a resource for all of Duval County," he said.
"The challenge with any kind of issue resulting from growth is can you make it better, or does growth outstrip the ability to address problems?"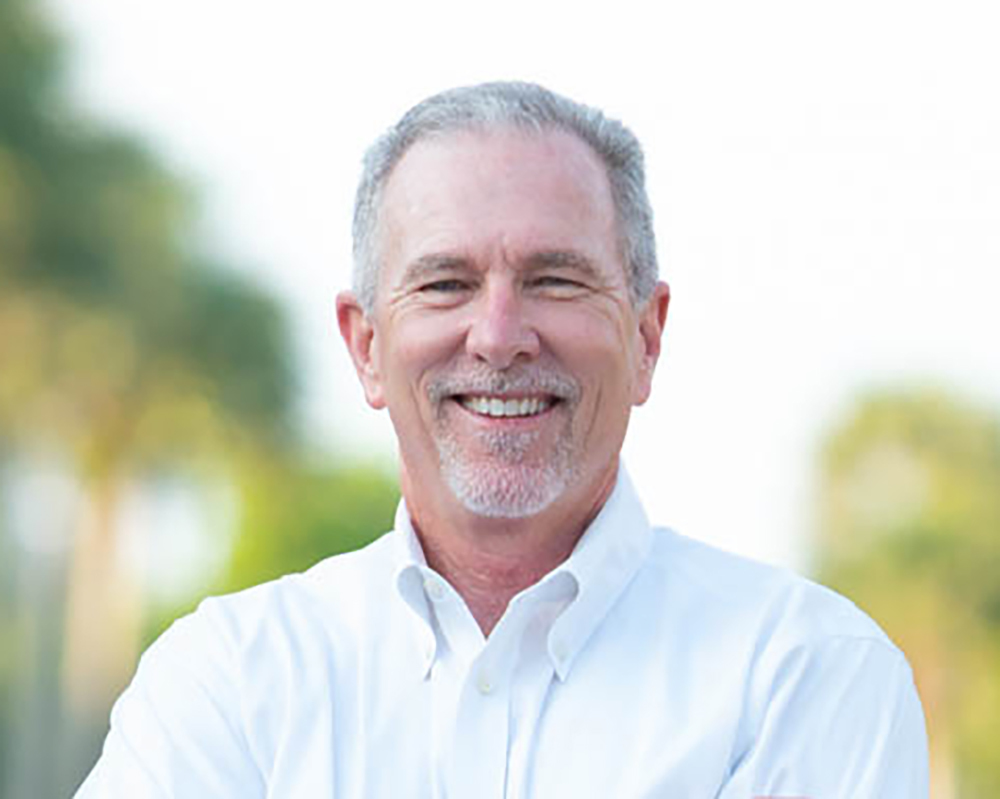 For Atlantic Beach, that includes traffic and parking needs, which "are being addressed and will continue to be," Ford said. 
Homelessness is a countywide issue that Atlantic Beach faces as well, Ford said.
"We're never going to solve our homeless problem unless we get better at dealing with the issues behind it - mental health, alcohol and drug addiction," he said.
Atlantic Beach police services are "in a good place, but we'd like to enhance that," Ford said. 
As a result, the city is exploring better community relationships between police officers and residents through a collaboration with the U.S. Department of Justice's Office of Community Oriented Policing Services.
The three Beaches cities are in Duval County but are not part of the 1968 consolidation of the government of Jacksonville and Duval County. Neither is Baldwin in the western part of the county. However, Duval provides those municipalities with some shared professional services.
Neighborhoods within Jacksonville also weighed in on the population.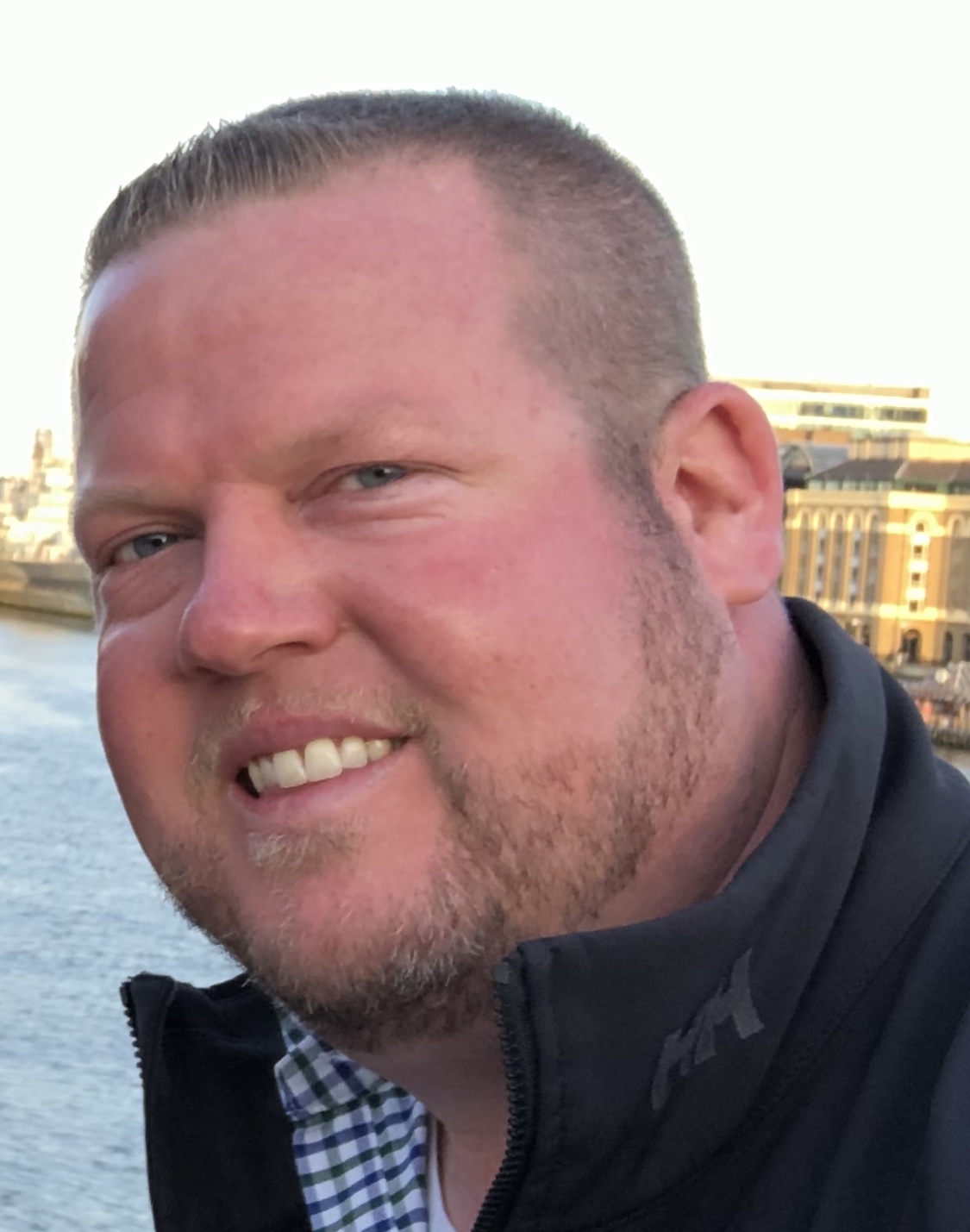 "I think (1 million) is not just a number, it's impactful, and a testament to what other people and groups have done to help Jacksonville grow and move forward," said Tim Hope, president of the nonprofit Springfield Preservation and Revitalization for the historic neighborhood near Downtown.
Hope sees the growing population number as a positive that risks becoming negative.
"As long as investing in the community continues in a positive way, as long as it is equitable and sustainable growth, that's a positive thing."
Springfield has had "explosive growth in the past five years," including the opening of about 20 restaurants, Hope said. 
Corner Lot's proposal for a $55 million market-rate apartment and retail development at the entrance from Downtown into Springfield is also encouraging, he said.
"The revitalization of our community is a testament to community growth as a whole," he said.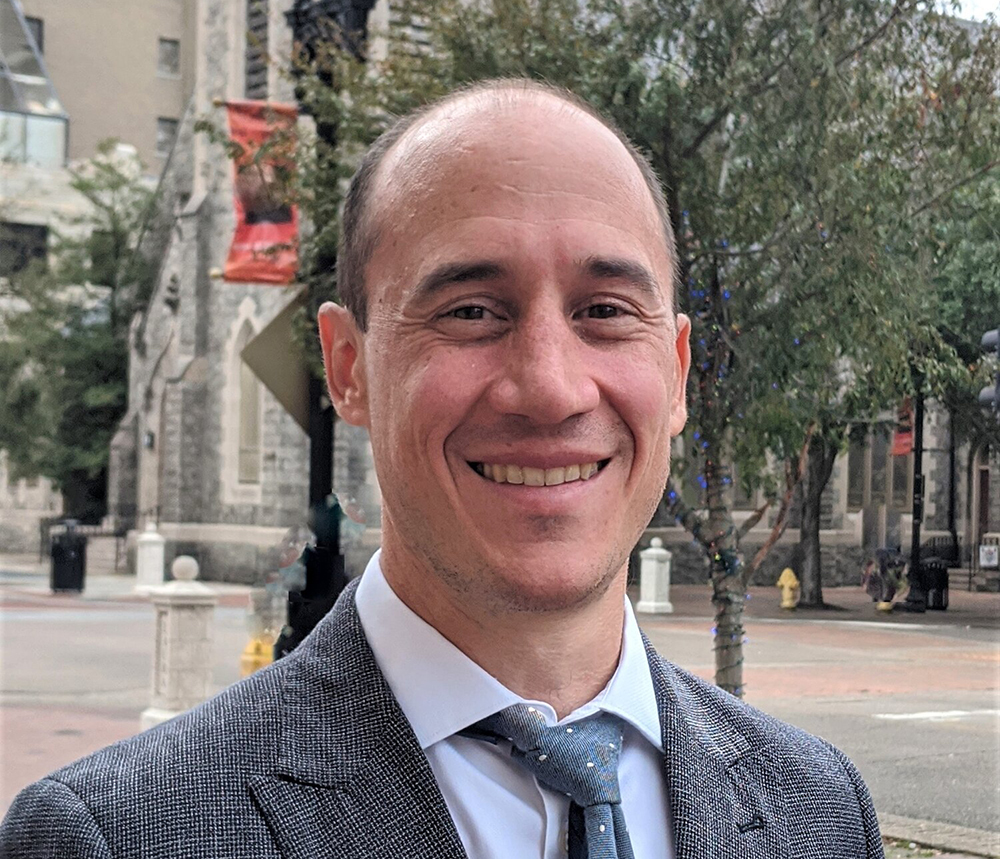 David Garfunkel, president and executive director of Lift Jax, which works to eliminate generational poverty in Jacksonville's Eastside neighborhood, said his organization "overall welcomes the growth the city is experiencing. The city is on a positive trajectory."
But the Eastside will continue to need advocates, he said.
"We are plugged in to the philanthropic and business community. It is vital that investments funnel into the Eastside, but there is no guarantee," Garfunkel said. 
"That's why we're here, to steward and work with community lenders to understand the needs of the Eastside" and support the vision of residential leaders.
Jacksonville's Downtown is currently "in a really good position" for residential and business growth, said City Council member Aaron Bowman, and the 1 million figure enhances that.
"The number does mean something. It is a metric and an attention grabber, a number that everybody understands."
Seven years ago, Council set 10,000 as "a good number for the number of residents Downtown, and we are closing in on that," Bowman said. 
For residents, an attractive Downtown is "not just about restaurants and shops and bars." 
It should include other conveniences, like grocery stores and pharmacies and being able "to get to places without a car," he said.
The Jacksonville Transportation Authority's plans for an autonomous shuttle service will serve as a big step in making that happen, he said.
Signs of healthy Downtown business growth include the opening of the Jacksonville Regional Transportation Center at LaVilla a few years ago, the recent completion of the new JEA corporate headquarters and construction plans for a Four Seasons hotel and residences at the Downtown Shipyards, Bowman said.