Donna Deegan, the former First Coast News anchor and founder of The Donna Foundation, will be Jacksonville's next mayor.
She defeated Republican Daniel Davis, JAX Chamber president and a former two-term City Council member and Florida House representative, in the May 16 runoff election.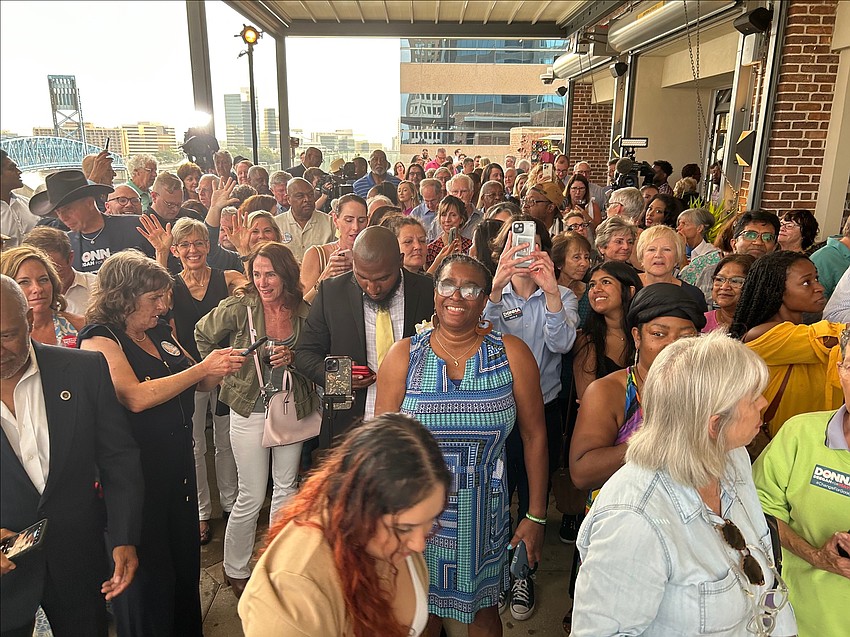 With all 186 precincts reporting, Deegan held a 52% to 48% lead. She captured 112,583 votes to 103,903  for Davis. Voter turnout was 33%.
Her victory is historic – Deegan will be the first woman to be elected Jacksonville mayor.
She will be the first Democratic mayor since Alvin Brown in 2011. Republican Lenny Curry, who defeated Brown in 2015, is term-limited after eight years in office.
Deegan will take office July 1.
For more about Donna Deegan's victory, click here