Donna Deegan, the Democratic nominee for the Jacksonville mayoral election, was victorious May 16 in her bid to become Jacksonville's next mayor against Republican candidate Daniel Davis during a runoff election. 
More than 216,000 votes were cast, with Deegan claiming 52%, and Davis 48%. 
Deegan becomes the first woman elected Jacksonville's mayor when she is sworn in July 1.
"We made history tonight. It's a brand new day. And you know what? Love won today," Deegan told supporters at her election gathering at Estrella Cocina Downtown.
"I made a decision when I got into this race that no matter what happened, no matter what the landscape looked like, we were going to lead with love over fear," she said. 
"We would not go with division. We would go with unity."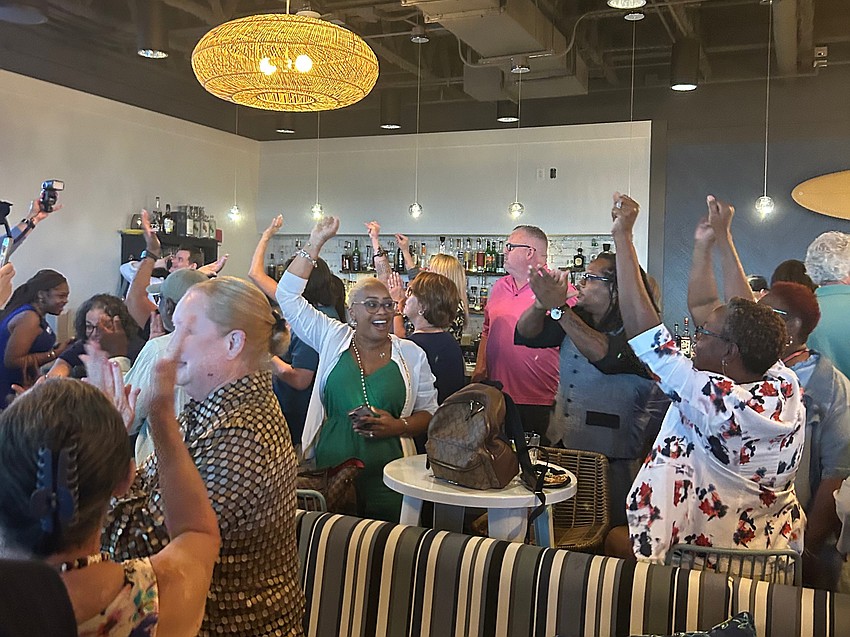 Deegan said Davis called her soon after the election to say he is "rooting" for her and will support her efforts.
She gave large credit for her win to the grassroots efforts by her campaign workers, comprising diverse supporters and volunteers. Diversity and inclusion will be a theme and a priority in her administration, too, she said.
"I am so excited about creating a city that sees everybody. That brings everybody in. That gives everybody a voice. A city that truly does finally reach its absolutely amazing potential," she said. 
"And the only way we are ever going to do it is by bringing everybody in.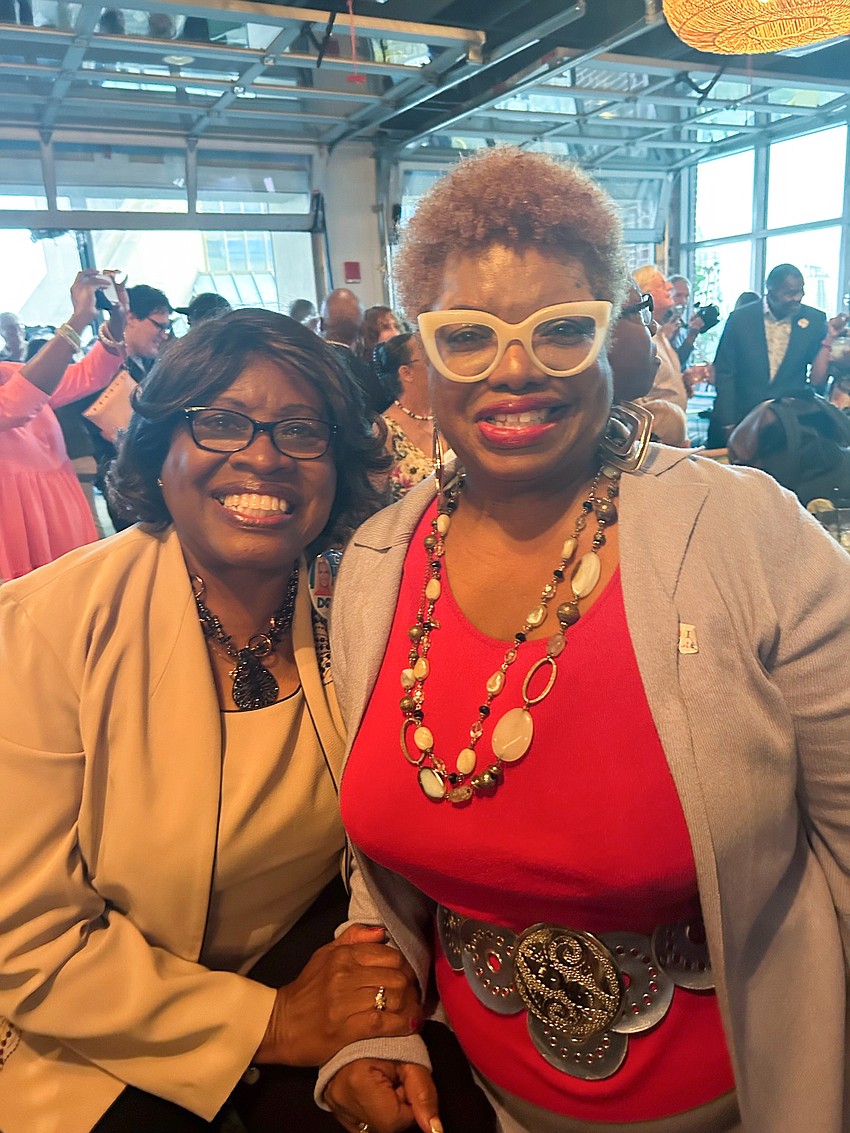 "We have the most beautiful mosaic of a city that you have ever seen in your life and everybody is going to have a voice in a Donna Deegan administration."
In the first election in March, The Donna Foundation founder led a seven-candidate field by winning 39.4% of the vote. 
Davis, president and CEO of JAX Chamber, came in next with 24.7%. As the runoff approached, a University of North Florida poll in April showed she led Davis by one percentage point.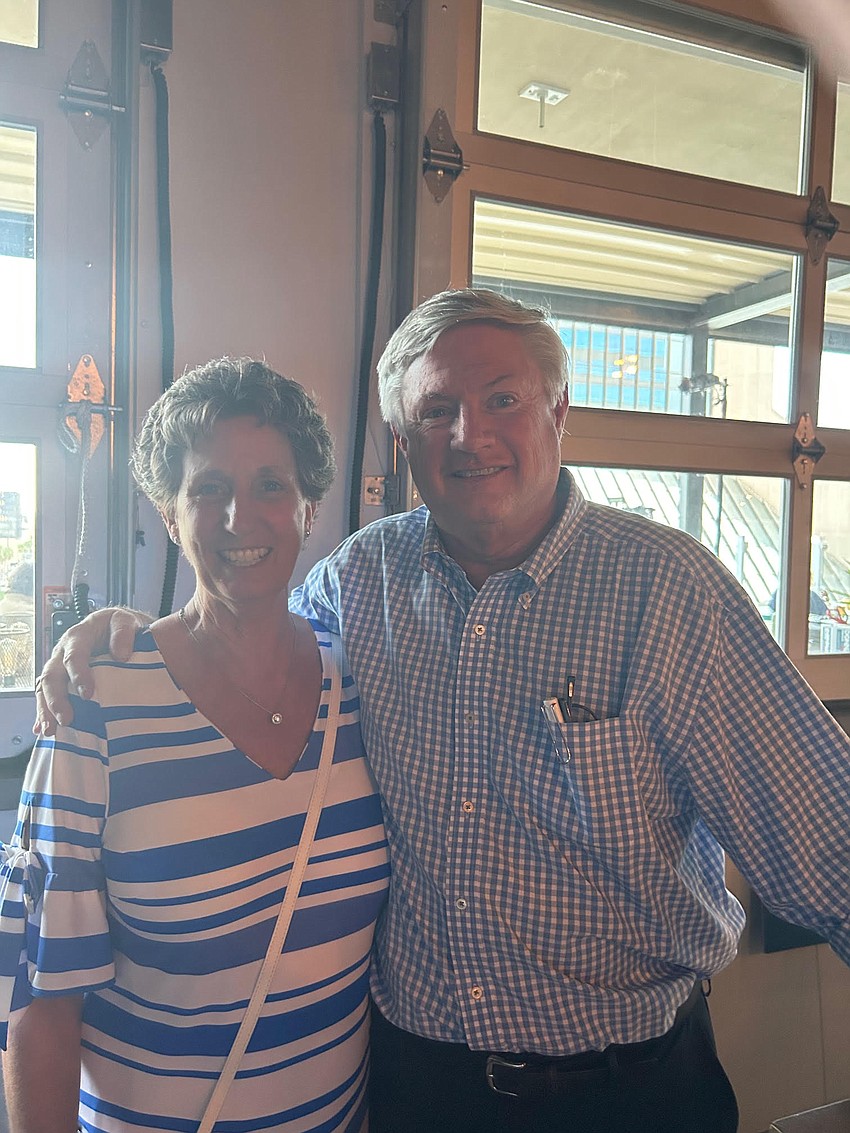 Throughout the campaign, Deegan and Davis challenged each other on their views related to city safety, billion-dollar TIAA Bank Field renovation negotiations, the proposed University of Florida graduate campus, which both support, and the sale of JEA, which both oppose.
"I cannot tell you how excited I am to bring this city together and move us forward and as a city that works for everyone," she said.  
Deegan, 62, graduated in 1984 with a bachelor's degree in communications from Florida State University. 
In 1984 she was the morning anchor for WTXL-TV in Tallahassee. In 1985, she reported on behalf of WTVX and WPEC in Fort Pierce. 
She became the morning and noon anchor for WPEC in West Palm Beach before leaving in 1988 to become an anchor for WTLV in Jacksonville. 
A breast cancer survivor, Deegan established The Donna Foundation in 2003.