The Daily Record invites the local nonprofit community to submit news, announcements, success stories and other information they believe would be of interest to our readers. Email to [email protected].
Join the Cummer Museum of Art & Gardens, in partnership with the Jacksonville Environmental Protection Board, for the fourth annual Envirofest from 10 a.m. to 4 p.m. Saturday. The free family-oriented event encourages curiosity, respect and understanding of the community's shared natural environment and the plant and animal wildlife in and around the city's neighborhoods.
The day comprises local musicians, interactive booths and projects from environmentally conscious vendors, eco-friendly hands-on art activities and the opportunity to watch local artists at work.
This year's vendors are Bailey's Gym, the Environmental Protection Board, Jacksonville Science Festival, Jacksonville Beekeepers Association, Florida Department of Environmental Protection, Jacksonville Zoo and Gardens, Jacksonville River Reef Project, Museum of Science & History, St. Johns Riverkeeper, Jacksonville Arboretum & Gardens, Keep Jacksonville Beautiful, Duval Soil and Water Conservation District and Tree Hill Nature Center.
For more than 50 years, the Cummer Museum of Art & Gardens has been committed to engaging and inspiring through the arts, gardens and education. For more information, including hours, visit cummermuseum.org.
Moore takes over development at Episcopal Children's Services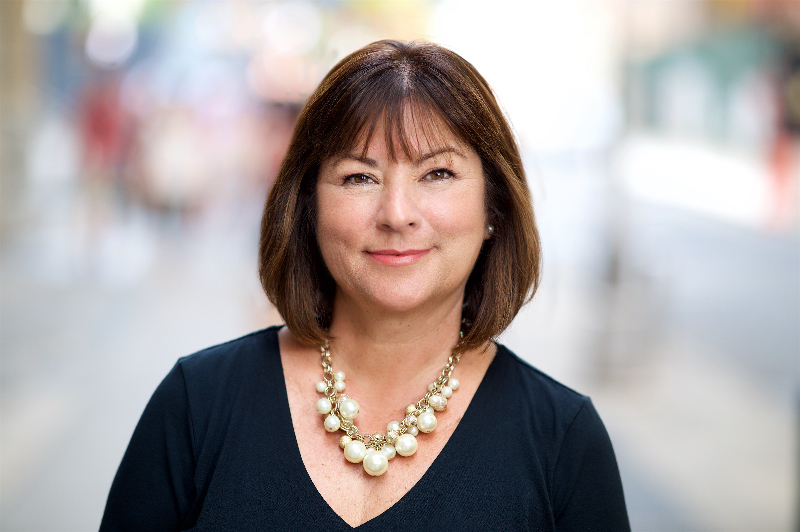 Episcopal Children's Services has named Deborah Moore development officer for the nonprofit, which provides early childhood education services in Northeast and Central Florida.
Before joining ECS, Moore served as development manager for New York Volunteer Lawyers for the Arts, where she oversaw aspects of fundraising for the organization including special events, individual and corporate giving and government and foundation grants.
A longtime Jacksonville resident, she formerly served as associate director of development for the Cummer Museum of Art & Gardens, and director of development for organizations including Catholic Charities and Family Promise of Jacksonville. 
In addition to her development experience, she also worked as a community relations consultant for Florida Blue and The Florida Blue Foundation.
Founded in 1966, Episcopal Children's Services helps children from birth to age 5 build a strong intellectual, emotional and social foundation for academic success. The organization provides early learning programs to more than 59,000 children and their families in 14 counties throughout Northeast and Central Florida.  
New home for Jacksonville Speech & Hearing Center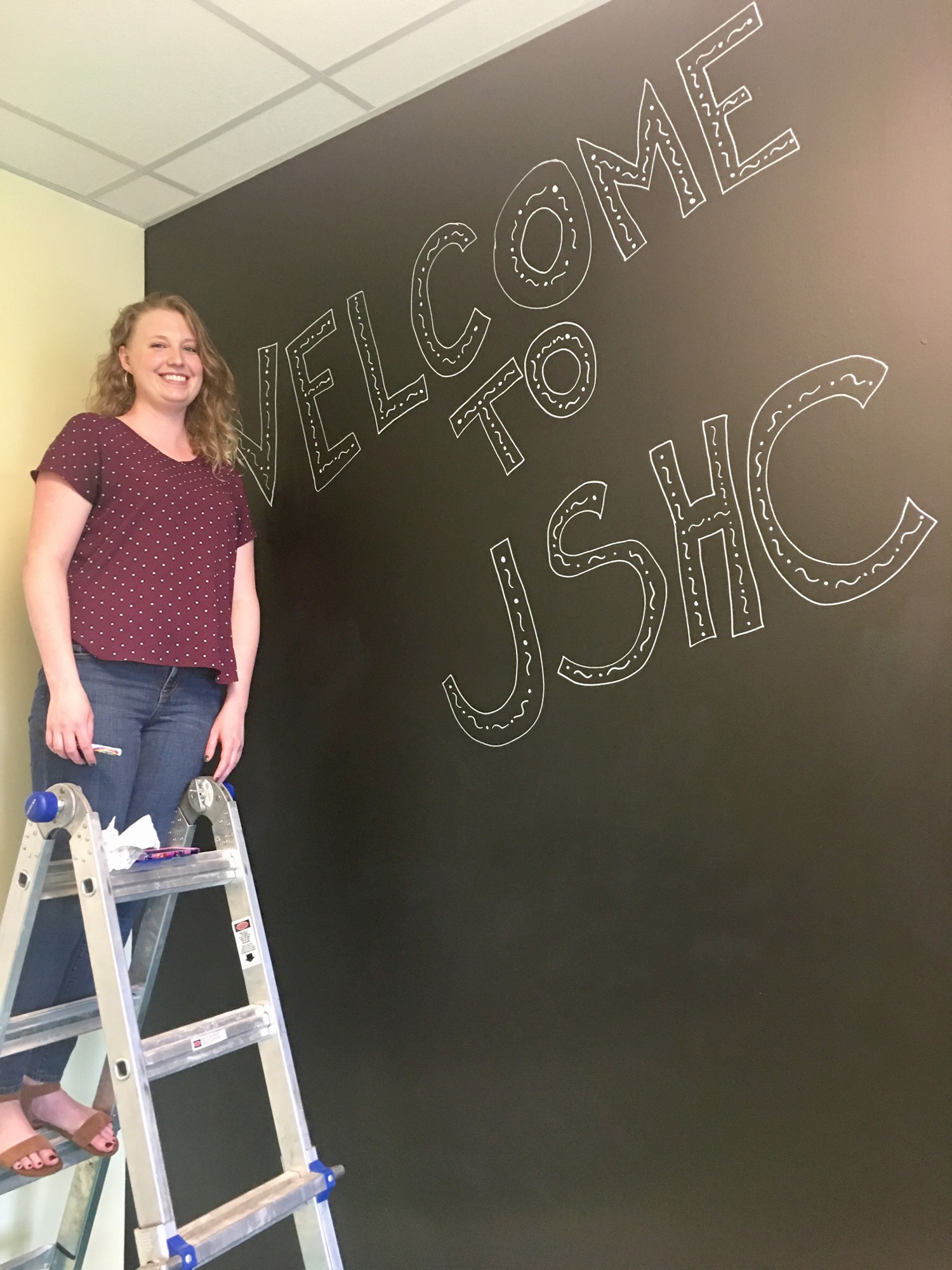 Jacksonville Speech & Hearing Center has opened a new facility at 1010 North Davis St.  It replaces the 55-year North Laura Street home of the nonprofit and has more space for speech pathology and audiology services, new hours and technological upgrades.
Located near the confluence of I-10 and I-95, the location features free parking and access to bus lines 4, 22 and 307. Hours will be 7 a.m. to 6 p.m. Monday through Thursday, and 8 a.m. to 5 p.m. on Fridays, an additional eight hours per week.
Jacksonville Speech and Hearing Center has helped more than 13,000 patients in the past three years, including patients who need hearing and audiology services and speech-language pathology services. The audiology team conducts hearing evaluations for children and adults, including fittings, offering a complete line in the latest technology of hearing aids. They also provide hearing aid repairs, custom ear molds, hearing protection devices, musician plugs, swim molds and assistive listening devices.
The speech-language team works with children and adults who have articulation/phonological disorders/apraxia, autism and pervasive developmental disorders, fluency disorders such as stuttering, oral-motor speech disorders, receptive and expressive language disorders, voice disorders and conducts diagnostic assessments. The program is recognized by the International Board of Credentialing and Continuing Education Standards as a Certified Autism Center.
In conjunction with the move, JSHC introduced the 1010 Society.  Those who invest $1,010 in general support over the year will become founding members of the Jacksonville Speech & Hearing Center 1010 Society.
"The 1010 Society and 1010 Club, along with naming opportunities for our new location, will provide critical support for our expanded operations," said JSHC Board Chair Amy Ruth, a senior executive with Florida Blue. "We're excited to build upon a legacy of community service that began when the Junior League of Jacksonville gave us our start in 1949."
The telephone number remains the same: (904) 355-3403. For more information on the nonprofit, visit shcjax.org,
Groundwork Jacksonville's new CEO: Kay Ehas
Having devoted more than 12 years to polishing two of Jacksonville's urban neighborhood gems as a board member and past board chair of Riverside Avondale Preservation, Kay Ehas will focus her attention on implementing the city's Emerald Necklace as Groundwork Jacksonville's new CEO.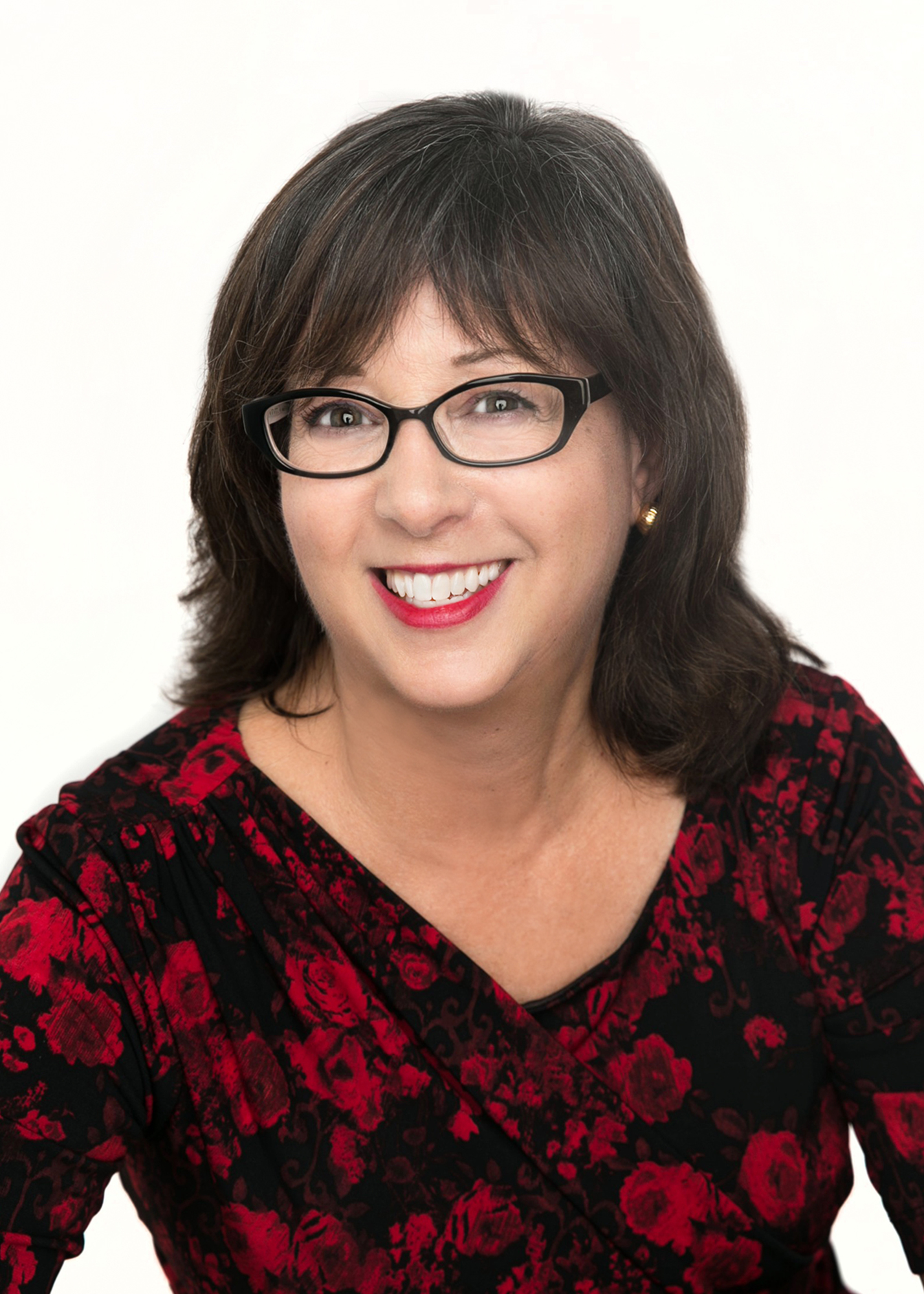 After a search to find the right leader to strengthen Groundwork Jacksonville's community relationships and propel the organization into the future, Ehas rose as the clear choice.
"Kay is a results-oriented leader with the proven ability to build consensus, grow organizational capacity and accomplish bold goals," said James Richardson, Groundwork Jacksonville board chair. "Her executive experience, extensive relationships across all sectors of the city, and passion for urban core neighborhoods makes her the ideal person to drive our mission forward."
Prior to joining Groundwork Jacksonville, Ehas held leadership roles in corporate human resources and within city government. Most recently she was chief administrative officer for the Duval County Property Appraiser, responsible for leading all of the office's administrative functions including human resources, finance, community relations, information systems and managing tax rolls.
Ehas came to Jacksonville as a Volunteer in Service to America volunteer, helping low-income residents through community empowerment and job placement opportunities. Since then, she has devoted much of her time and talents to improving Jacksonville's historic urban neighborhoods, serving on the RAP board of directors from 2004 until 2015.
Under her leadership, RAP designed and implemented the Riverside Arts Market; planted more than 1,000 trees along neighborhood streets; worked with the city Public Works Department to improve pedestrian-friendly design standards for the Five Points commercial district and secured funding for the project; and, worked with the Florida Department of Transportation to change its highway design to reduce the impact to the neighborhood, while securing a $12 million shared-use path connecting Riverside and San Marco.
Alyssa Bourgoyne has served as interim executive director since Dawn Emerick moved to Oregon last year. Bourgoyne will resume her duties as the organization's program manager, leading the Green Team Youth Corps as well as other community outreach and enrichment programs.
Groundwork Jacksonville is a partnership between the City of Jacksonville, the National Park Service, Environmental Protection Agency and Groundwork USA.
The organization's vision to recreate the Emerald Necklace was originated by architect Henry Klutho in the early 20th Century. The Emerald Necklace comprises Hogans Creek in Springfield, McCoys Creek in North Riverside, the S-Line Rail Trail and the St. Johns River Northbank Riverwalk. Once complete, the Emerald Necklace will be 14 miles of greenspace and waterways that encircle the urban core and link Downtown to the outlying neighborhoods of North Riverside, Brooklyn, New Town, Durkeeville, New Springfield, Brentwood, Northshore, Eastside and Springfield.