Soon the walls will rise at Gateway Village at Town Center.
The city is reviewing a permit application for construction of a 9,520-square-foot multitenant retail shell building at a cost of $1.14 million. No contractor is listed.
The retail building will sit on 1.77 acres of the 18.5-acre project area at southwest Gate Parkway and Deerwood Park Boulevard.
Developer Cantrell & Morgan previously submitted plans for the building, which will feature Burrito Gallery and M Hospitality Restaurant & Catering Group by chef Matthew Medure. No ten-ant has been announced for the remaining central 1,840-square-foot space.
It also plans a 9,380-square-foot retail building on 1.47 acres next to it. The four tenants filling that building are Sushi House, Bellezza Nails & Spa, CycleBar indoor cycling and MyDry Blowout Bar. 

Gateway Village will be a retail, commercial and apartment pro-ject. No hotel is planned at this time.
Flyers on the Cantrell & Morgan and Loopnet.com sites show the project to date comprises:
• The two multitenant retail buildings;
• Another 9,000-square-foot multitenant retail building;
• The 288-unit Satori apartments by Davis Development;
• RaceTrac Petroleum; and
• Two outparcels of 1.1 and 1.02 acres
The Loopnet.com flyer references an urgent care center, but Cantrell & Morgan said no urgent care is planned currently.
San Jose Plaza sells for $12.7 million
Scott Rogers, vice president of investment sales for Colliers International Northeast Florida, represented SJP Jax LLC in its $12.7 million purchase of the San Jose Plaza shopping center at 10950 San Jose Blvd. 
SJP Jax bought the 95,433-square-foot center from Shanri Holdings Corp. The transaction was recorded March 8 with the Duval County Clerk of Court.
The Lote Group of Gainesville is the manager of SJP Jax LLC.
Wells Fargo issued a mortgage of $8.3 million.
"San Jose Plaza has great untapped potential in an outstanding location in arguably one of the best submarkets in Jacksonville," said Rogers, who exclusively sells investment properties.
The 30-tenant Mandarin center is about 75 percent occupied. Bonefish Grill anchors the center. Aldi, a second anchor tenant, will open a grocery store there this summer.
San Jose Plaza was developed in 1988 on 8.8 acres.
Sumner, Figg join Colliers International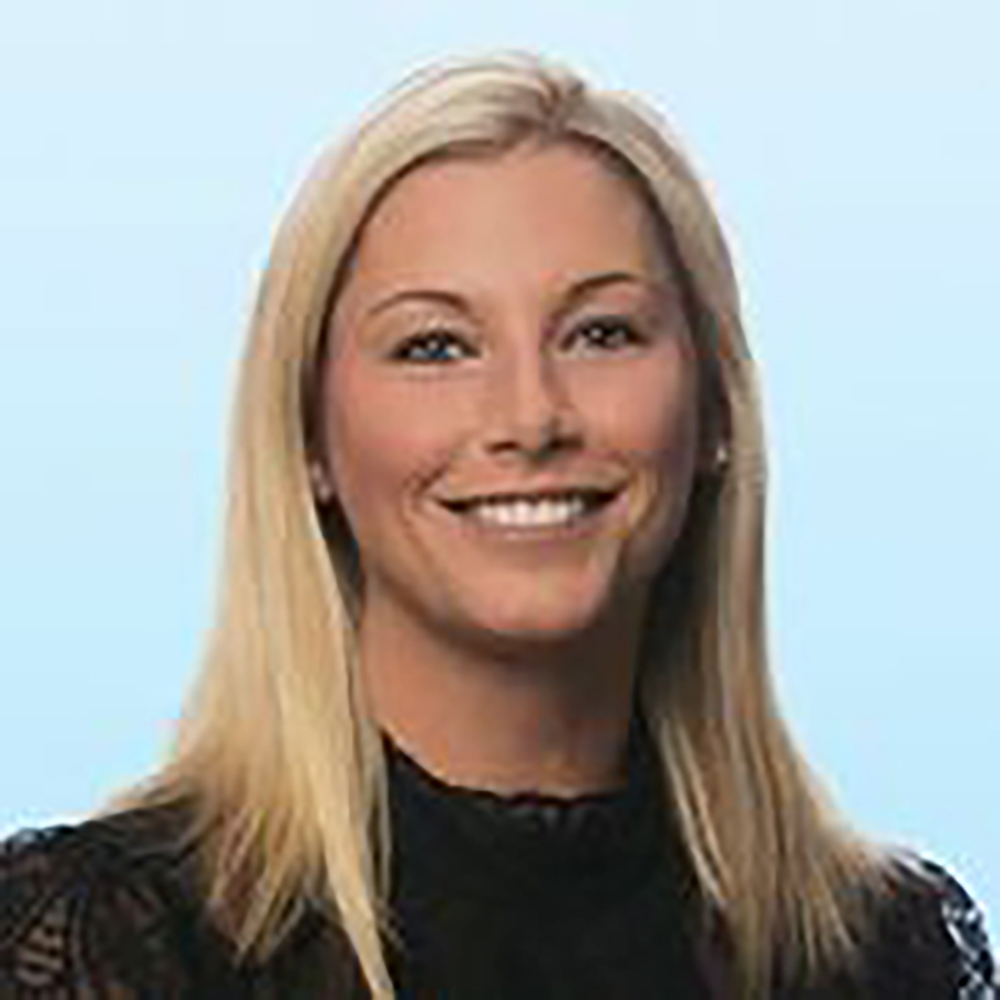 Retail leasing specialists Nancy Sumner and Katy Figg joined  Colliers International Northeast Florida as vice presidents of retail services to oversee and grow the firm's landlord services business.
Sumner previously served as a North Florida market partner and senior leasing adviser for The Shopping Center Group, where she managed more than 7.5 million square feet of retail space among 40 properties. She is a CoStar Power Broker for closing more than 200,000 square feet in retail transactions in 2017.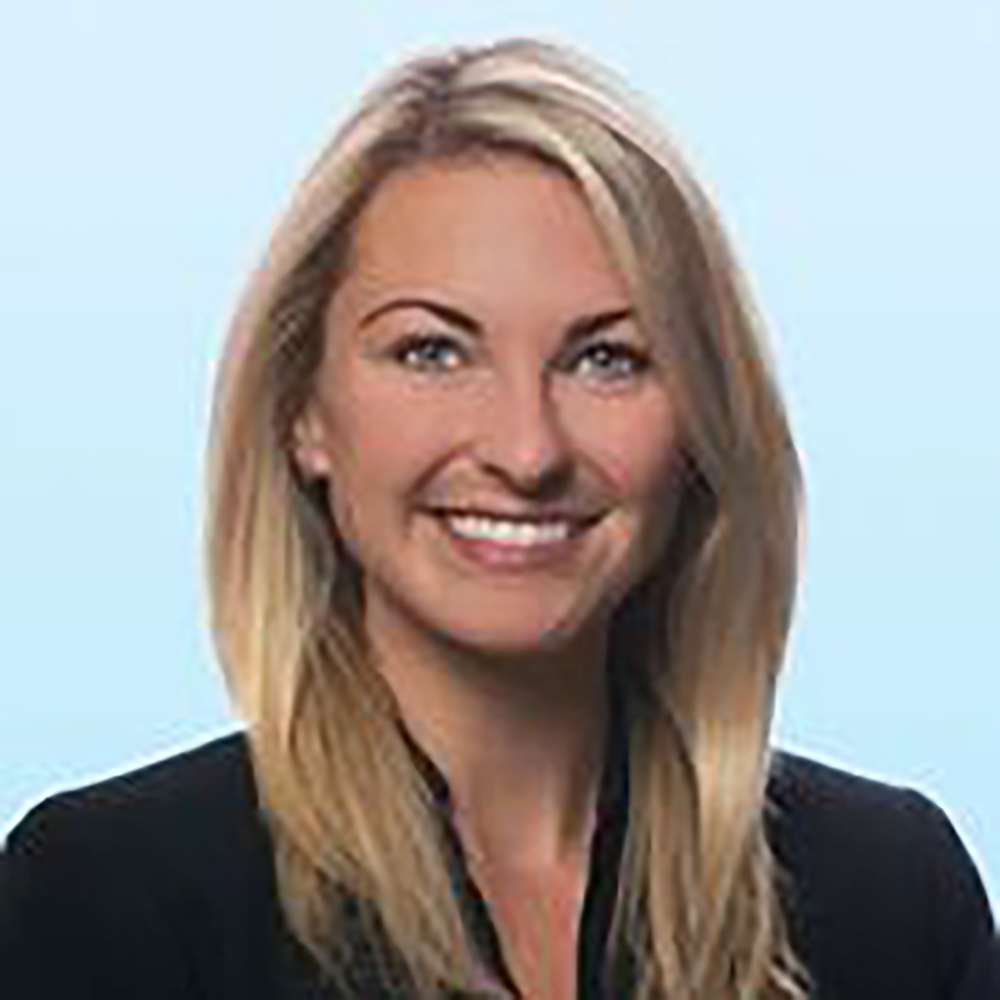 Figg previously was a director for  Franklin Street Retail Services, where she directed a portfolio of more than 3.1 million square feet of space for national and regional clients. She also is a member of the International Council of Shopping Centers Next Generation program and will become its state chair in May.
Combined, they have 20 years of experience in lease negotiation and landlord representation. 
The Colliers International Northeast Florida retail team assisted in transactions last year for more than 750,000 square feet valued at $220 million.
New name, website, partner for Wingard
Wingard Creative made some changes for its 10th anniversary.
It changed its name and website; it will move; and it appointed Russell Baker as an equity partner and chief strategy officer.
Now just Wingard, the Jacksonville-based advertising agency will relocate this summer from the Raymond James Building at 245 Riverside Ave. to SunTrust Tower Downtown. Its website is WeAreWingard.com.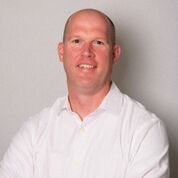 Founder David Wingard, who is the agency's chief creative officer, said the company started in 2008 as a source to provide creative services to small businesses and nonprofits. Christopher Ball is CEO.
It since has added design, communications and strategy support for clients around the country. The new name reflects the evolution.
Baker joined Wingard in October 2016 as a brand strategist. His new role involves overseeing marketing and communications strategy for clients as well as leading business development efforts.
The 16-person staff will move July 1 to a 5,925-square-foot office on the 15th floor of the SunTrust Tower at 76 S. Laura St.
Scott Henley of Newmark Grubb Phoenix Realty Group represented Wingard in the deal. Chuck Diebel and Lisa McLatchey of Colliers International Northeast Florida represented the landlord.
iFly cleared for foundation
The city approved construction last week for foundation work for the iFly Indoor Skydiving venue on 1.14 acres it owns at 10579 Brightman Blvd., south of Topgolf near St. Johns Town Center.
ARCO/Murray Construction Co. of Tampa is the contractor for the foundation at a cost of $6 million.  The city continues to review the permit for the vertical construction.
Plans show the 5,000-square-foot enclosed building will rise 59 feet and 6 inches that make way for the fans and tunnel that allow patrons to simulate skydiving.
Sky Entertainment LLC Managing Partner Chester Schwartz said in July he estimated the development cost at $10 million to $12 million.
Austin, Texas-based iFly developed technology that creates a wall-to-wall air cushion generated by giant fans in a flight chamber.
IberiaBank in Lafayette, Louisiana, issued mortgages totaling $8.1 million March 16 to Sky Entertainment Jacksonville LLC and Sky Entertainment LLC for development of the iFly center.