Corner Lot Development Group intends to move in San Marco from offices along Hendricks Avenue into a building it will renovate at 1611 Atlantic Blvd.
CDLG Holdings LLC bought the structure, known as the Dan Stroble Printing Inc. building, in July.
Corner Lot Development leases space at 1538 Hendricks Ave., Suite 2, next to High Tide Burrito.
"We are happy to call San Marco home," said Corner Lot Development Group CEO Andy Allen. The move is expected in the spring.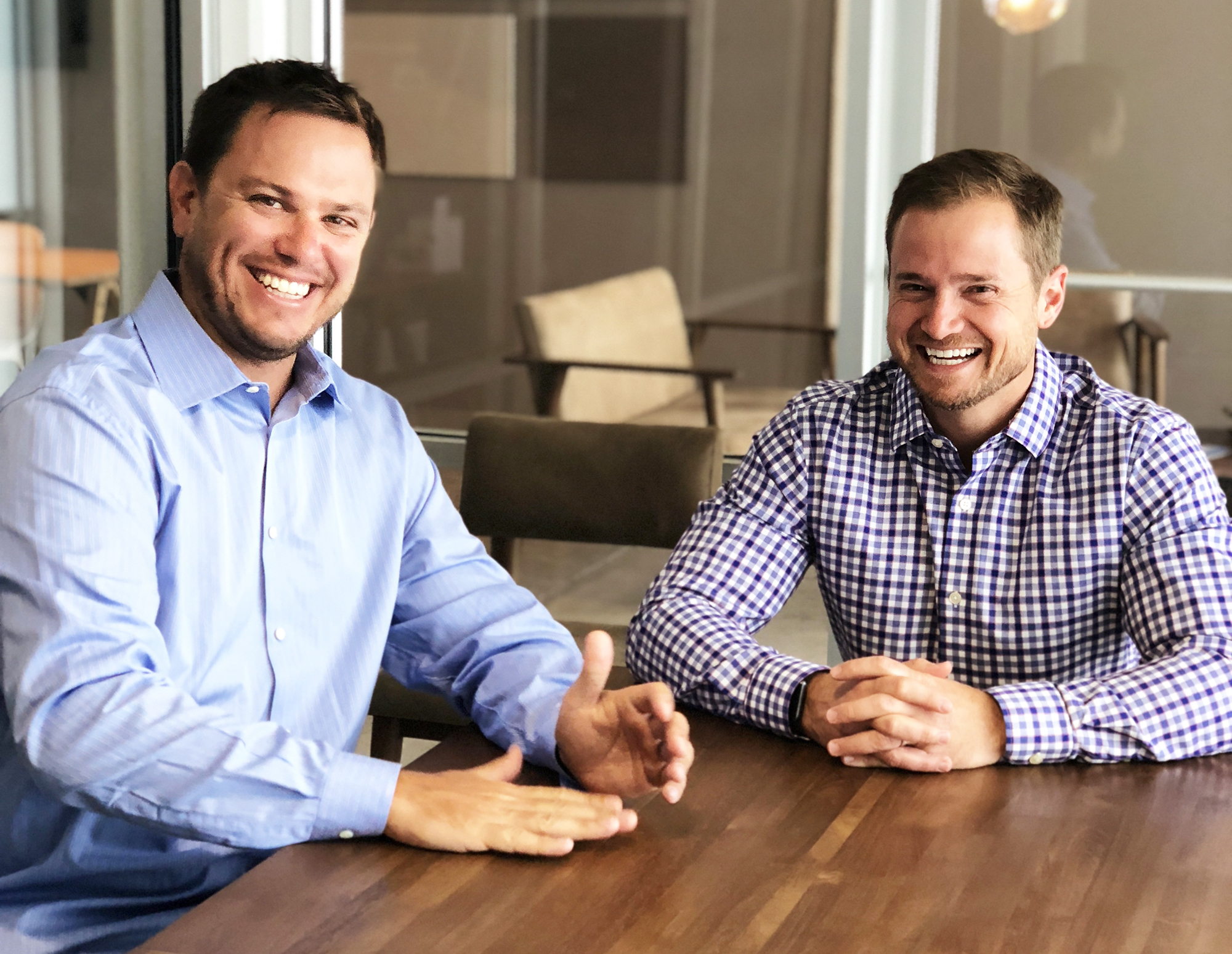 The city is reviewing a permit application for Course Contracting LLC to renovate the 3,000-square-foot building at a cost of $110,000. 
CLDG Holdings LLC, led by Allen and Corner Lot COO George Leone, paid $335,000 for the building, which was developed in 1985.
Marketing Coordinator Chelsea White said the total investment of converting the building for Corner Lot's headquarters is estimated at $500,000.
Fisher Koppenhafer Architecture and Interior Design is the architect.
White said the company said it wanted a walkable area so that the team can easily access San Marco area restaurants and shops.
The company has eight employees and is adding two soon. 
Allen previously partnered with the co-founder and CEO of Industry West to buy the former Stellers Gallery building at 1407 Atlantic Blvd. on San Marco Square.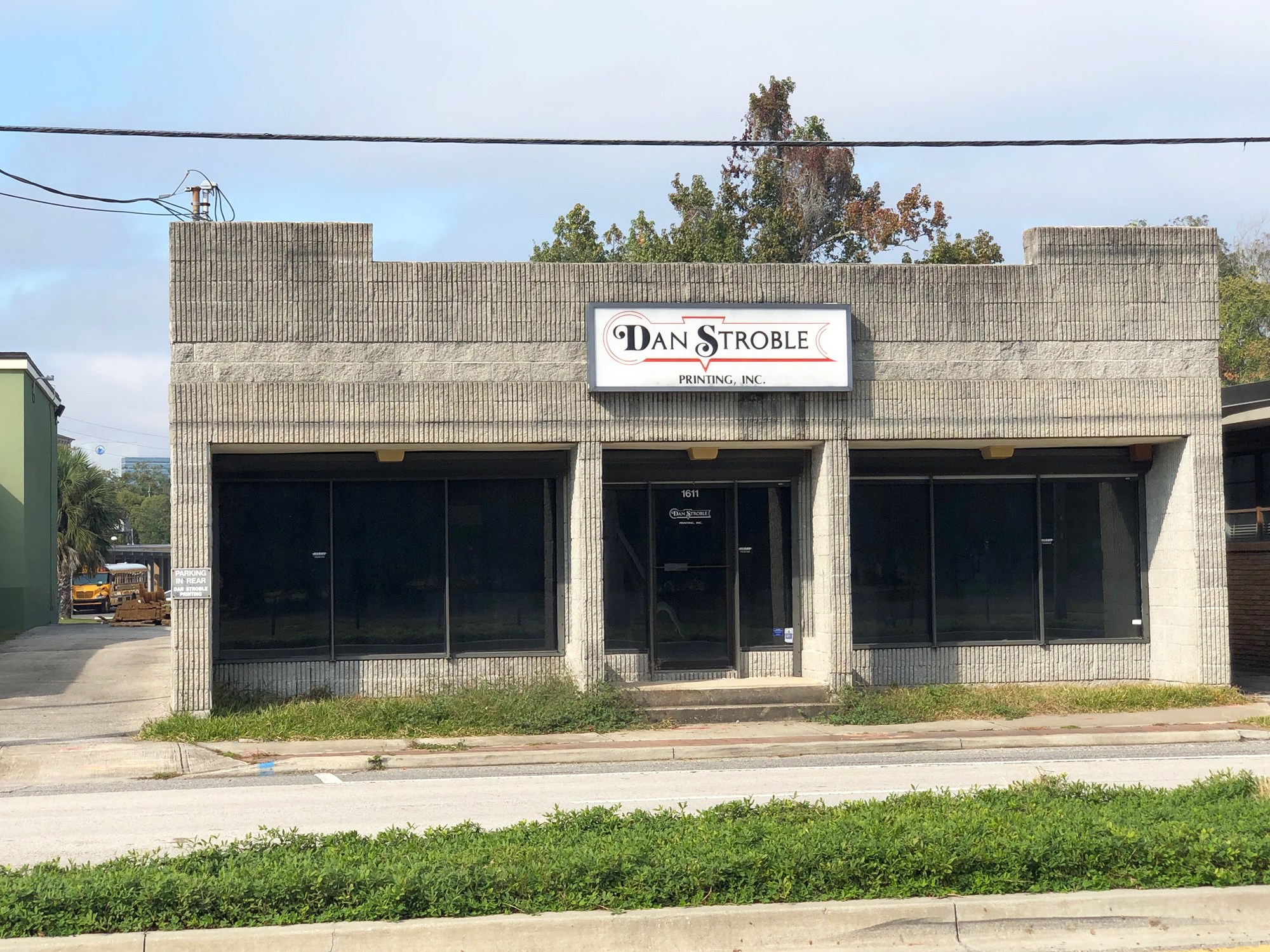 Industry West, an e-commerce furniture company, moved its showroom to the building, moving from space leased along Hendricks Avenue next to Corner Lot Development.
"With the success of the Industry West partnership, we wanted to get as close to the square as possible," Allen said.
Allen formed Corner Lot Properties in 2009. Corner Lot Development Group was formed in 2017 and developed more than $15 million in commercial and single-family residential subdivisions in its first year.
It focuses on developing lots for affordably priced homes.
Also, Corner Lot Development Group is working on 18 single-family homes on the Intracoastal Waterway in the Isle of Palms neighborhood.
The Palm Island, a gated community off Stacey Road West, is midway between Beach and Butler boulevards. 
The homes and lots range from $1 million to $2.5 million and include private boat docks and deep-water access.