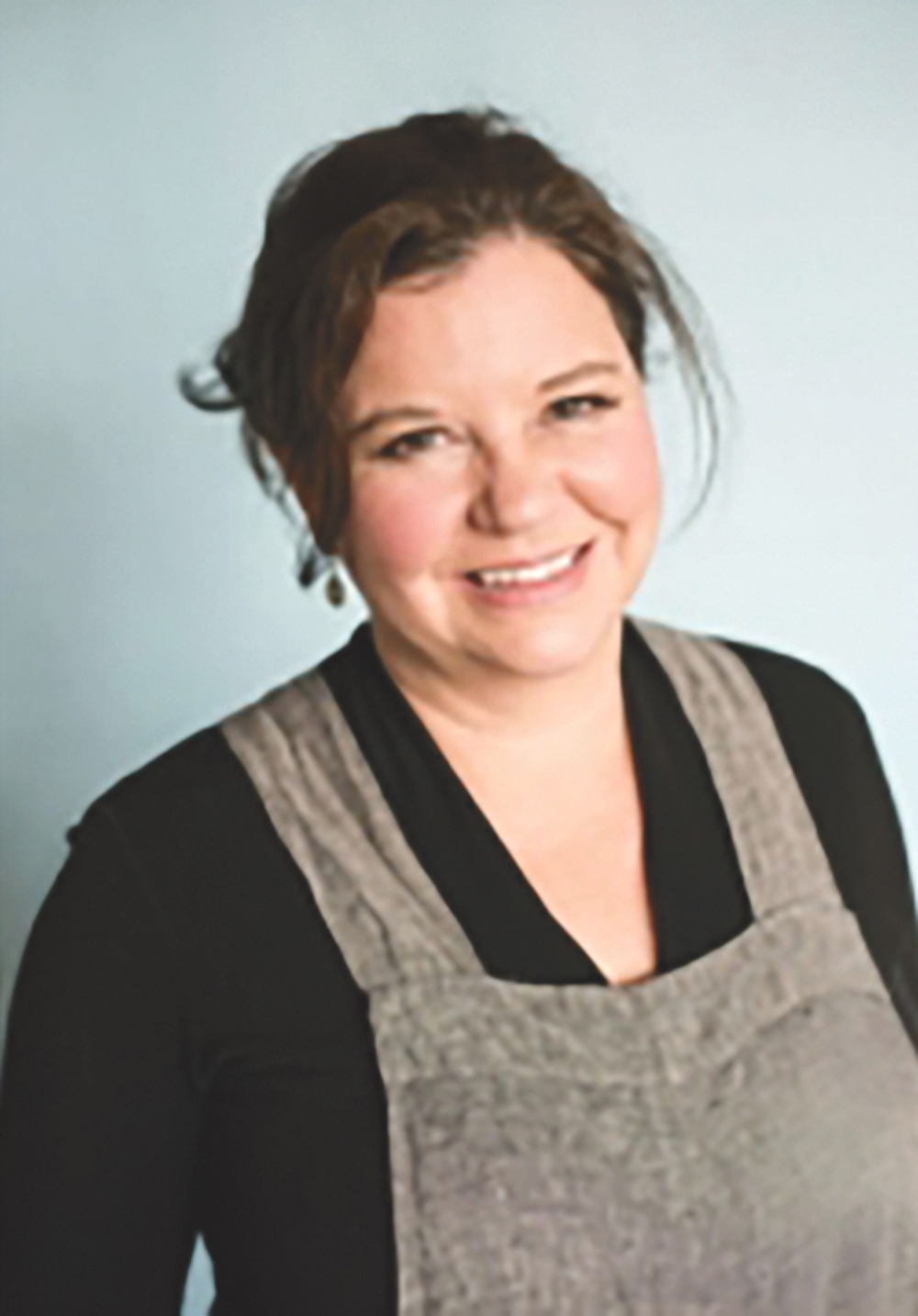 Springfield residents and experienced food professionals Allison and Kurt D'Aurizio are preparing to open the 1748 Bakehouse bakery and restaurant at 1748 N. Main St. in Historic Springfield.
"We believe in Main Street," said Kurt D'Aurizio, a former executive chef. "We wanted to be part of
Springfield and Main Street."
The historic area is undergoing a renaissance of renovations and remodeling for restaurants and commercial uses.
Born in the South Inc., at 1430 Silver St., registered the 1748 Bakehouse name Oct. 9 with the state Division of Corporations. The D'Aurizios own Born in the South.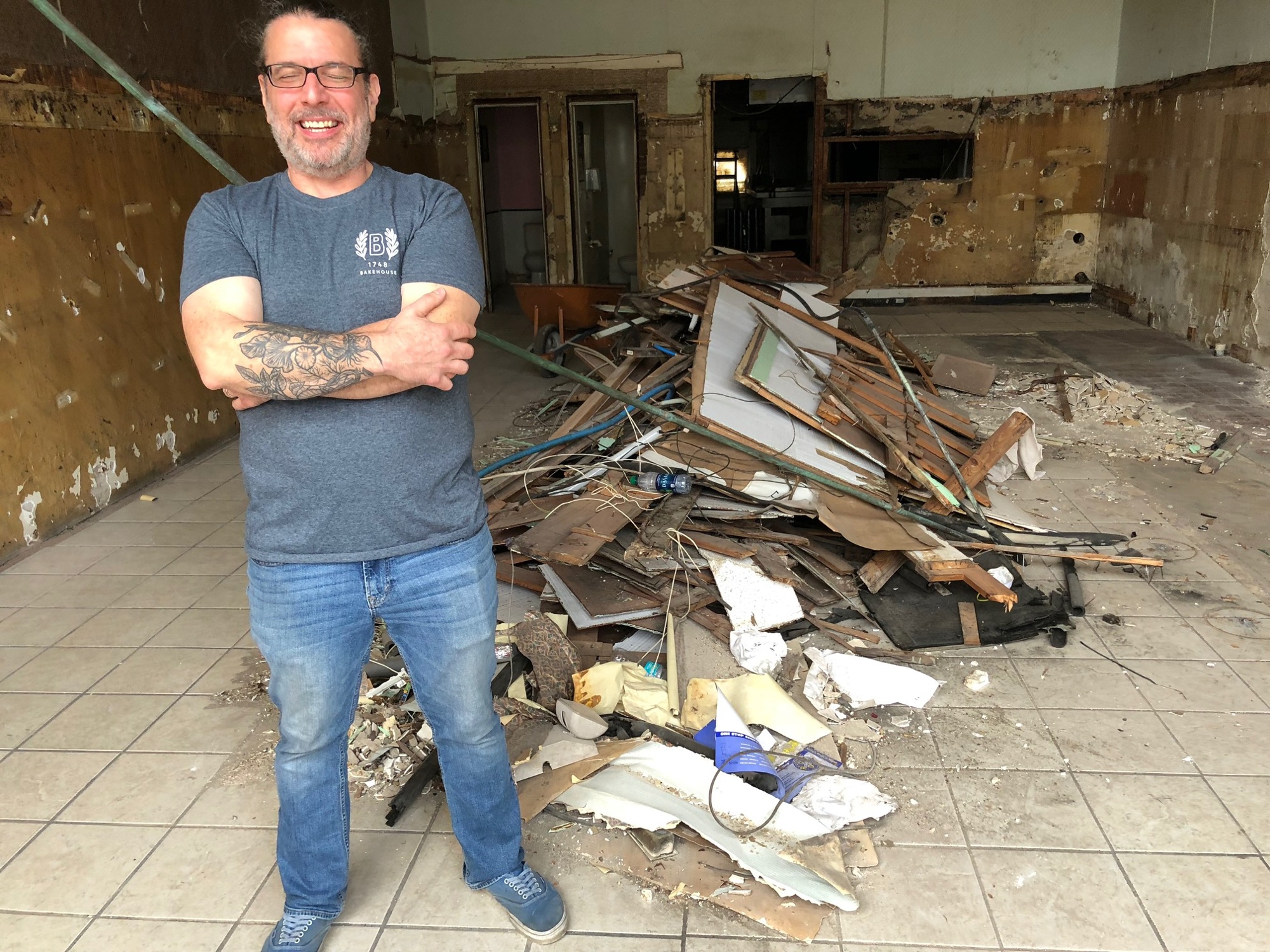 The D'Aurizios are working with landlord Futuristic Investments Inc.,  the city and others to convert the former Carl's Main Street Restaurant into a 1,500-square-foot bakery and restaurant that could open early next year, "fingers crossed," he said.
Chris Hionides and Elias Hionides lead Futuristic Investments, which bought the historic multitenant building in January.
"Old buildings are complicated and expensive," D'Aurizio said. "We're going as fast as we can."
The 1748bakehouse.com site says the bakery was "born from the kitchens of (and most recently Flour and Fig) My Grandmother's Pie and Provision Goods created by Allison and Kurt D'Aurizio."
Their goods can be found at arts markets, Pura Bean Coffee in Riverside and other locations.
The website says the bakehouse will serve pies, slow ferment sourdough, breakfast and lunch.
It says its offerings are based on what's available from local farmers. "We ask what the farmers have growing that week and start from there."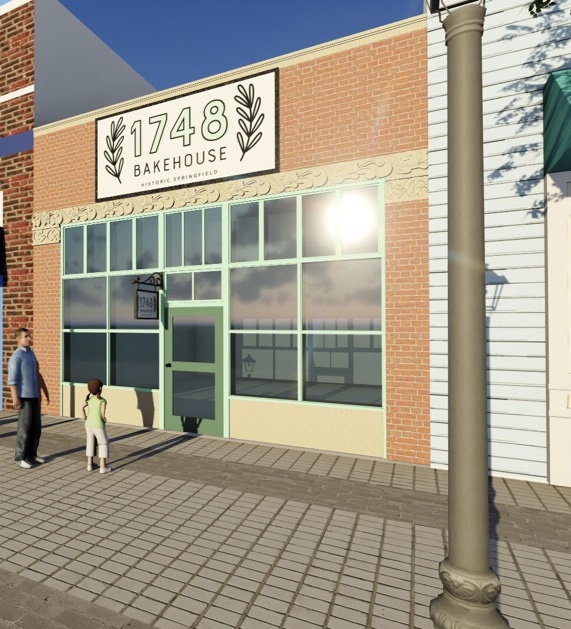 Kurt D'Aurizio estimates startup costs of about $345,000 for leasehold improvements, fixtures, operating capital and inventory. He is working with the city for a Northwest Jacksonville Economic Development Fund loan and a facade grant and also will use a U.S. Small Business Administration loan.
The 1748 Bakehouse will open at 8 a.m. daily and close at 4 p.m. Tuesday-Wednesday, 8 p.m. Thursday-Saturday and 2 p.m. Sunday.
Bakery cases will show sweet and savory goods for dine-in or takeout, such as cookies, galettes, fruit pie, brown butter marshmallow dream bars, brownies, sourdough breads, pretzels and muffins.
A sample menu includes galette with egg; toast and cheese; chia bowl; two panini choices; salads; a vegan burger; and a smoked salmon bowl.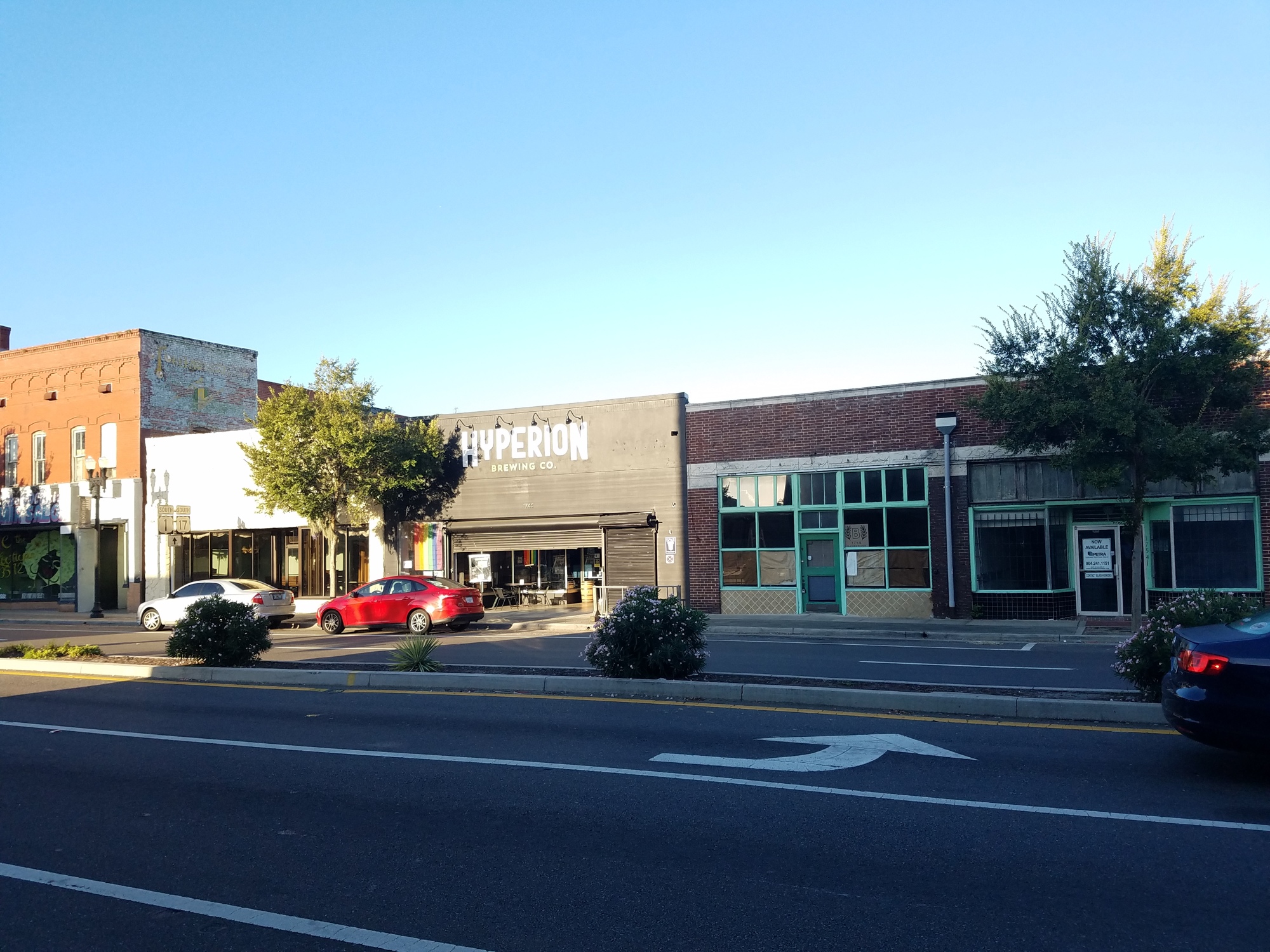 Menu items will be made with a focus on local ingredients.Granolas, pesto, cashew cheese, jams, pimento cheese and more will be housemade.
Beverages will include locally brewed beer, kombucha, wine, premium coffee, tea, craft sodas and cold-pressed juice.
The D'Aurizios have more than 35 years of combined experience as professionals in the craft food, catering, design and restaurant markets.
Among other titles, Kurt D'Aurizio is the former executive chef and kitchen chef for Sulzbacher Center.