Jacksonville's tallest office building – the 42-story Bank of America Tower – is on the market and could soon be sold.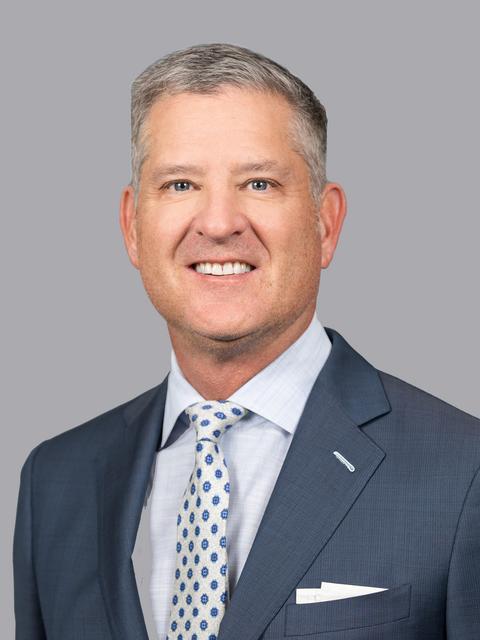 "We are hopeful to select a buyer by the end of the week," said  Mike McDonald, vice chairman of capital markets with the Cushman & Wakefield commercial real estate firm.
McDonald said Dec. 30 the tower is one of the most recognizable in the state. "We have received very strong interest in the property."
Cushman & Wakefield lists the asset on its website among its "Capital Markets Opportunities."
"Bank of America Tower is a 698,015 square foot office building located in Jacksonville, FL," says the website.
"The trophy-class, LEED certified skyscraper has stood as the iconic focal-point of Jacksonville's skyline."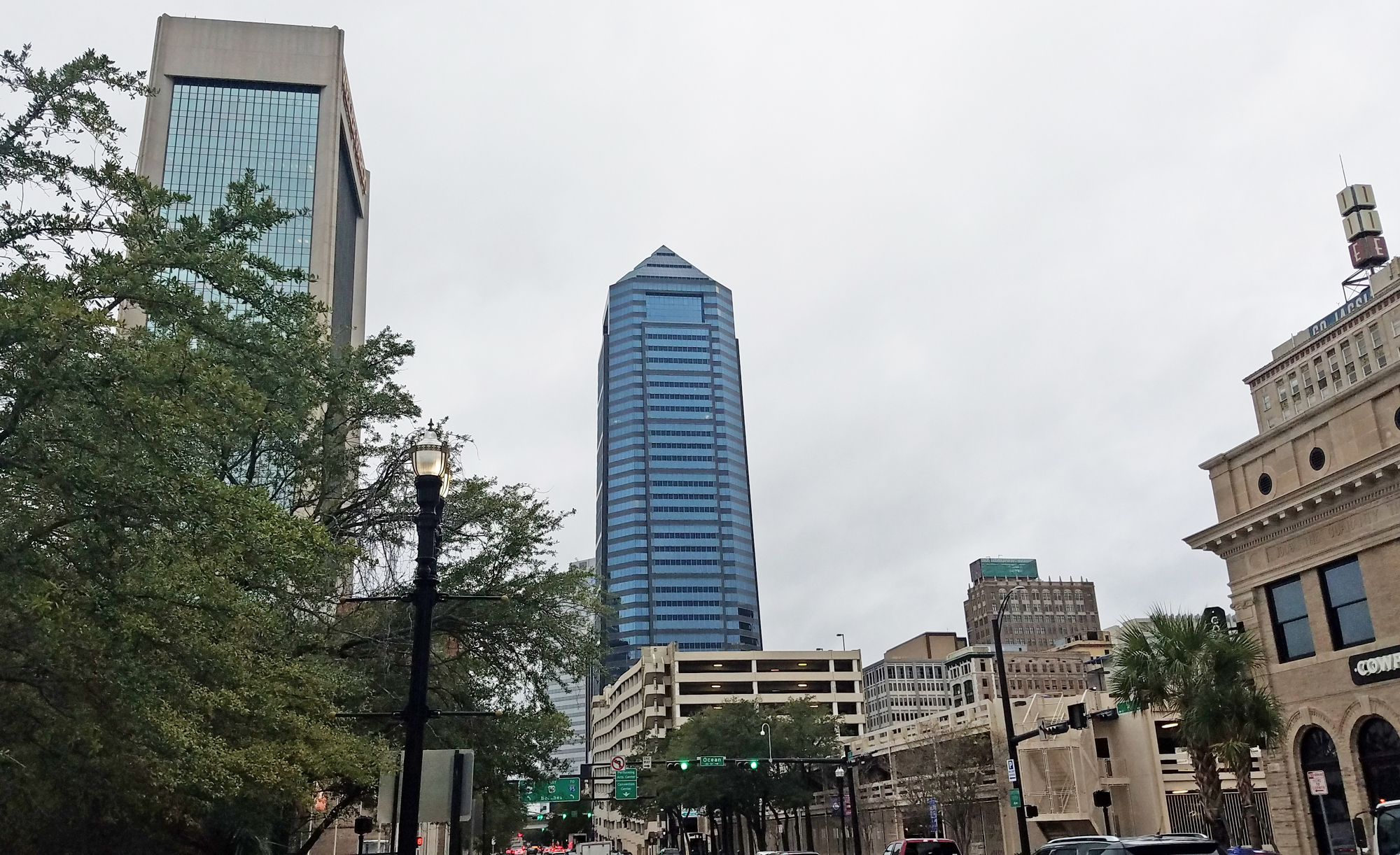 No offering price is listed on the main website. More information is available to prospective buyers who register through an investor portal.
McDonald said Cushman & Wakefield could not share the offering materials.
He and Mike Davis, a Cushman & Wakefield vice chairman, are listed as the contacts for the Bank of America Tower opportunity.
McDonald said the building will sell "at a substantial discount to replacement cost," meaning it would cost more to build a structure of that size than the sales price.
At an industry estimate of $225 to $400 per square foot, a tower that size could cost up to $270 million to build new.
The Duval County Property Appraiser assesses the property at $77.8 million.
McDonald said it would provide "attractive risk adjusted returns for the new owner."
The high-rise was built in 1990 on almost 1.32 acres at 50 N. Laura St. for Barnett Banks Inc. Jacksonville-based Barnett was sold to NationsBank which then merged with Bank of America.
The Hertz Investment Group, a California-based real estate investment and management group that focuses on downtown revitalization, paid $88 million for the property in July 2014.
With the purchase, Hertz Jacksonville One LLC also acquired two more buildings — an office building next door and a nearby parking garage.
Santa Monica, Calif-based Hertz acquired a five-floor, almost 42,000-square-foot office building at 135 W. Bay St., next to the tower, and a nine-story, 93,000-square-foot parking garage at 25 W. Forsyth St.
Seller Miami-based Parmenter Realty Partners of Miami bought the property for $74.7 million in 1999.
McDonald said Hertz owns 21 million square feet of office assets across the country.
Hertz is selling the Bank of America Tower as "part of an ongoing strategic initiative to balance the portfolio and return equity to their investors as any astute owner of institutional real estate would do," he said.
Chicago-based Cushman & Wakefield is a global real estate services firm. Its Jacksonville office is at 121 W. Forsyth St. Downtown.
Cushman & Wakefield lists on its website that its services include investment sales and acquisitions.
"For investors looking to sell investment grade properties or portfolios, we offer comprehensive and research-driven global transaction solutions. We deliver outstanding results by seamlessly combining capital markets expertise with a unique ability to develop customized solutions for individual clients," it states.
Cushman & Wakefield says it works with investors "that are looking for top-tier solutions to help bring them into the real estate holdings market or investors that want to divest assets or portfolios."