Ownership of Regency Square Mall says it is not selling the property and, in fact, is exploring options for redevelopment.
"We're not selling the asset," said Elliot Nassim, president of Mason Asset Management Inc., a partner in the ownership group.
The group bought the Arlington mall at 9501 Arlington Expressway five years ago on Feb. 14, 2014.
Circuit Judge Kevin Blazs ordered that the bulk of the 52-year-old property be sold in a foreclosure auction March 21 if a lien owed by ownership is not paid.
Asked if the group was going to satisfy the lien, Nassim said he would "rather not comment on pending litigation."
"There was a lawsuit and the judge made an order and we'll do whatever is required by law," he said, but explained that the property was not being auctioned.
"This is not going to be a sheriff's sale," he said.
In fact, he said, the group is looking at redevelopment, but he declined details.
"We are exploring all options for development of the asset," he said. "We are speaking to several interested parties."
Nassim said there was no timeline and that he cannot comment on the identity or nature of the interested parties.
He also said he could not comment on litigation involving International Decor Outlet LLC, which filed a complaint in July 2017 against the mall ownership in a lease dispute over nearly 200,000 square feet in the west wing of the mall. That part of the mall is closed.
Regency Mall Realty LLC, which is the lead company that bought Regency, is a joint venture of Namdar Realty Group LLC and Mason Asset Management, both of Great Neck, New York.
As reported, most of Regency Square Mall is scheduled for auction by the Duval County Clerk of Courts after a $162,872 judgment was levied against the mall owners.
The judgment was awarded to JAAMM Inc., a nonprofit company that operated the former Jacksonville Automotive & Motorcycle Museum in the former Montgomery Ward store in the mall in 2016 and 2017.
The complaint was filed in June 2017 against Regency Mall Realty LLC, Regency CH LLC and Regency Nassim LLC, which are related to Namdar Realty Group.
The partnership paid $13 million for most of the mall property. It sold the AMC Regency 24 theater property in 2015 to EPR Properties of Kansas City, Missouri, for $26.2 million and the former Belk store within the mall to Impact Church of Jacksonville Inc. in 2016 for $7 million.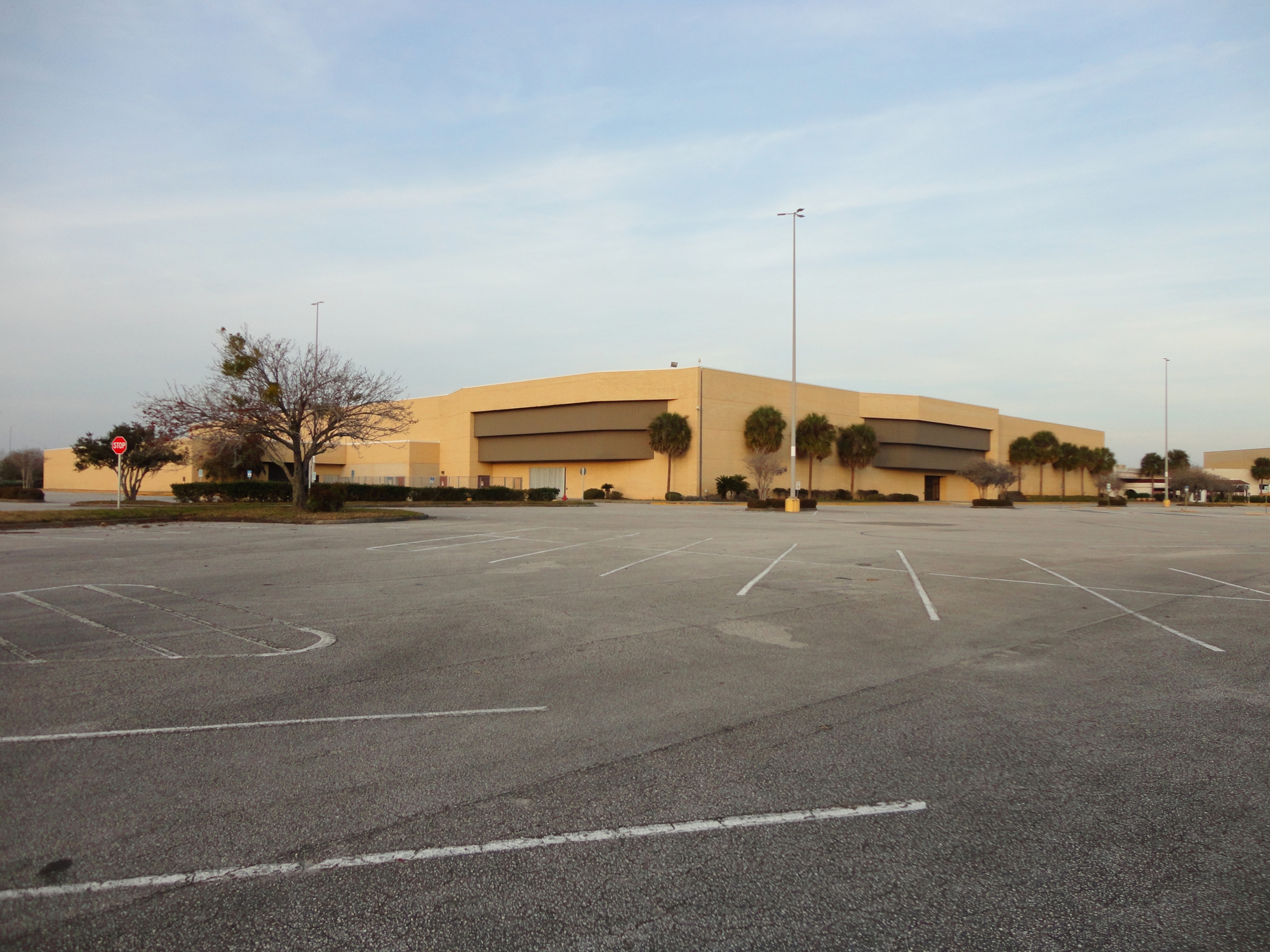 Dillard Department Stores Inc. and Sears Roebuck & Co. own their stores at the mall, although Sears closed and its property is for sale.
The Great Neck group now owns more than 961,000 square feet of space at the mall, property records show.
JAAMM has a recorded mechanics lien and if it doesn't receive payment, the property will be sold next month, according to the judgment signed Feb. 1.
The final judgment directs the sale to be conducted at 11 a.m. March 21 at duval.realforeclose.com. It was not listed on that site as of Wednesday morning.
On Masonam.com, Mason Asset Management says it is a privately owned owner-operator of retail assets nationally with a national portfolio of more than 120 shopping centers, including 45 regional malls, totaling more than 30 million square feet.
It lists Regency Square Mall as a 1.39 million-square-foot property.
It also lists ownership of the 219,735-square-foot Jacksonville Regional Shopping Center at 3000 Dunn Ave.