Ida Claire, South of Ordinary, intends to open in the fall in the former Mimi's Café at Town Center that it is renovating at a cost of almost $1.8 million.
"We feel it has a great mix of diverse people as well as palettes," said Steve Shlemon, CEO of Whiskey Cake Holdings, about the location.
Ida Claire is one of Whiskey Cake Holdings' brands. Its first location is in Addison, Texas, a Dallas suburb. A third is planned in San Antonio.
Ida Claire will seat 306 patrons and employ 110 people. The almost 7,500-square-foot building, on 1.23 acres, also has patio space of about 1,000 square feet.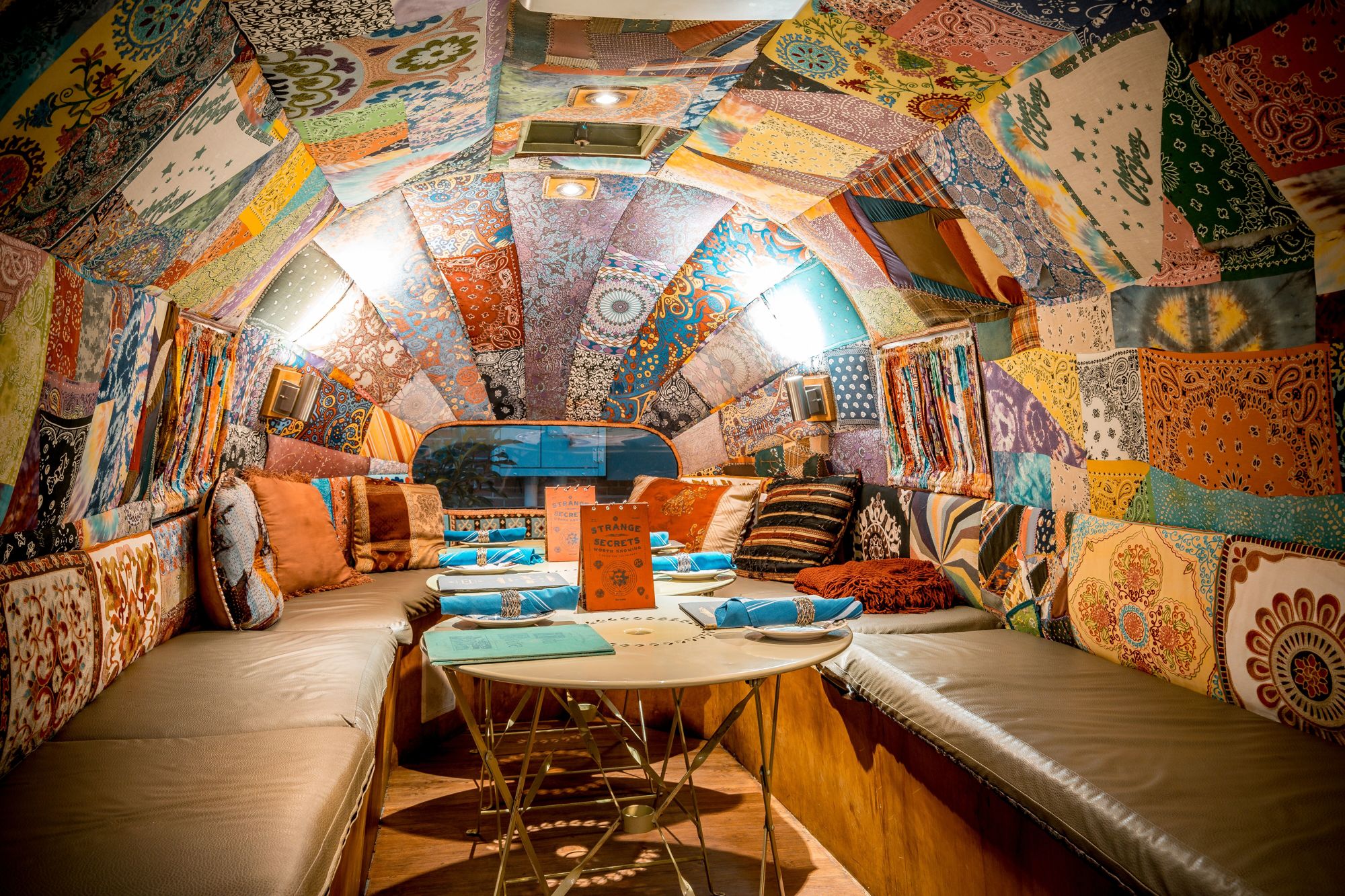 The patio area will include a new deck and a 15-seat Airstream trailer and dining space area to be used for lounge seating and private dining.
TWT Restaurant Design, Construction & Development is the contractor for the renovation at 10209 River Coast Drive.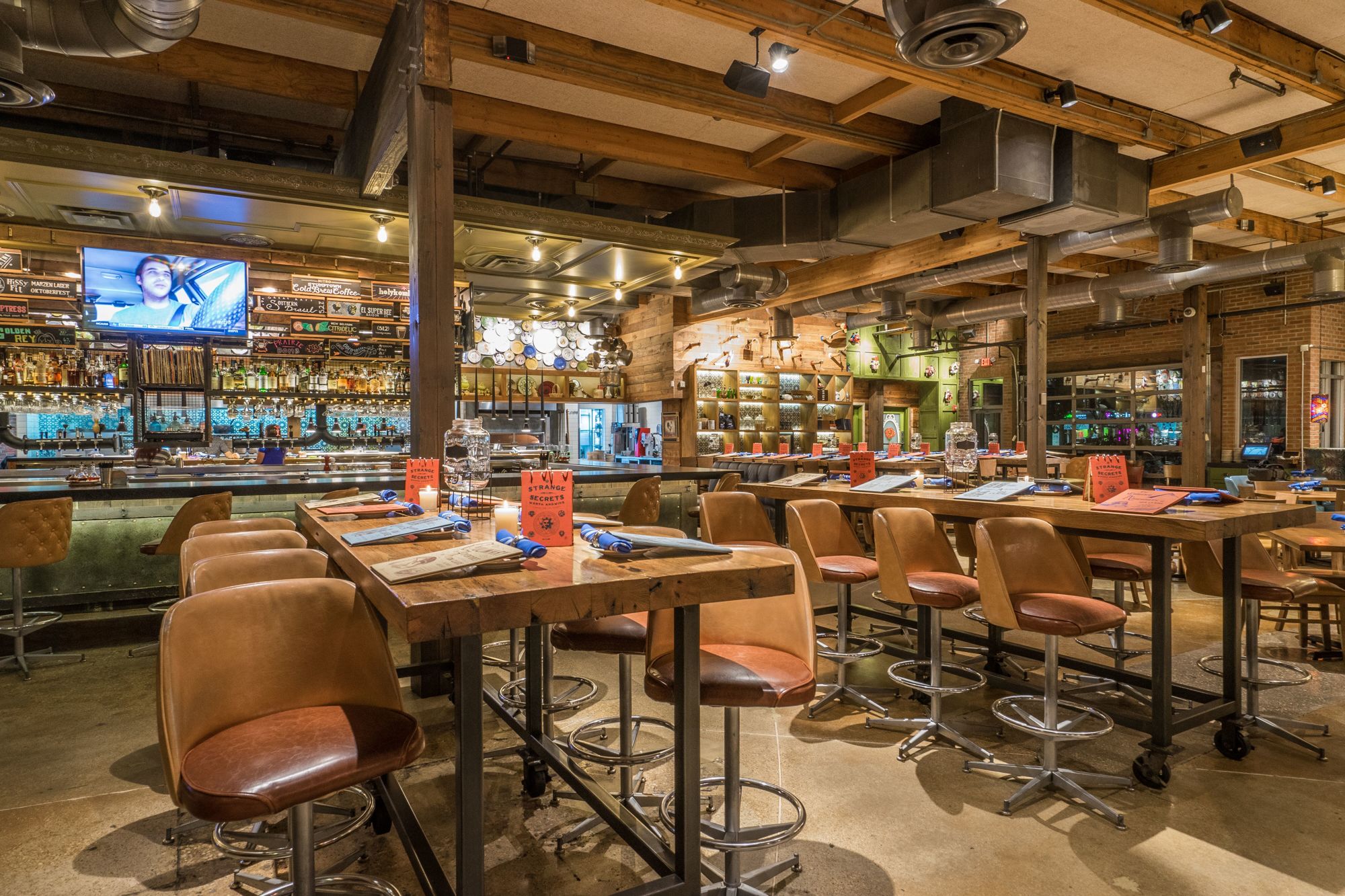 Ida Claire Jacksonville LLC bought the closed Mimi's property on an outparcel at St. Johns Town Center in April from FLLM LLC, based in Orlando, for $2.7 million.
The Dallas Ida Claire serves breakfast, lunch and supper daily and weekend brunch. The bar offerings include cocktails, beer and wine.